We have experience in designing for all types of business, from small and medium-sized firms to Fortune 500 companies.
Million of Workplace Design in the Last Two Years
Our workplace architectural and interior designers are experienced with nearly every project type found in the workplace, including exterior renovations, interior renovations, code compliance, new construction and rehabilitation needs. Our projects range from renovations and additions to $1.2 million build-outs.
Latest Workplace Projects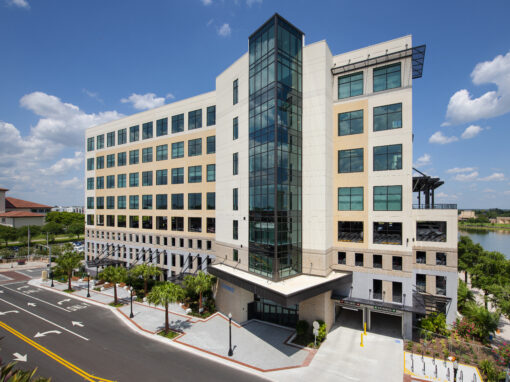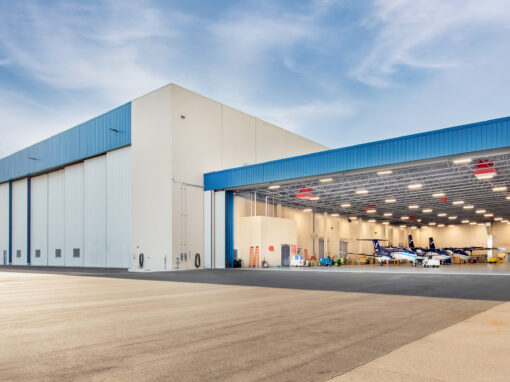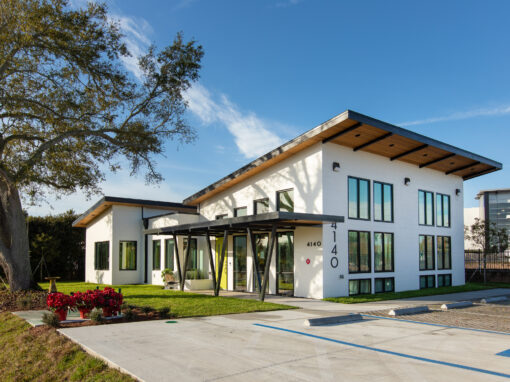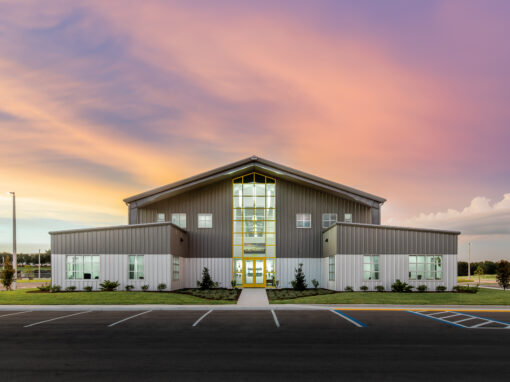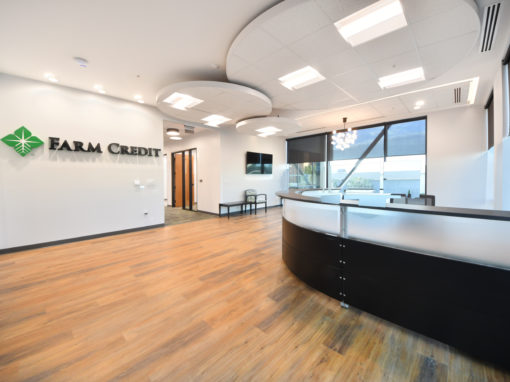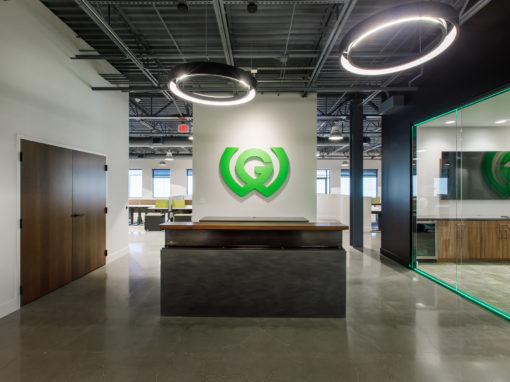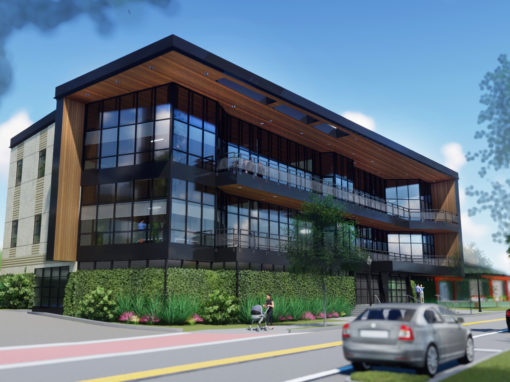 Select Workplace Architecture Clients
Collaborative Office Spaces
It's more than just one meeting space or an open office floorplan. The collaborative space embodies a wide variety of spaces within the office to create spontaneous interactions among coworkers.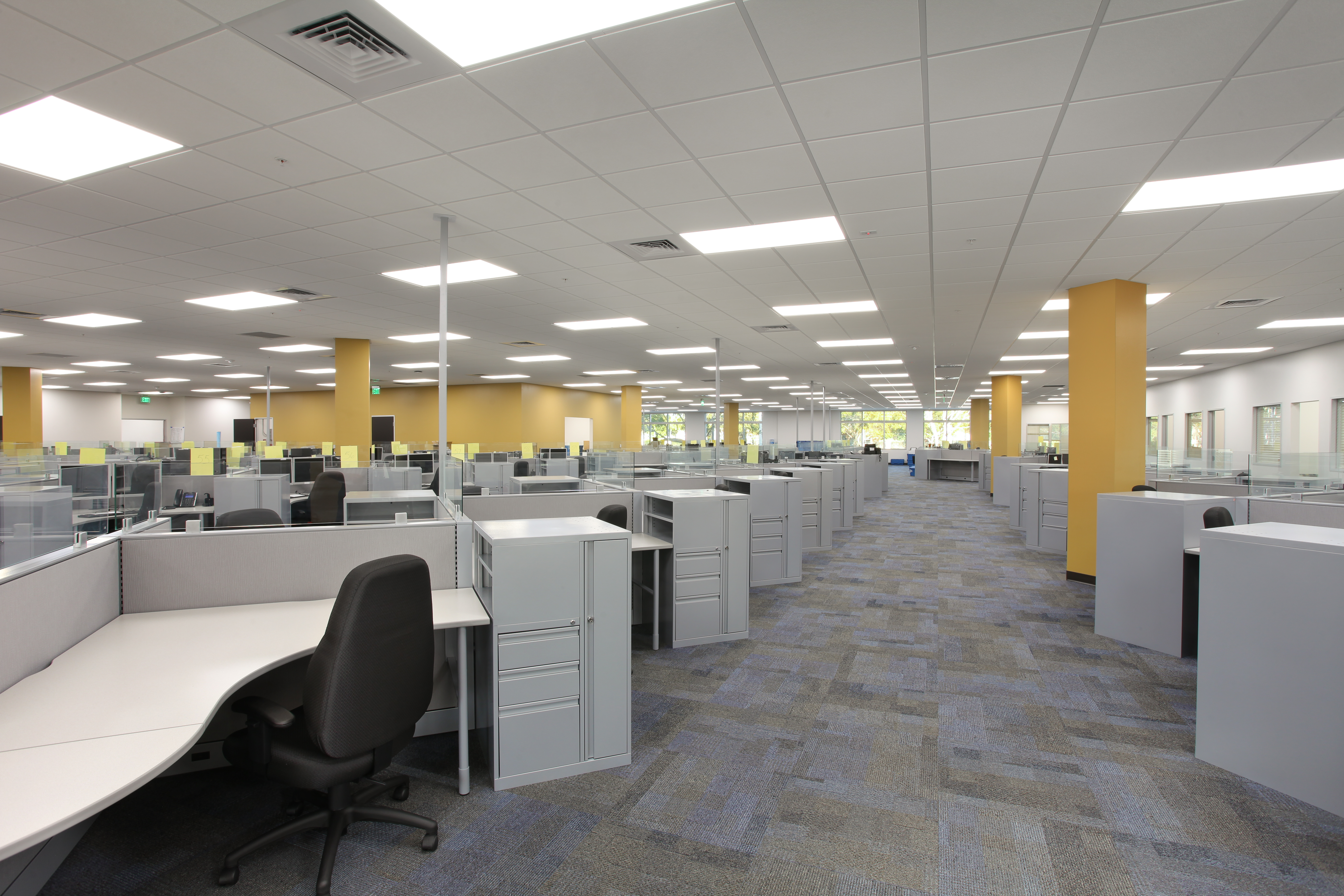 Office Expansions and Renovations
When your company has outgrown its current space, that's where we come in. We provide recommendations based on our years of architectural and interior design experience in workplace renovations depending on your needs as a business.
Stay up to date with our latest news and projects.