We design
buildings that
exceed our client's
expectations with
the highest level
of customer
service.
Our Process
At The Lunz Group, we approach every project the same way: by listening. We listen to your vision and goals and design your building with you in mind, creating the perfect solution for you.
The Lunz Group's approach to architecture and interior design is an efficient, four-step process: 
Investigate
 > 
Collaborate
 > 
Document
 > 
Build
Investigate
This phase is all about understanding the problem. We identify opportunities and potential roadblocks, developing solutions that work for you.
Collaborate
During this phase, all project members come together to review the plans developed during our investigation. Collectively, we work together to design the building layout using various tools and advanced technology to create the beginnings of your architectural design.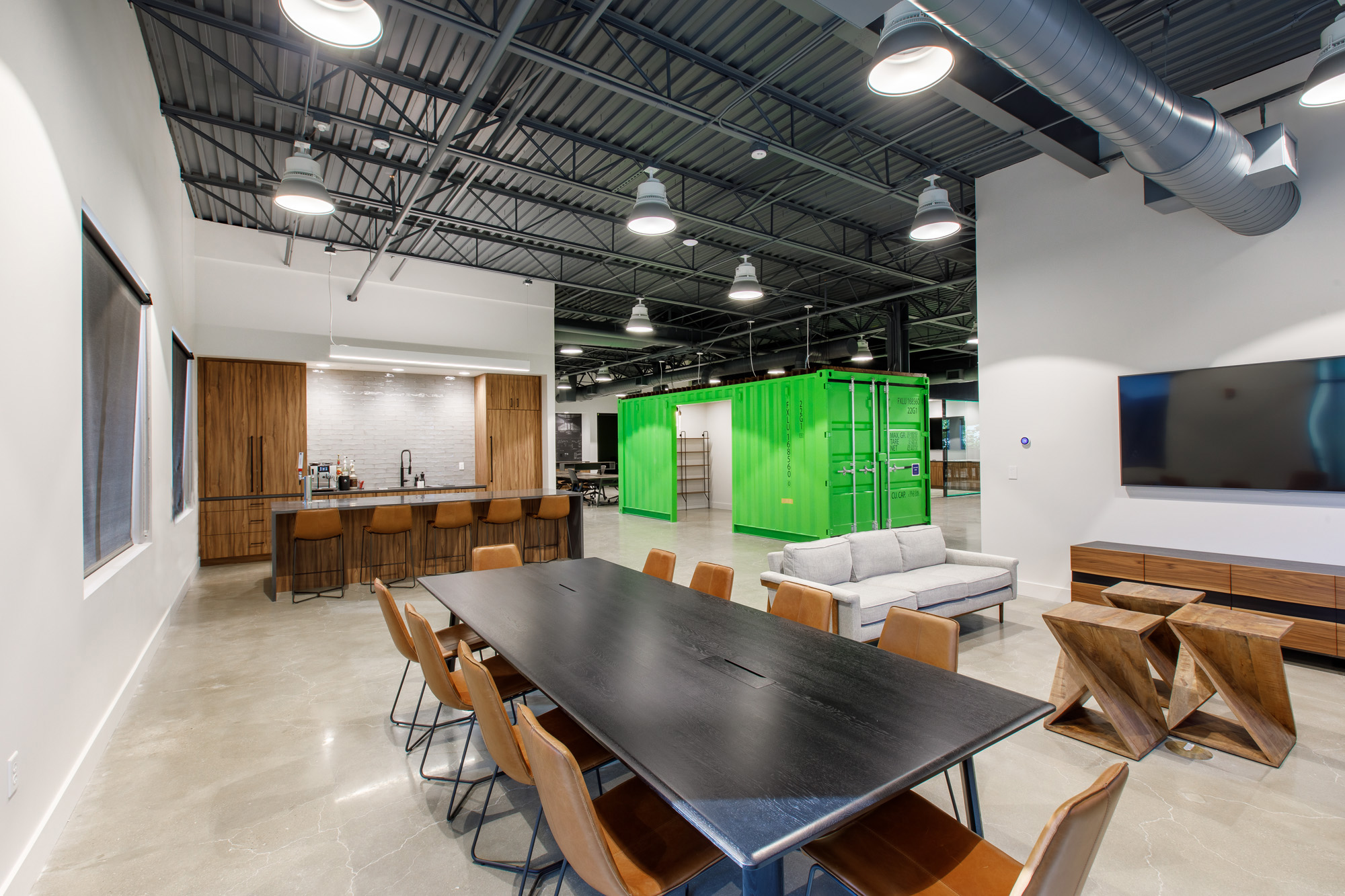 Document
Upon approval of the final architectural design, we document the vision through detailed floorplans and construction documents. Our attention to detail and ability to fast-track submission often means much less time in the permitting process – meaning a quicker project start-up for construction.
Build
Once all documents are approved, the project is bid, permitted and constructed. The Lunz Group provides full bid assistance and construction administration throughout the project. 
"The Lunz Staff did a superb job in helping us with the Lakeland Volunteers in Medicine new building project. From the design of the building to the execution of the build, this was without a doubt a flawless execution of our vision."
Kim Taylor

Chief Operating Officer, Lakeland Volunteers in Medicine (LVIM)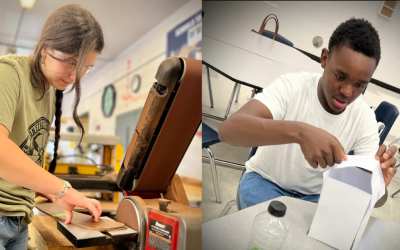 Fifty Polk County students of all backgrounds and skill levels were selected to participate in the second annual Summer Trades Academy. This free multi-vocational camp provides students in grades 8-12 with exposure to industry professionals and future career paths....