Commercial Architecture & Interior Design
The Lunz Group is a full-service commercial architectural and interior design firm located in Central Florida. We use a values-based, client-centered design process that is centered on you, the client, from the onset of a project.
Our Approach to Architecture and Interior Design
Adding value to the built environment of our clients and our communities through a high level of service is our priority. We strive to innovate through our architectural design process, managing the unknowns and planning for tomorrow with you.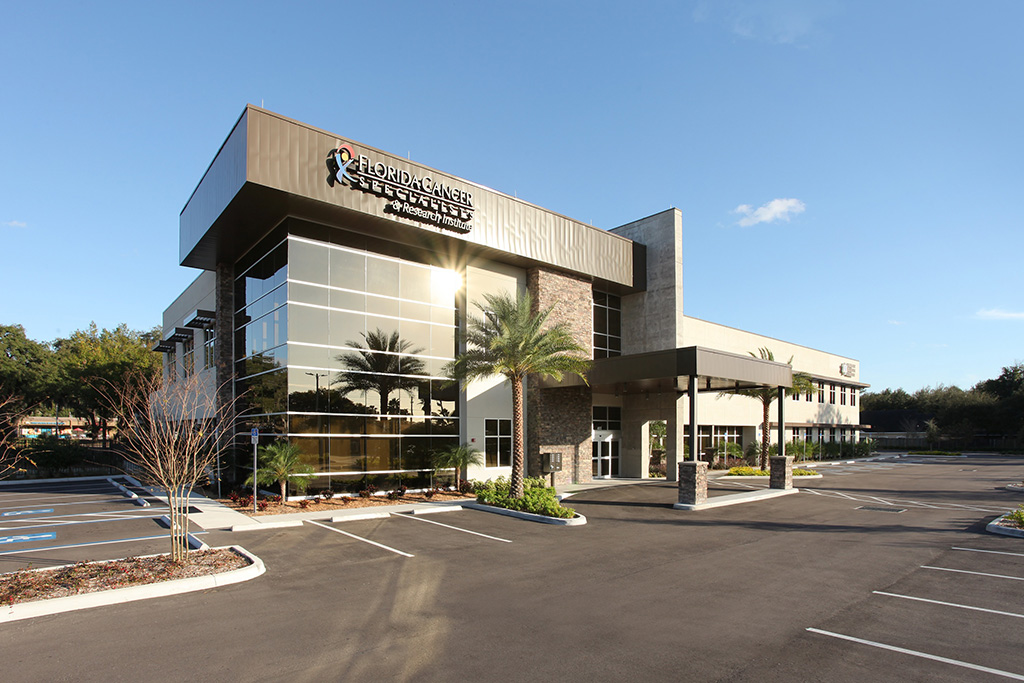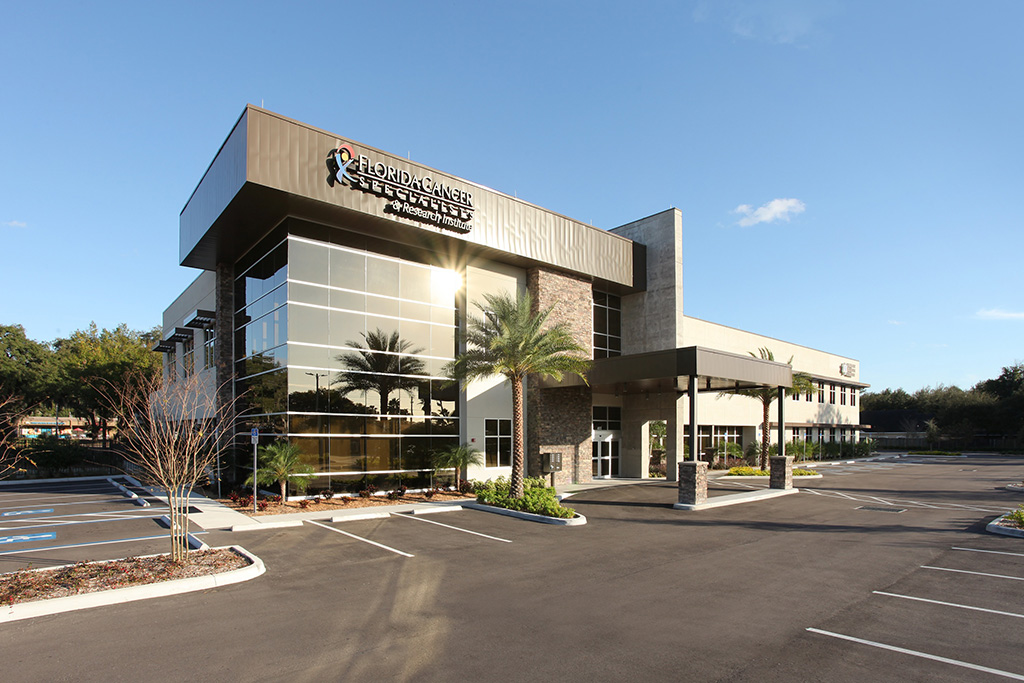 Client-Centered Design
A well-designed space begins with really understanding your needs. We like to think of ourselves as an extension of your team, designing long-term solutions with you through every step of the project.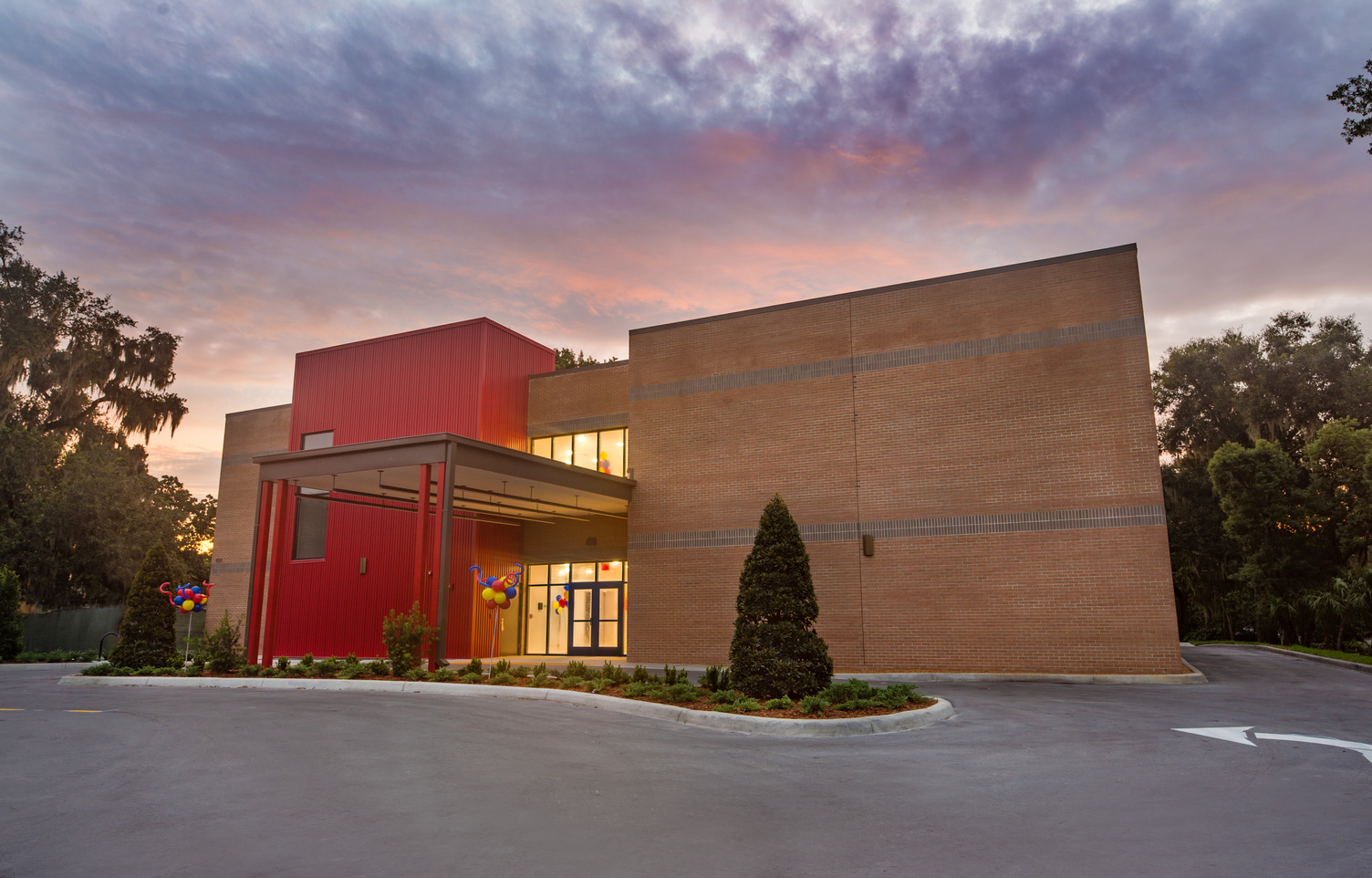 Design-Forward Process
We are innovators. Through our design process, we view your problem from a variety of angles, focusing on creative solutions that meet your needs and last beyond your lifetime.
Values-Driven Company
Our six core values are at the base of everything we do, from our architectural design process to our office culture.