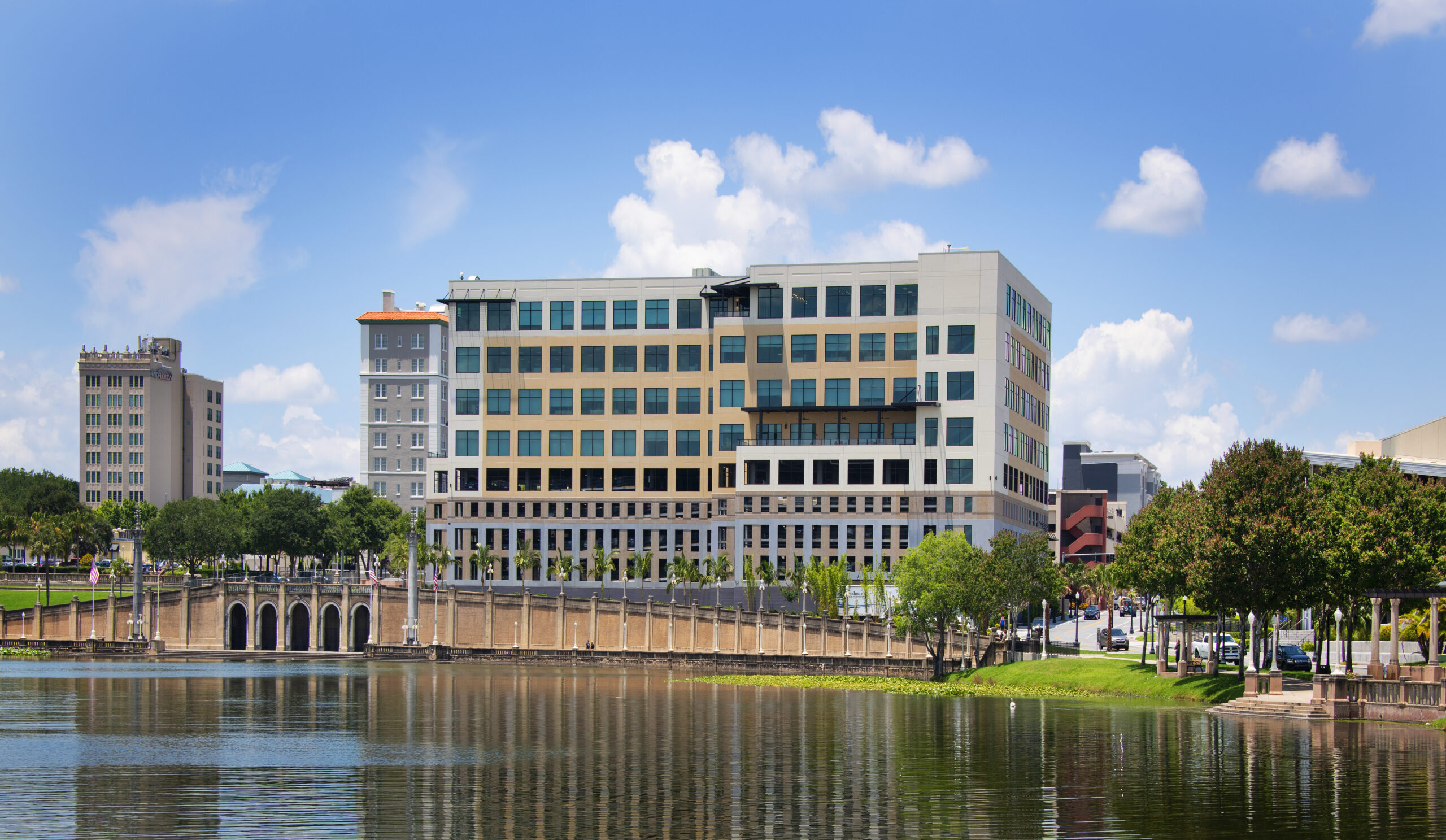 we are design thinkers.
The Lunz Group is a full-service architectural and interior design firm located in central Florida.  We have decades of experience in multiple market sectors and utilize a values-based, client-centered design process inclusive of all parties.
Million of Work in One Month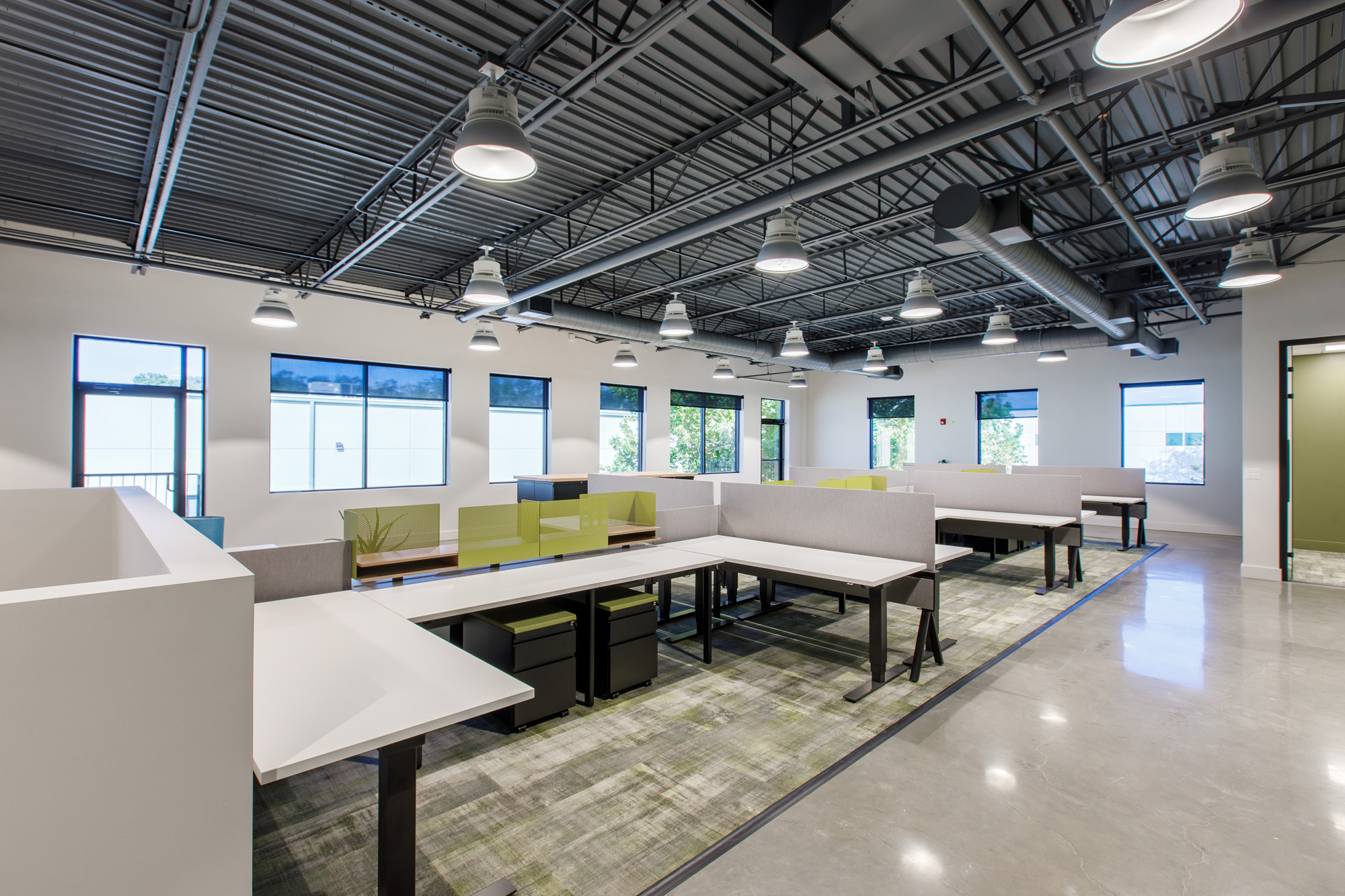 We are driven by our six core values. Each of these values contribute to the framework of our culture and influence every aspect of our work.
We form our teams to provide creative solutions; the whole is greater than the sum of its parts.
We facilitate the exchange of ideas within our communities, cultivating engaging conversations.
We approach the problem for a variety of viewpoints, broadening our perspectives. 
We instill stewardship ideals to perpetuate a positive experience for future generations in our communities. 
We practice respect by empowering our communities and confidently honoring expectations.
We use our dynamic approach to be agile and fluid. Together with grit and gratitude, we strengthen our communities.
"The quality of the facility assists in the recruitment of the top student athletes. We are a leader academically, and we want to continue to be a leader athletically. Now, when they walk on campus, they go, 'Holy cow, this is amazing.' And I don't know that there's a finer small college softball stadium in America."
Pete Meyer
Former Athletic Director, Florida Southern College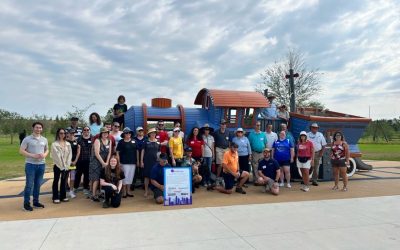 The Lunz Group was honored to participate in the Tampa Bay Design Week. For those who may not know, the American Institute of Architecture design week is an annual weeklong event that was created to "bring together designers, enthusiasts, community leaders, and...