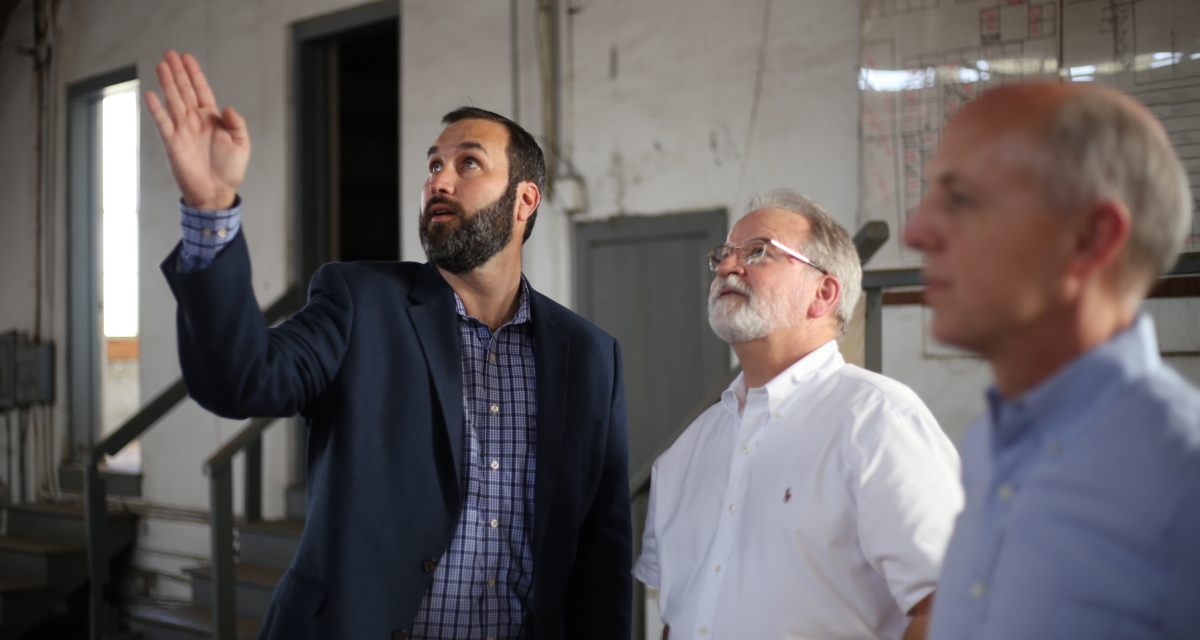 It takes a talented, hard-working, and innovative team to make our company successful. The Lunz Group's growth and success is determined by our team members. We want to recruit the right talent and encourage professional (as well as personal) growth and development within our company.
We are always seeking highly innovative, creative, motivated individuals that thrive in a creative and collaborative setting to join our ever expanding team. Explore our open positions and see where you can fit in!
Current Job Opportunities
The Lunz Group is seeking a full-time, experienced BIM Manager who thrives in a creative and highly collaborative setting to join our team. This position will be responsible for providing technological leadership on a wide range of projects and is vital to keeping the...
read more