In the article published on July 12 in the Plant City Observer, The City Commission approved the cost estimate and center design for the new Plant City Community Center. This approval was also the kickoff for demolition of the existing building, which will begin in the next four weeks.
The approval authorizes City Manager Bill McDaniel and The Lunz Team to proceed with the final design of the project. Designs included 30,000 square-feet for community activities including indoor sports/multipurpose rooms, computer labs and craft rooms. The design will use elements like energy efficient lights and plumbing features as well as recyclable roofing materials and other construction materials to meet sustainability concerns.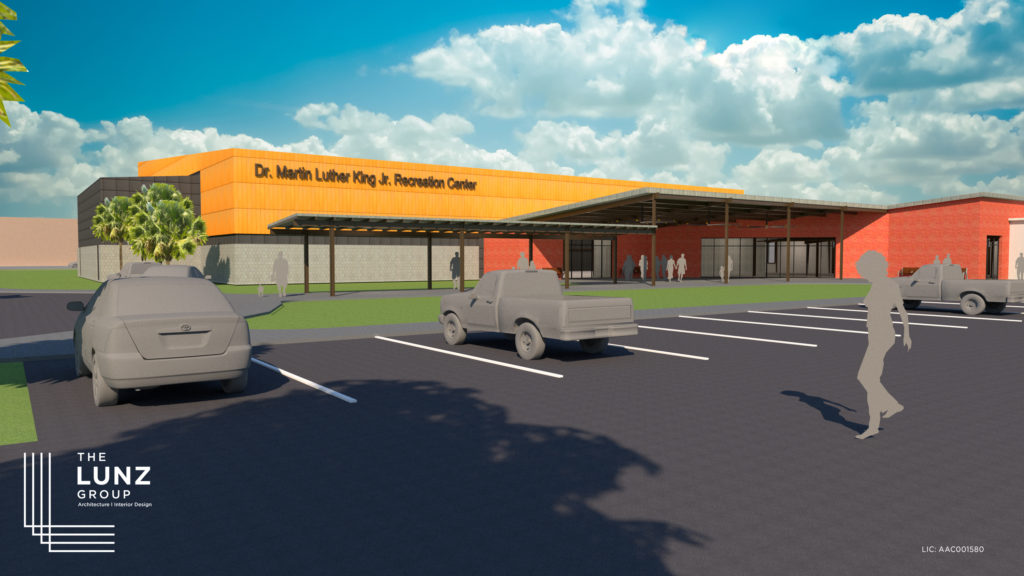 Timothy Wagoner, our Celebration Studio Director was mentioned saying that the current budget does not allow for solar [panels] to be added to the site, but that it could be added at a later date to either the roof of the gymnasium or to an exterior location. New technology allows the solar to be attached to the roof without it piercing the material. Solar energy and sustainable building practices were a concern for some citizens during the unveiling meeting last month.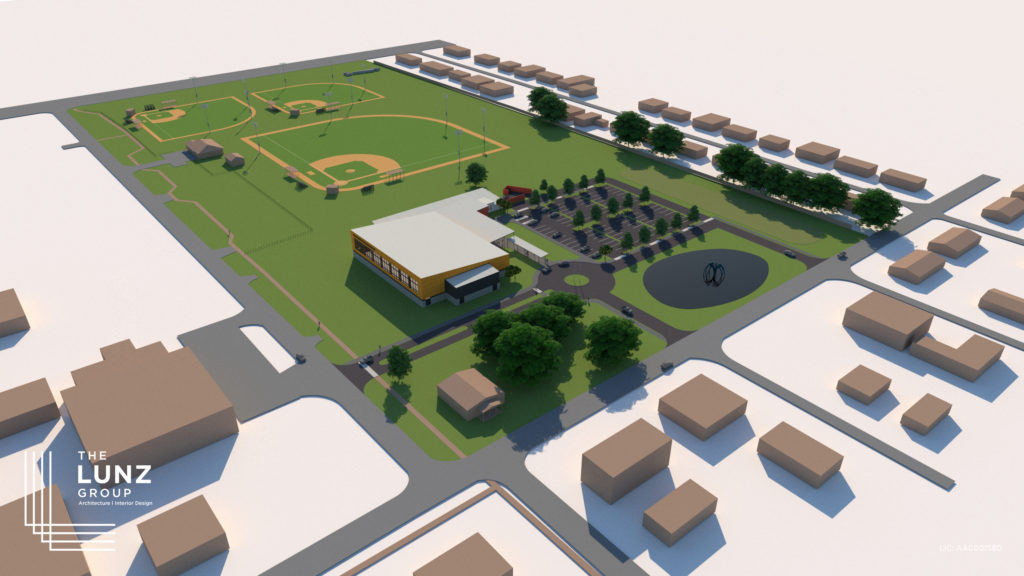 The approved budget was $4,500,000. Now with costs approved, plans will be finalized and brought back to the city commission. Once commissioners approve the plan, bids will begin being accepted from construction companies.
Recreation and Parks Director Jack Holland's estimated opening date of July 9, 2019 is still on the table.
To read more about the new community center, read the article here.