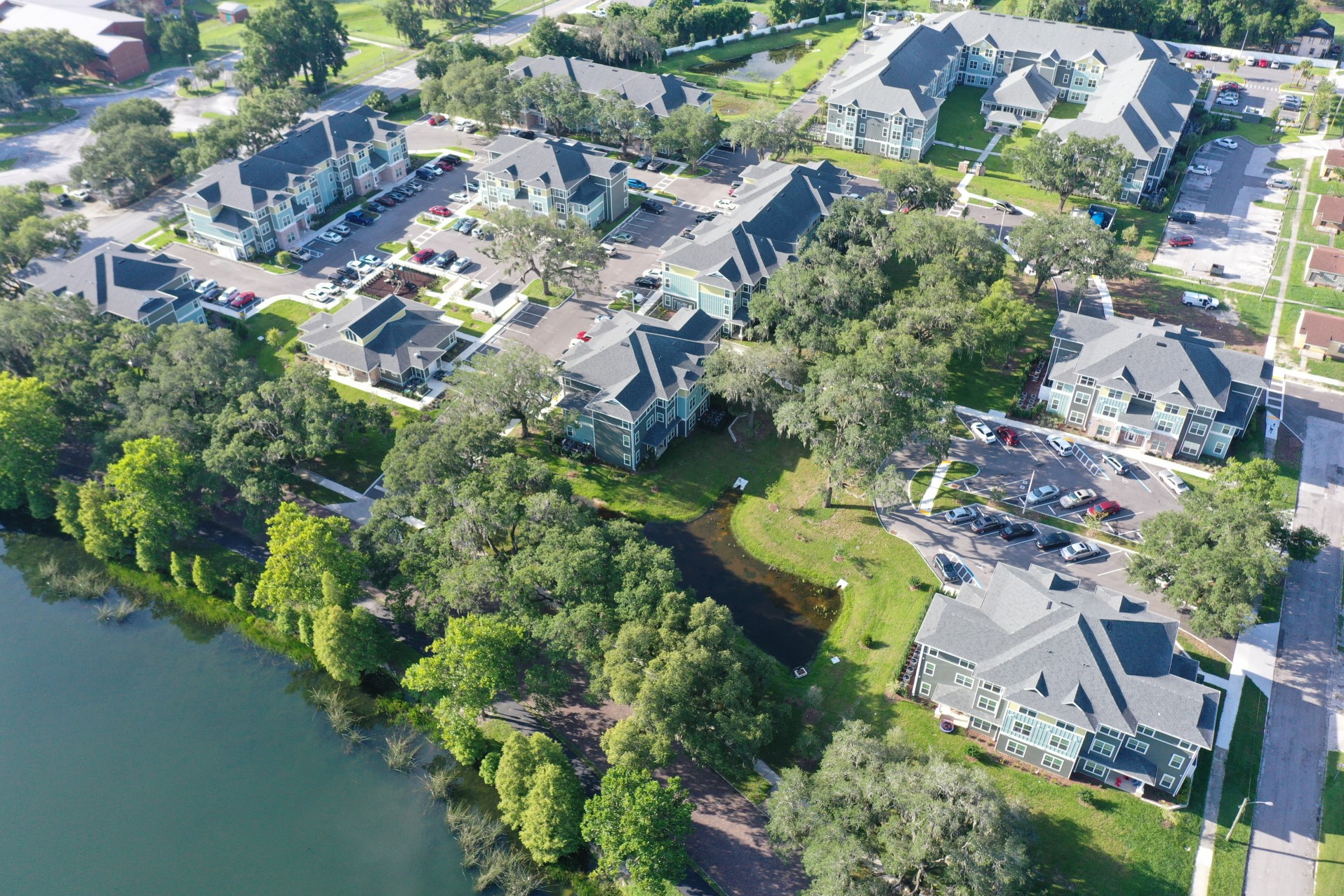 The Lunz Group worked with the Lakeland Housing Authority and Housing Trust Group to expand the redevelopment of an aging multi-family complex into high quality affordable housing. Phase I was completed in 2018 with 100 units of affordable senior living. Phase II now adds 132 family units including one, two and three-bedroom floorplans.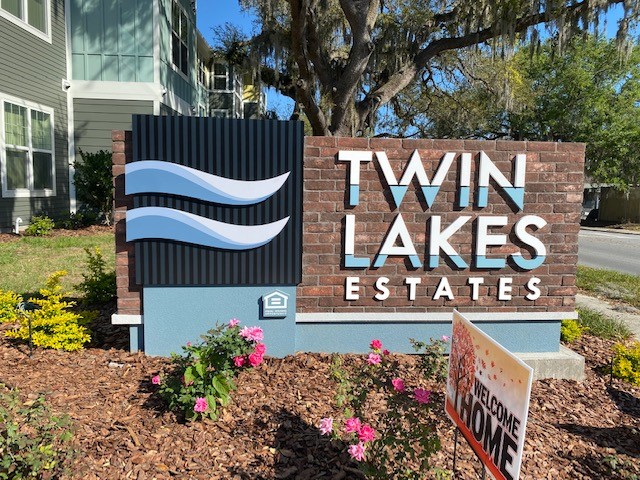 At 60 years old, the subsidized housing development known as West Lake Apartments had neared the end of its life span. And, as cities across the country push not just for affordable housing, but for quality housing, LHA and the City of Lakeland decided it was time to upgrade.
The vision for this redevelopment project was to design efficient, thoughtfully-constructed apartments that maximize the available space and beautiful views of Lake Beulah. The Lunz Group was engaged to help bring this vision to life.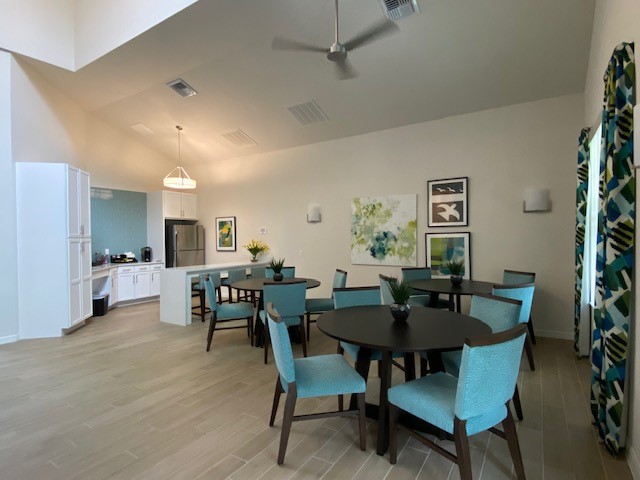 After beginning design work for the redevelopment project in the summer of 2017, Housing Trust Group approved the designs in the Fall of 2017 and construction of Phase II was completed in the summer of 2021.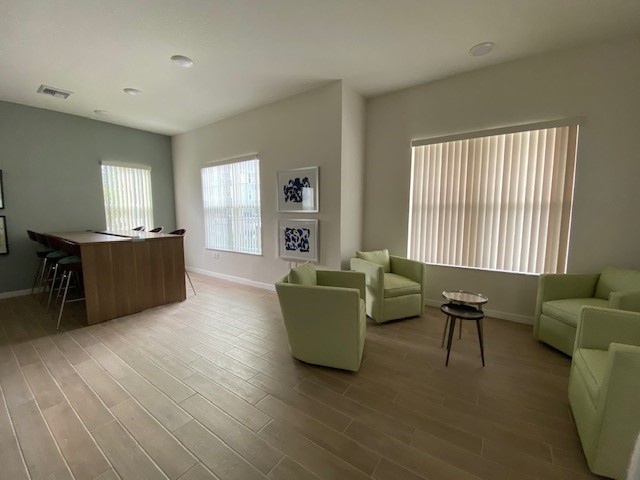 Construction materials, trim and amenities make these apartments stand out from traditional affordable housing units. Long gone are the drab cinder block apartments of old in favor of bright, friendly buildings with gabled roofs, picture windows, and townhouse vibes.
Safety is improved with more private entrances and intercom systems for controlled entry.
A clubhouse offers picturesque views of the lake, providing a community kitchen and dining areas along with high speed internet.
Inside, each apartment boasts granite countertops, window treatments, upgraded appliances, dishwashers, and ceiling fans. LVP flooring and tile throughout reflect the natural light brought in through a generous number of windows. Best of all, qualifying residents receive a discounted rent, allowing them to save, build credit, and invest.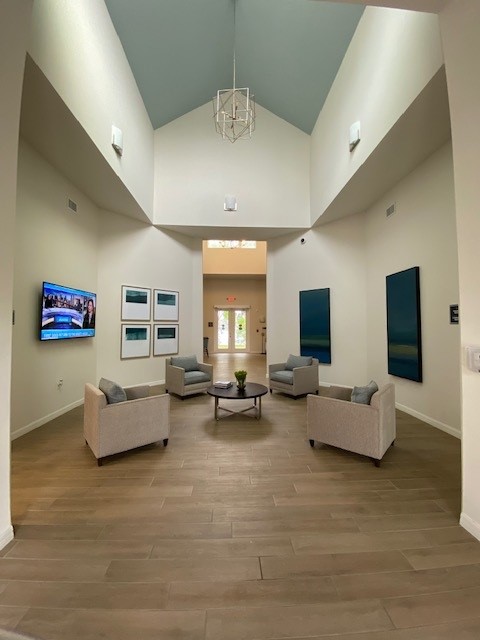 The Lunz team worked closely throughout the design process with consultants including Engineering Professionals (MP/FP Engineering), PMD (Electrical), Grinley Williams (Structural Engineering), and Boggs Engineers (Civil Engineering / Landscape Architecture). Our team also worked closely with the contractor, Rodda Construction, to stay within a tight budget and find solutions to meet the needs of the Lakeland Housing Authority and Housing Trust Group.