Multi-Family and Mixed-Use Architecture
We have experience in designing for a wide range Multi Family and Mixed Use facilities across Florida from college residence halls to assisted living.
Total Completed Multi-Family Projects
Million Square Feet in Multi Family Space Designed
Million in Design Completed in 3 Years
Units Designed in 9 Months
Our multi-family designers are experienced with nearly every project type in the mixed-use market including assisted living facilities, affordable housing and college residence halls. Our projects range in scale from small maintenance improvements to brand new living environments.
Latest Mixed Use Projects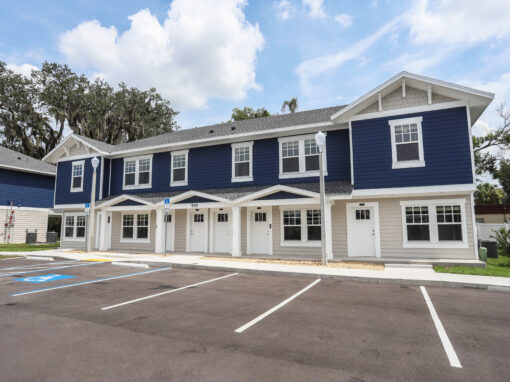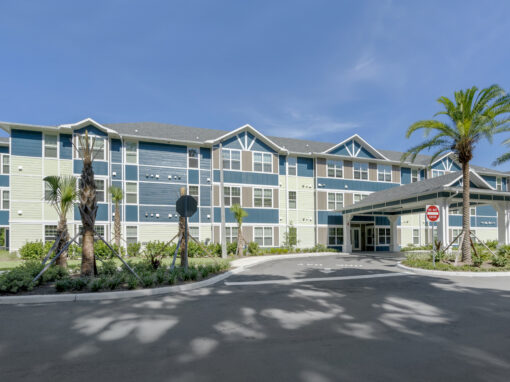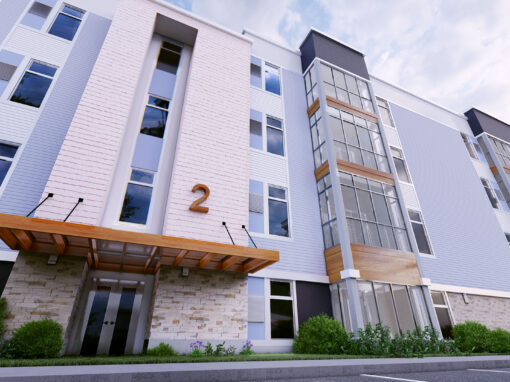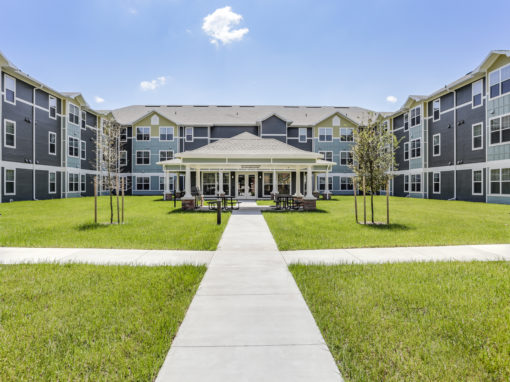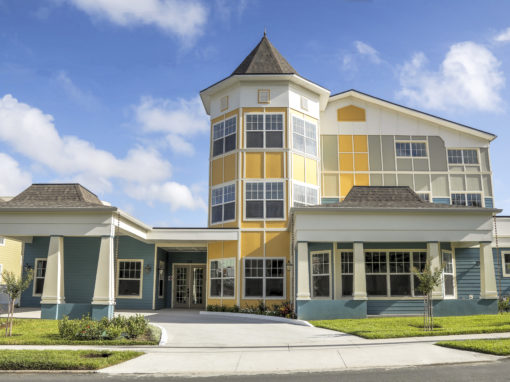 Select Mixed Use Architecture Clients
With the hopes of modernizing communities, we strive to introduce amenity-rich experiences for families on a budget. For affordable mixed-use housing, we combine the living experiences of urban apartment living, townhouse-style apartments and single-story bungalows to meet the needs of diverse communities.
Our urban development and mixed-use projects focus on accommodating community growth in the most effective way. We utilize existing spaces to meet your needs while being design-focused in our techniques and problem-solving.
To accommodate expedited growth, our team works to provide convenient housing that facilitates a live, work, and play lifestyle. We've worked for clients such as Onicx and CODA Development to design housing that not only meets the needs of diverse communities, but also fulfills one of primary motivators – shelter.
"The Lunz Staff Multifamily Team has been excellent to work with. Our Project Manager was very organized and really drove all members of the design development teams to keep to schedule and was able to organize and push any outstanding items. Every had aesthetic, cost and constructability as their focus, which made the Design Development process very smooth. We are anxious to start our next Multifamily project with The Lunz Group."
Ali Wald
Chief Operating Offer and Chief Finance Officer, Onicx
Stay up to date with our latest news and projects.