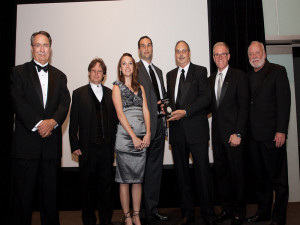 Lunz Prebor Fowler Architects, has been honored with the 2011 American Institute of Architects Tampa Bay Firm of the Year Award. The award recognizes architectural firms that have distinguished themselves in the field throughout the past and present.
To qualify for the award, a firm must show leadership, vision, ability, community service, as well as enhancement of the built environment, stewardship and shepherding the profession through mentoring future professionals
Lunz Prebor Fowler Architects is currently celebrating 25 years of successful architectural services. President and Principal, Edward G. Lunz established the firm in 1987 on four core values: communication, collaboration, composition and Sustainability.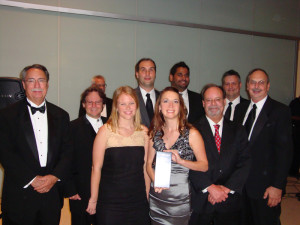 The firm has completed work in over 28 states and the District of Columbia. The firm's customer oriented philosophy, attention to detail, and the quality of design leads to 90 percent of projects performed for repeat or referred clients.
Architectural Firms in the following counties are eligible to receive the AIA Tampa Bay Firm of the Year Award: Citrus, Hernando, Hillsborough, Pasco, Pinellas, Polk and Sumter.
The award can only be received every five years. Lunz Prebor Fowler Architects received the award in 2005 as well.