3150 County Line Rd – The Ruthvens
This building would draw both commercial and industrial tenants and further develop a budding stretch of real estate along Polk County's western border.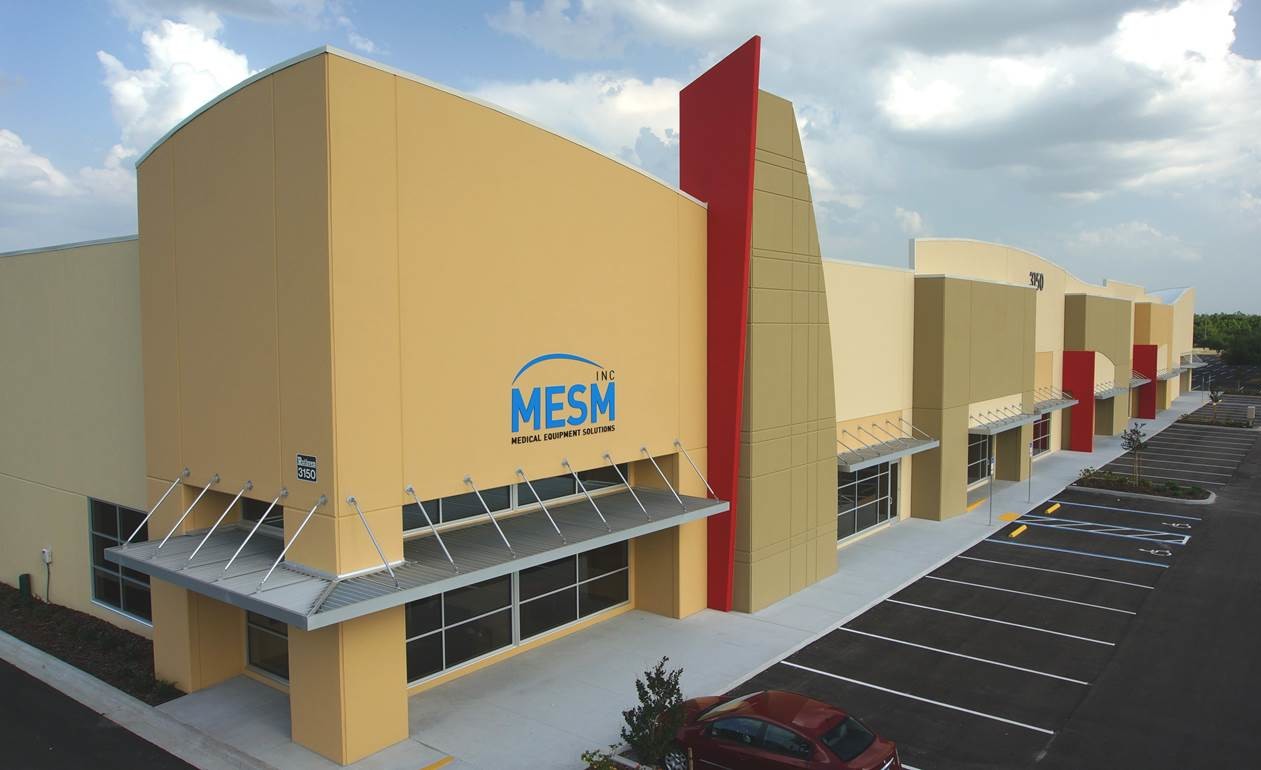 When The Ruthvens approached The Lunz Group to design this 50,000 sq. ft. high-end flex building, their objective was to build an innovative, adaptable space.
We designed a unique tilt-up facility that could easily be tailored to the specific needs of potential tenants. The Lunz Group designed this High Dock Warehouse to not only meet transportation demands, but to accommodate a range of power, mechanical, plumbing, and data needs as well. The versatility of each unit allows tenants to use the space to suit office, showroom, and warehouse needs alike.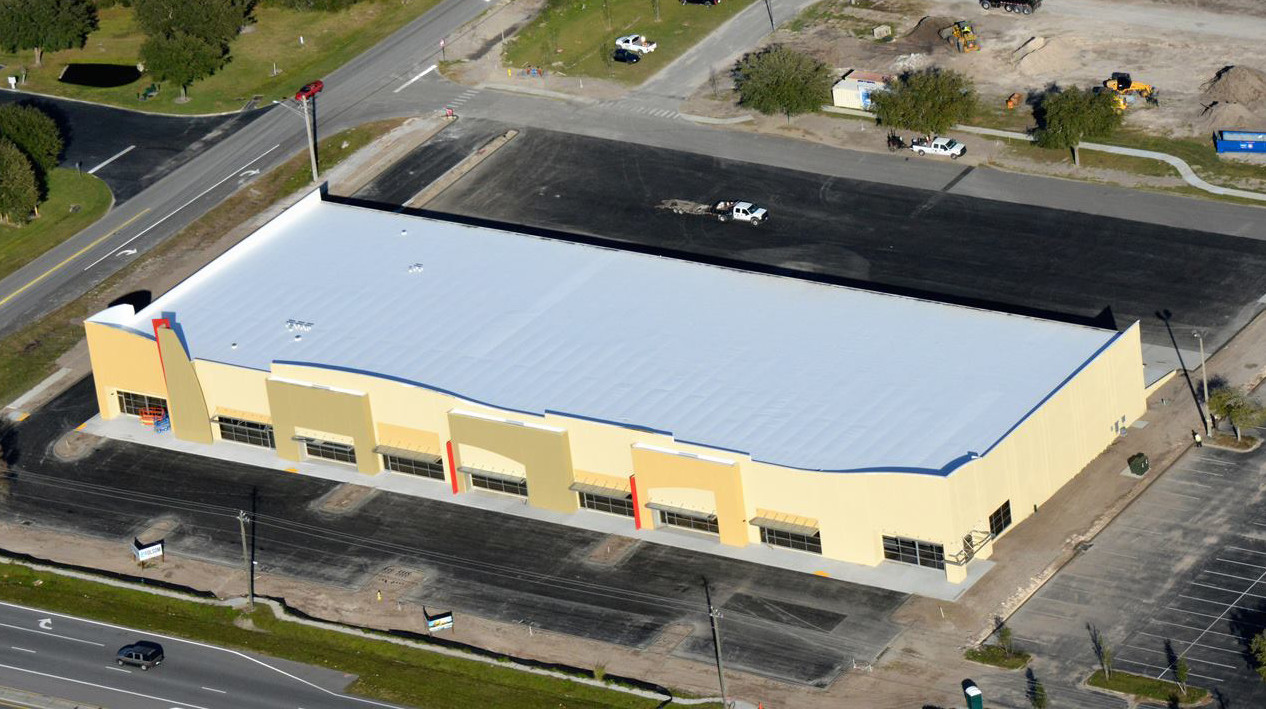 Outside of the 3150 Warehouse, The Lunz Group has designed multiple facilities for The Ruthvens throughout the county. Coupling our experience in designing warehouse spaces with our quick and nimble service, we've continued to serve our client on more than 20 projects.