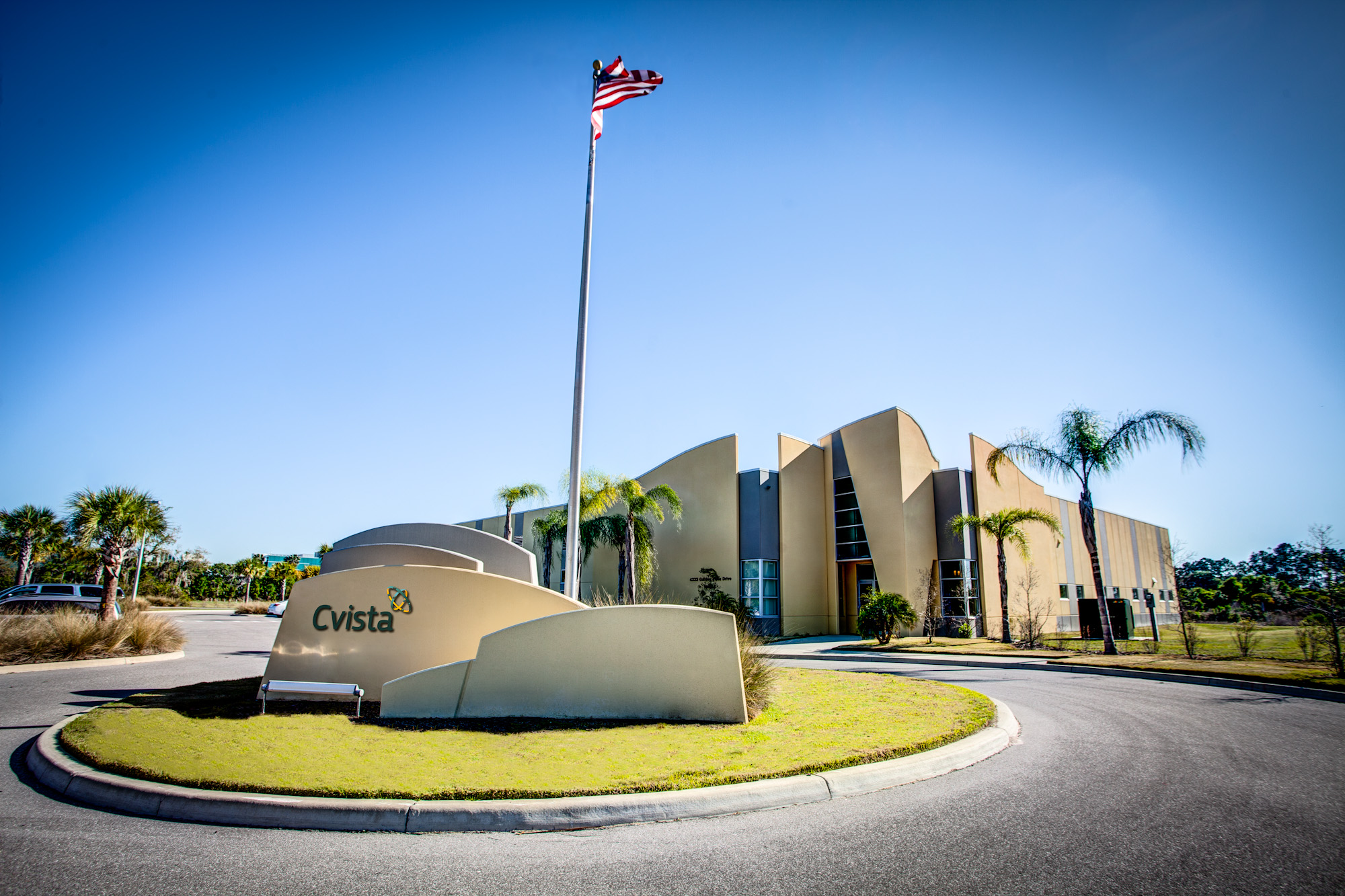 In 2009, Riverview-based C-Vista Inc. approached The Lunz Group about developing their headquarters. As a flavor and fragrance manufacturing company, C-Vista required a functionally efficient building with a signature design to herald their entry into the flavor market. We created a bold statement for the building's facade within their budget by utilizing a jutting, slanted entry feature to vary the roof line, giving the building a distinct, edgy look.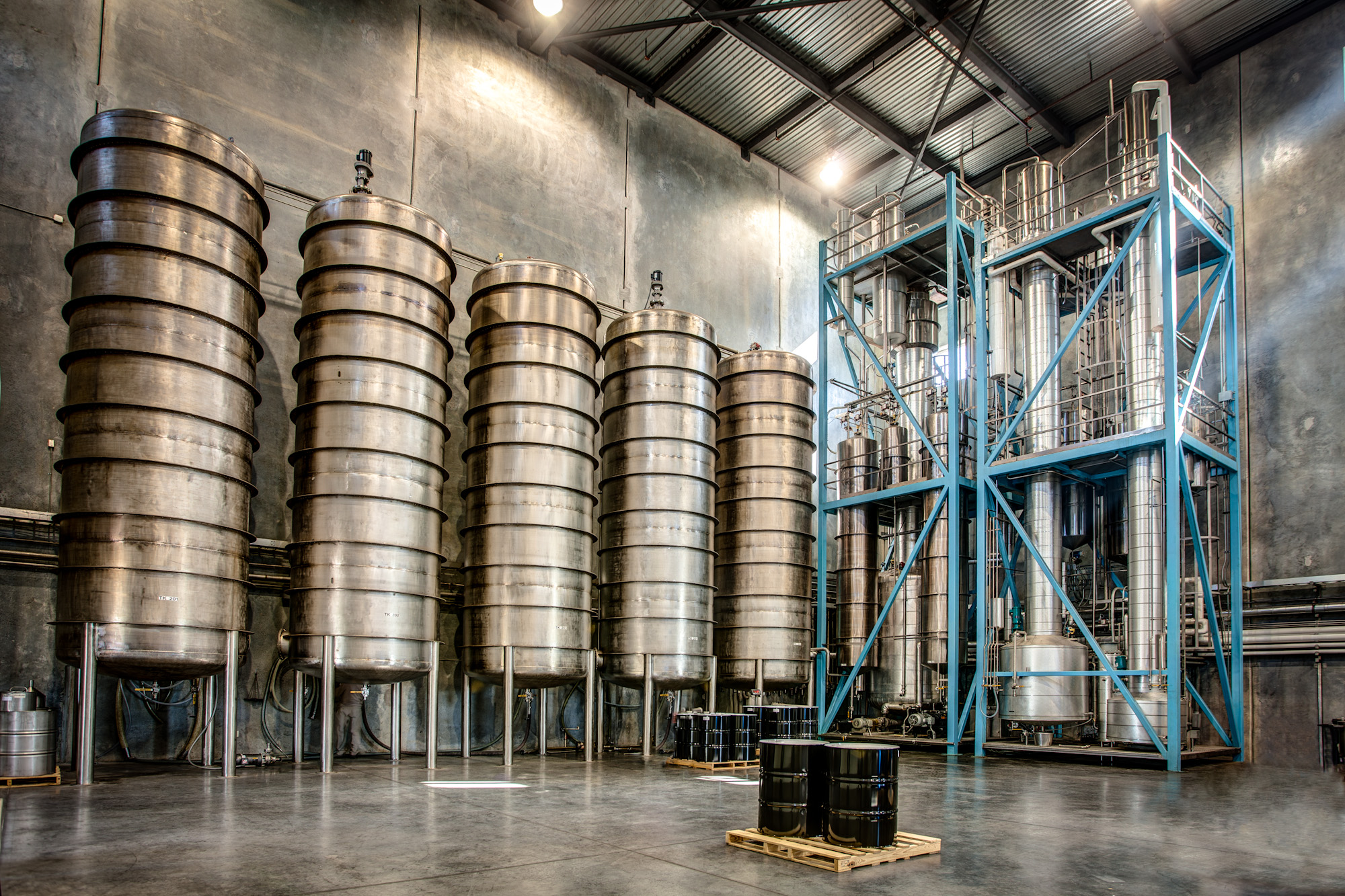 The Lunz Group was responsible for designing three concrete tilt-up buildings for C-Vista: a 20,000 sq. ft. technical office building, an 11,000 sq. ft. processing building, and a 36,000 sq. ft. warehouse with a 5,650 ton bulk storage tank farm. Because scent and flavor are C-Vista's core business, individual laboratories were negatively pressured to prevent odors from leaving the space and contaminating other spaces.
C-Vista's cutting-edge automation technology and high-tech separation equipment was placed strategically throughout the processing facility, helping them maintain a lean production line to increase their profitability. In the end, C-Vista was provided with a unique structure, with the flexibility and capacity to suit even the highest volume customer.