Center for Early Learning & Health and Curry Education Building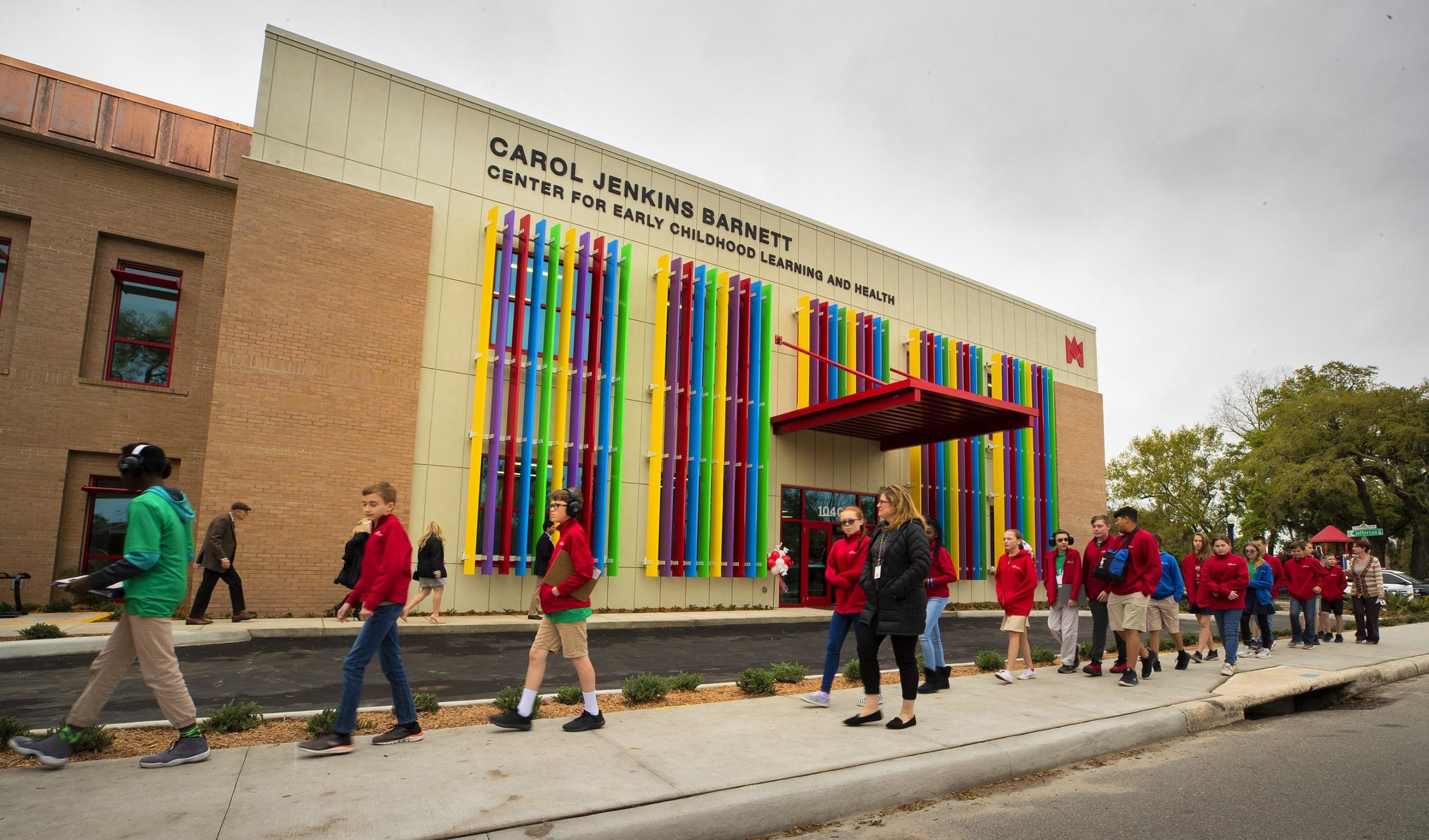 The Carol Jenkins Barnett Center for Early Learning & Health and the Lamar Louise Curry Education Building will allow future teachers and nurses to study how a child's health affects his learning, and how learning affects a child's health.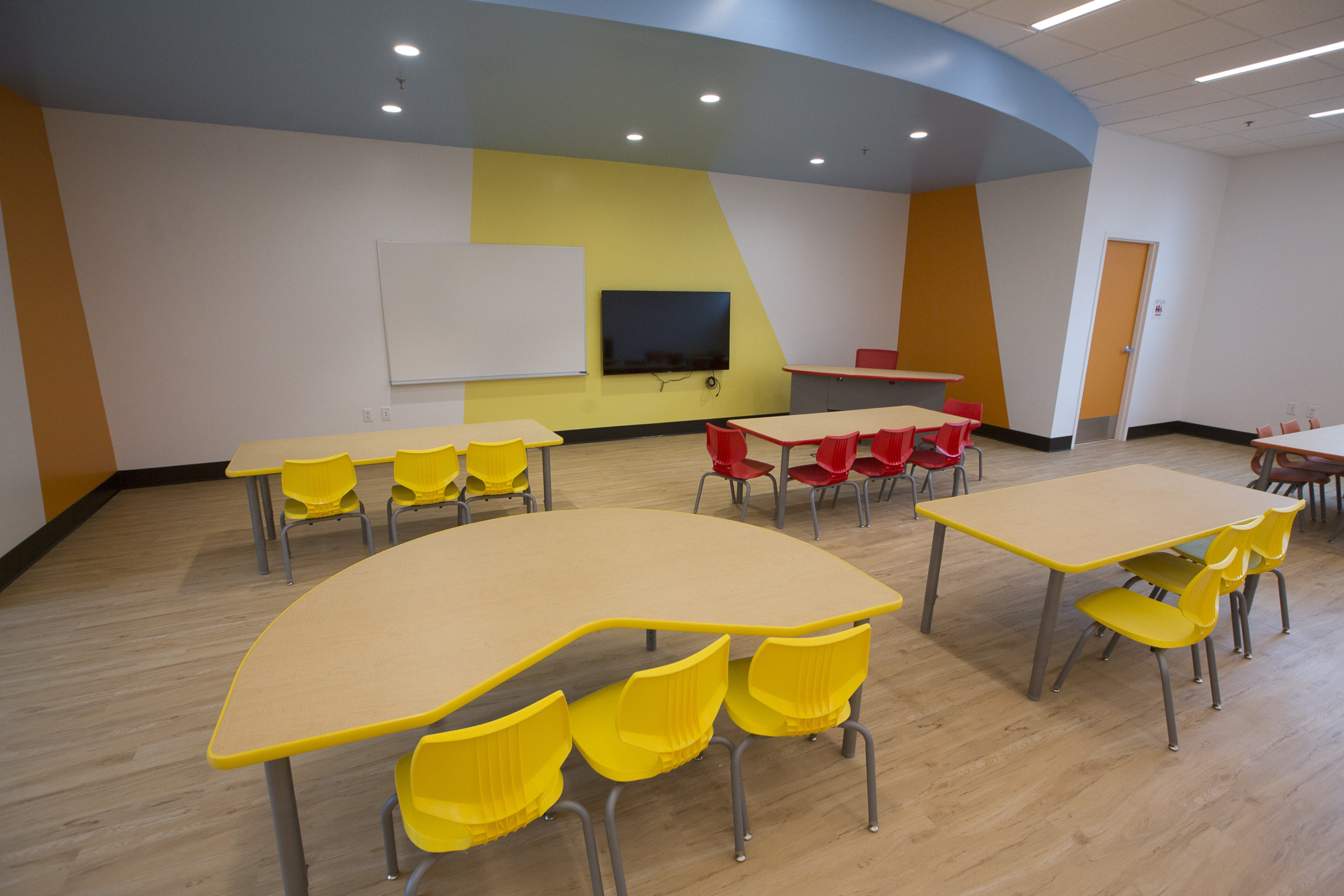 The facility is leading the way for hands-on learning and bringing faculty and students of the highest caliber to the Florida Southern campus. The center combines the School of Education and the School of Nursing for a unique interdisciplinary program. The 8,000 SF Early Learning Lab (ELL) and 7,000 SF Curry Education Building are adjacent, allowing college students to easily move from one building to the other. The building will also allow for collaboration with the Roberts Academy – Florida's first transitional school for children with dyslexia – which is located steps away from the new ELL and Curry Building.
The ELL will house 100 three to six year old students in a child friendly, safe learning environment. Connected to the ELL, the Curry Building includes three 40-student classrooms for nursing and education students at Florida Southern, along with faculty offices and administrative spaces.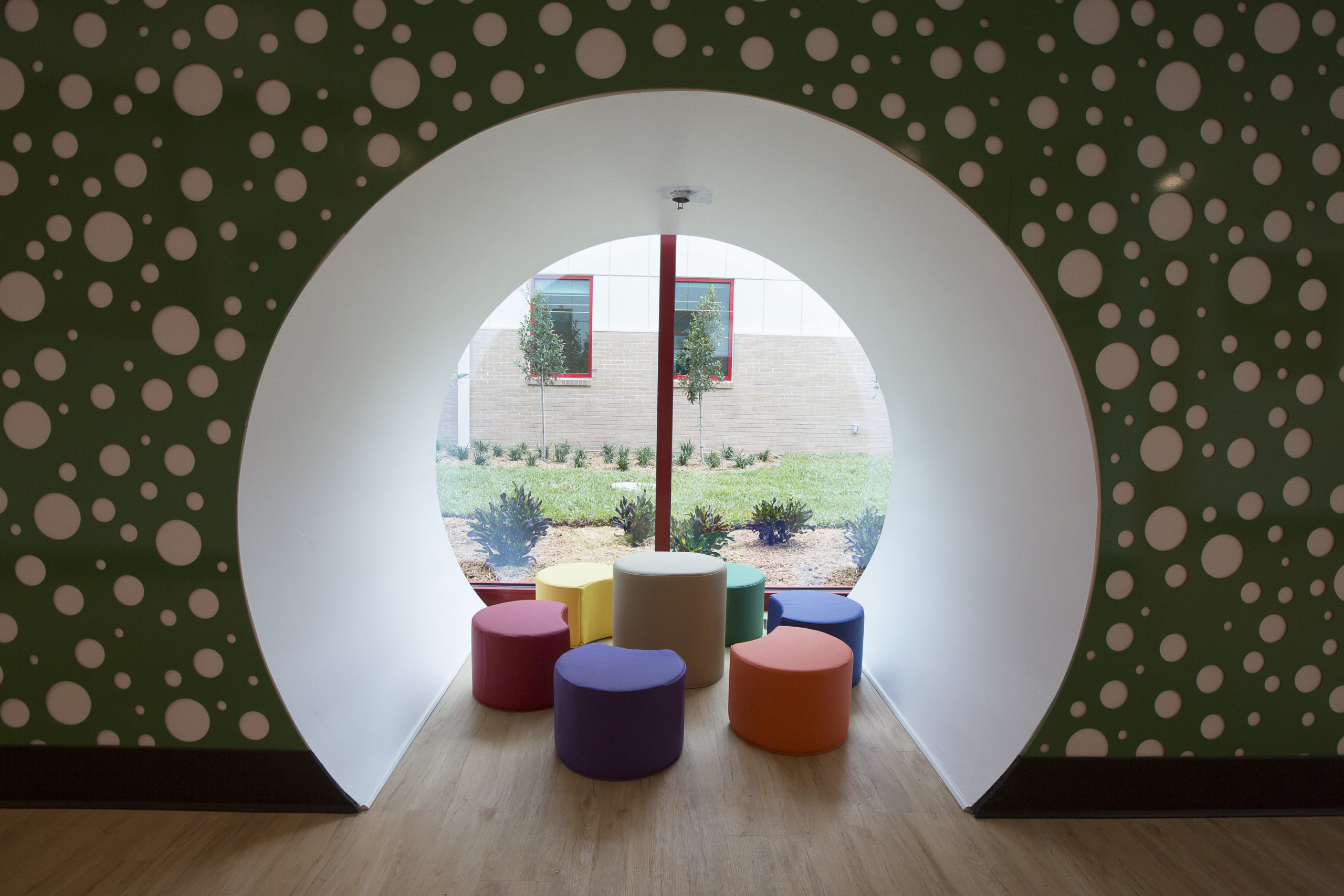 The Early Learning Center is named for Carol Jenkins Barnett, a Florida Southern alumni and daughter of Publix Supermarkets founder George Jenkins. The Barnett Center will train future teachers and nurses to identify issues that affect childhood learning, including vision and hearing problems, learning challenges including dyslexia, oral health concerns and general environmental stressors.
For more than 50 years, Florida Southern has operated an Early Learning Lab that enrolls local children ages three to six, but the preschool has a waiting list quadruple its capacity. By relocating the Learning Lab to the new facility, Florida Southern will be able to increase enrollment with the additional space.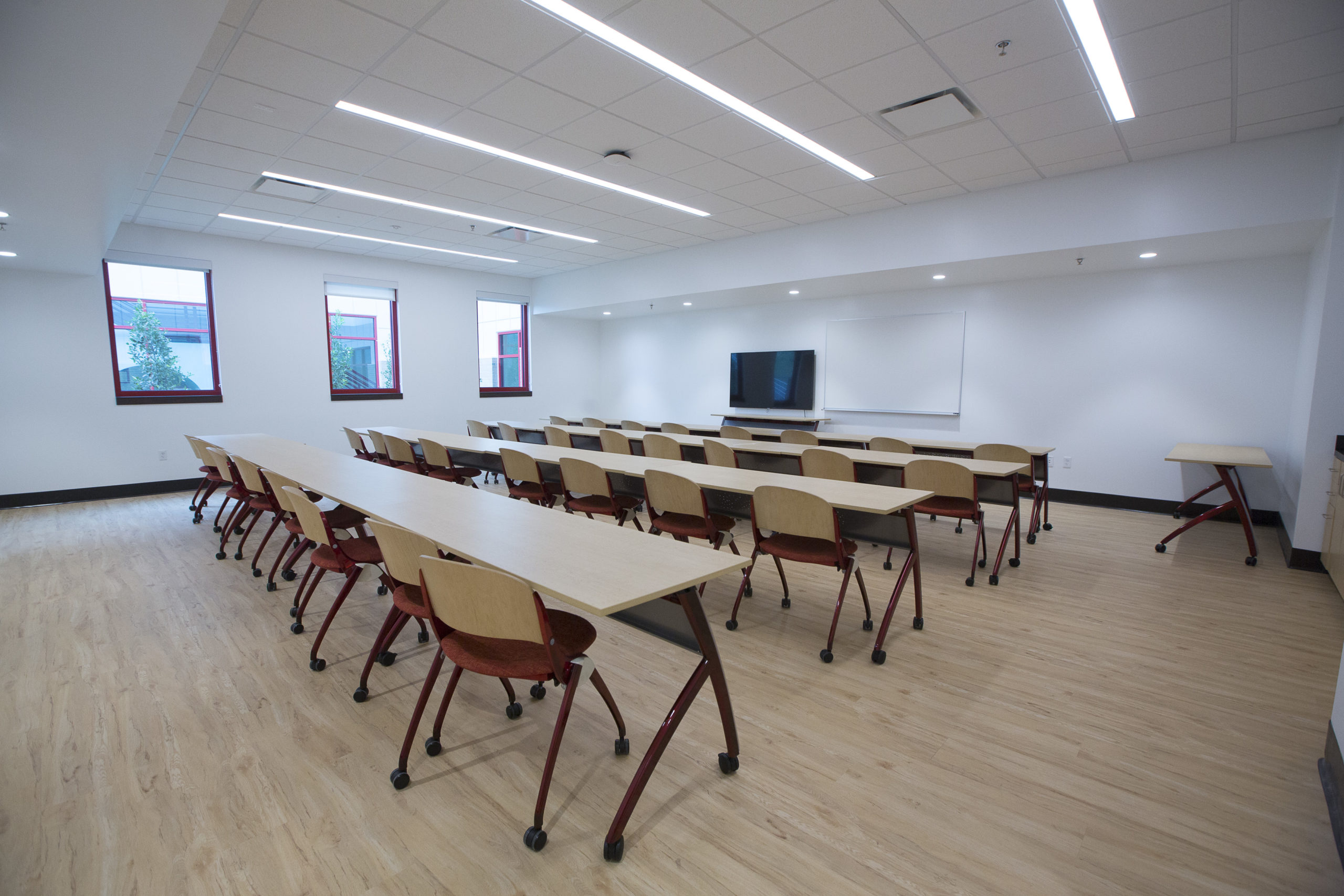 The Curry Education Building is named in honor of Miss Lamar Louise Curry, a long time Florida educator who died in 2012 at the age of 105. As the new home for FSC's School of Education, the Curry Building will provide additional opportunities for collaboration. Located next to the Center for Early Learning & Health, education students will be able to work hands-on with the students in the ELL. The addition of these new facilities will elevate the quality of students' learning opportunities and prepare future educators and nurses to serve their communities in a significant way.
We certainly are honored to have this new, beautiful, colorful facility and these creative programs that pay tribute to her [Carol Barnett] work to build a better world for children.