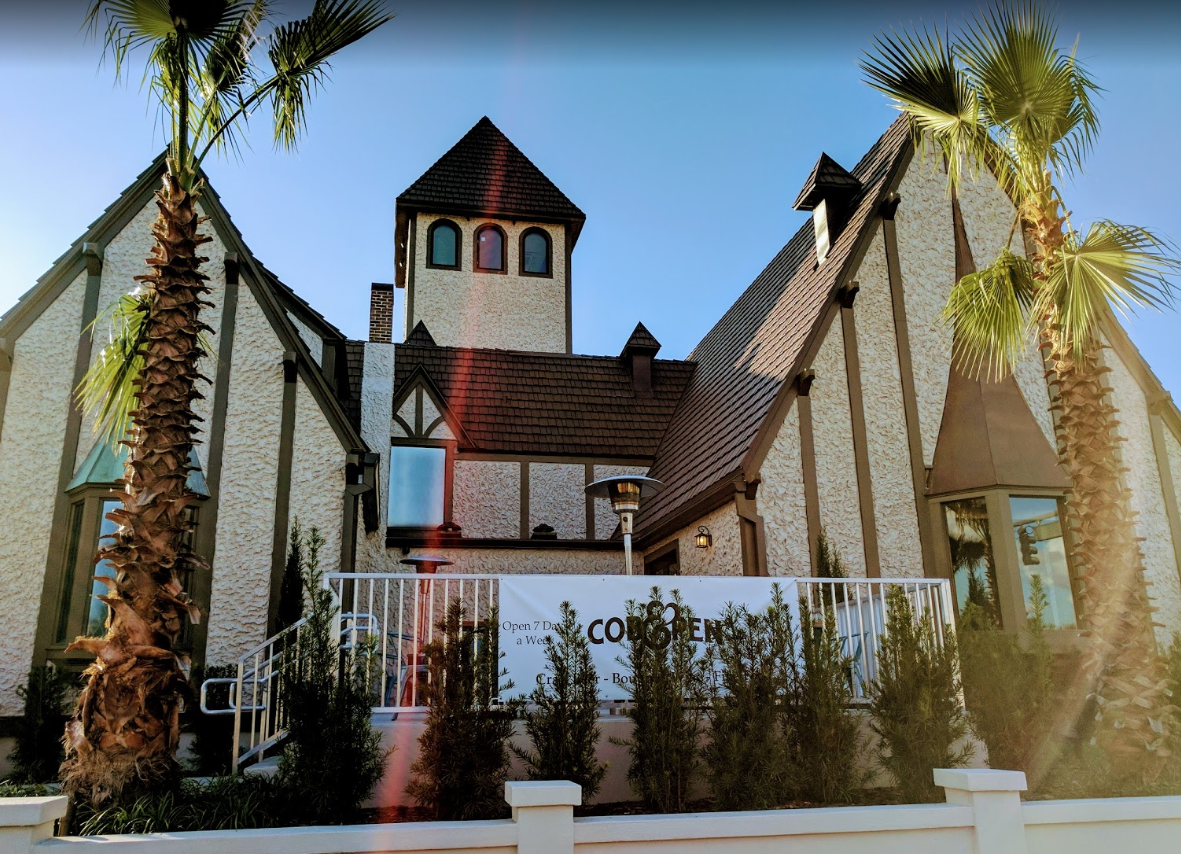 The Lunz Group designed the interior of a relocated home into a restaurant/bar called Cob and Pen, which opened its doors in 2016. The restoration included exposed beams in the ceiling and preserving the original wood floors and interiors.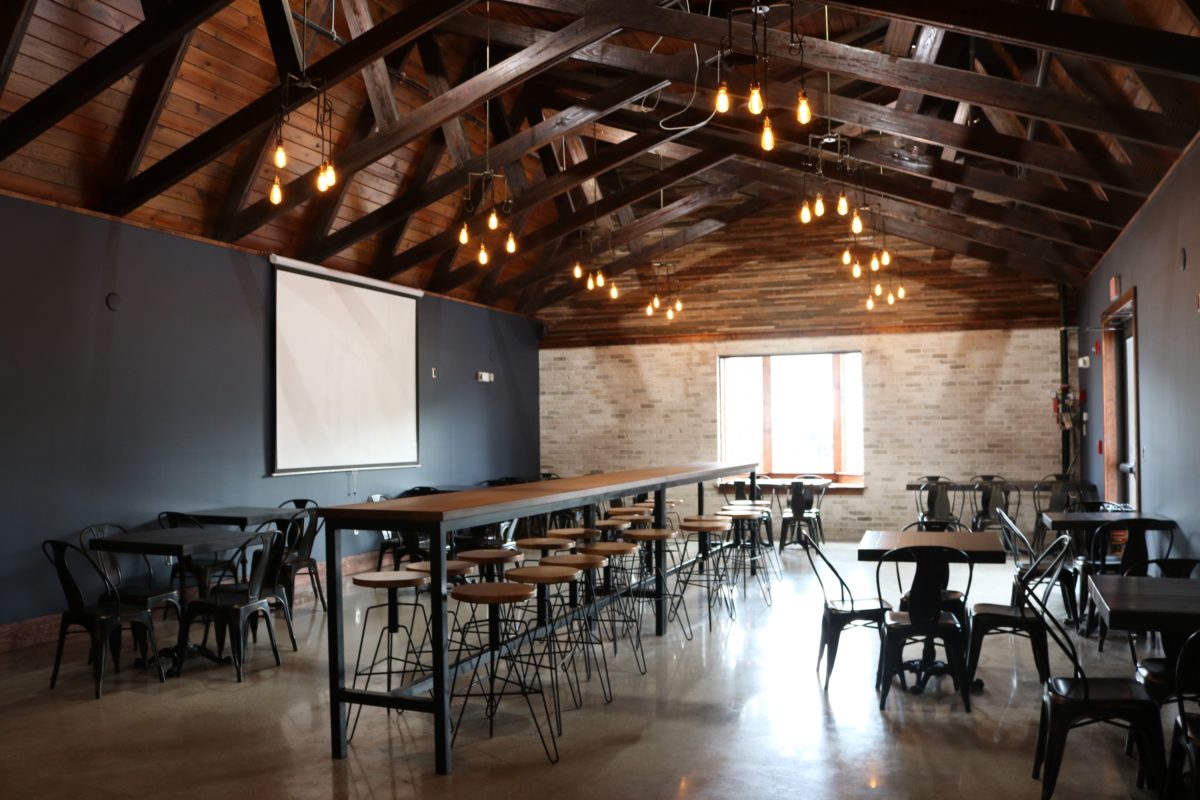 The Tudor House was originally located on Lake Hollingsworth in Lakeland and was relocated to its newest location on South Florida Avenue in 2014. The home was preserved for its historic architecture, but sat vacant for several months.
In 2015, the formerly named Tudor Home began undergoing improvements to be renovated into a restaurant and bar to be called Cob and Pen. The restoration included turning most of the home into a long, hall style dining area with a large bar occupying the back half.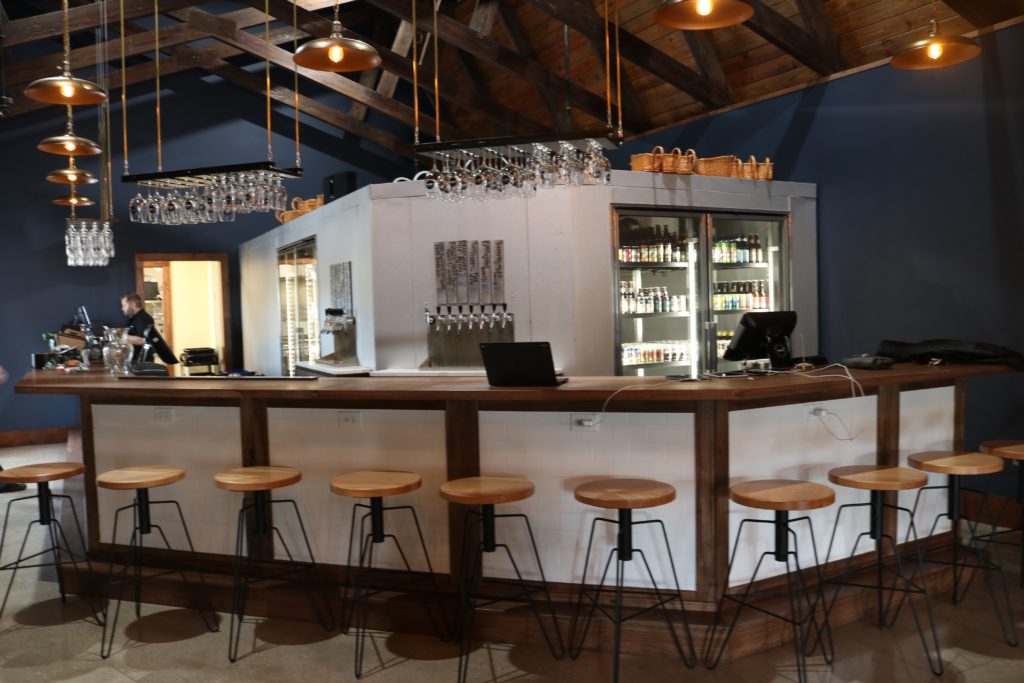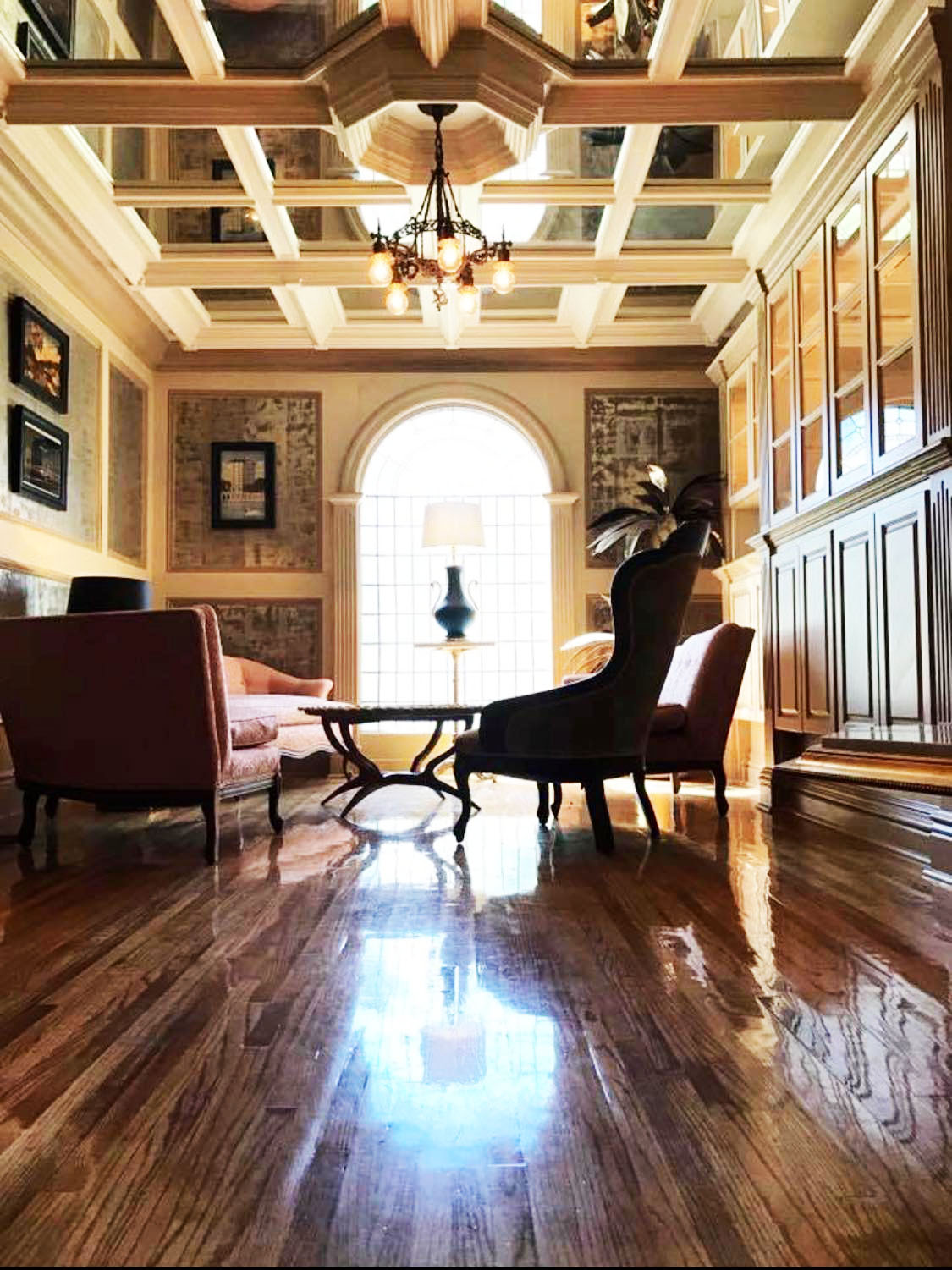 The front of the home was preserved in it's original style, refurbishing the floors and various elements that made the home unique to its time period. These rooms offer a quiet meeting space as well as a separate dining room that can be rented out for parties or special occasions.