Continental Motors Facility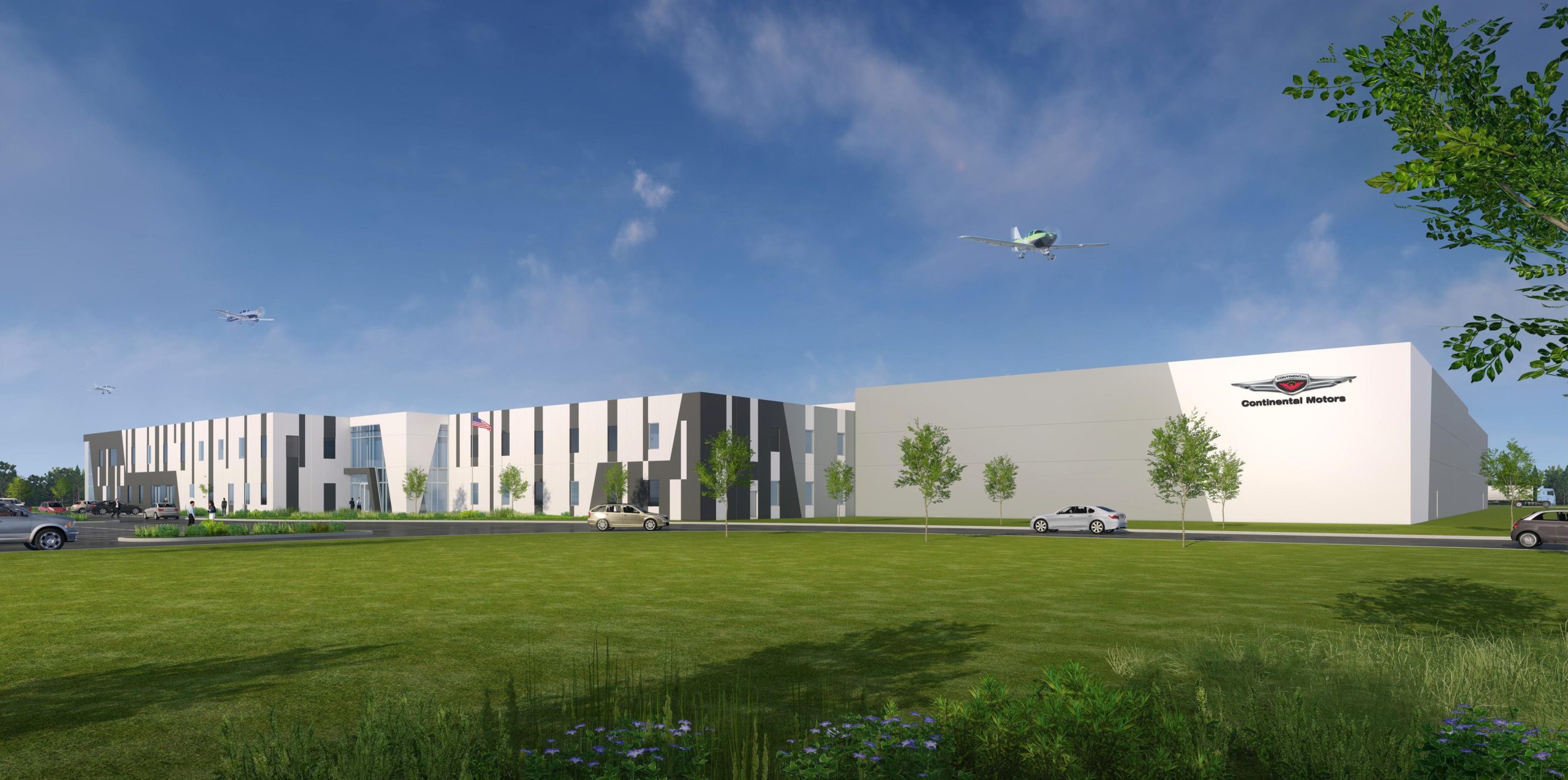 The Lunz team worked with Continental Motors Group, a global maker of piston aircraft engines, to move their current manufacturing facilities at the 1M SF Mobile Aeroplex to a new 260,000 SF office and manufacturing facility.
​
With more than $70 million invested into the latest manufacturing equipment, modern new buildings, advanced manufacturing processes and new quality management systems, the upgraded space will replace 11 buildings, many in use since the 1966, across 44 acres at the Mobile Aeroplex.
WMB-ROI (project management) is responsible for entire factory planning, process equipment layout / utility design, equipment install budget, and schedule management for the project, assuring nearly $70 million in new equipment was programmed for optimal performance. The consolidation and modernization of their manufacturing operations increased productivity and vertically integrated their engine production.
With their renewed commitment to the Mobile community, the Continental Motors Group was recently awarded "2017 Manufacturer of the Year" by the Mobile Area Chamber of Commerce.
​