Florida Southern College Polk Science Building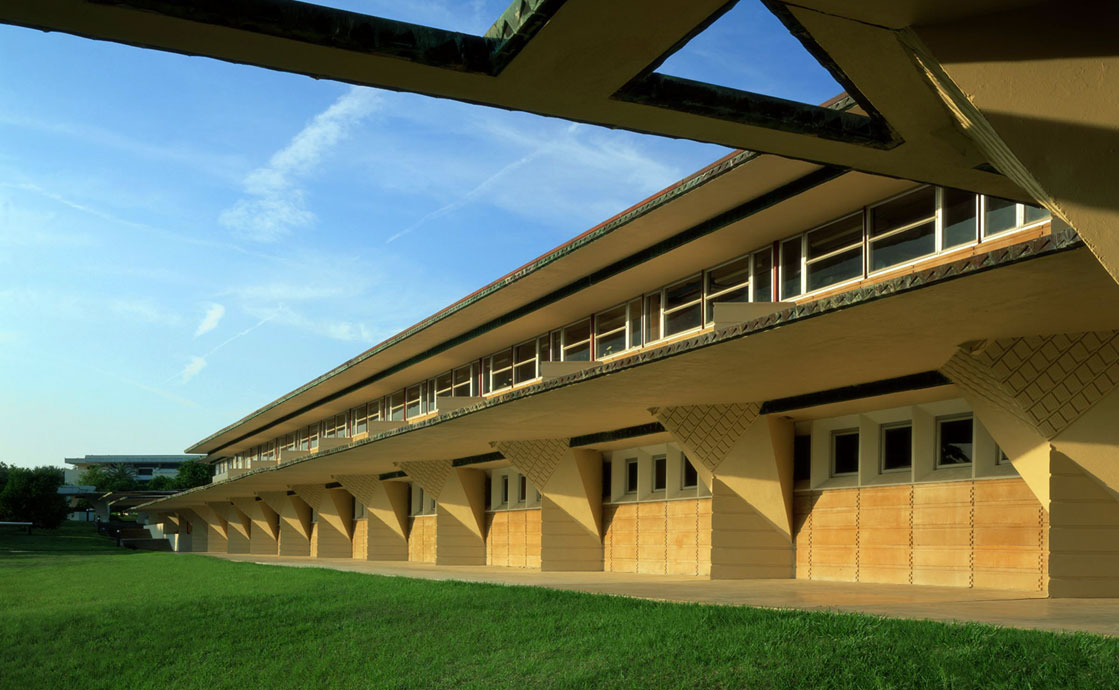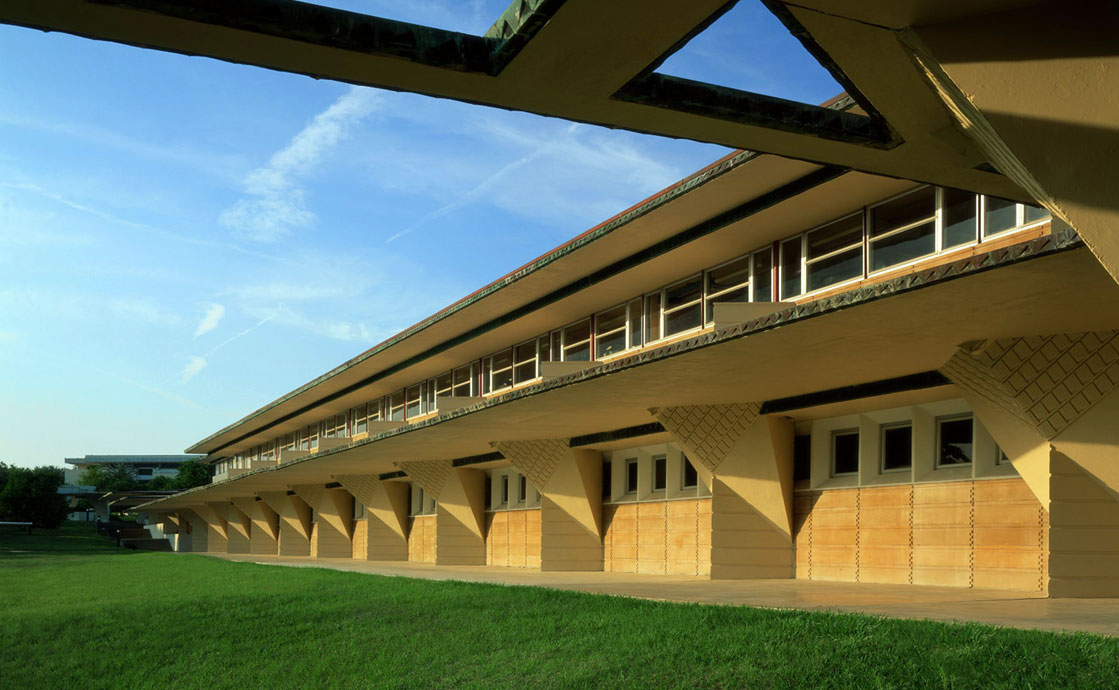 The Lunz Group completed renovations and historic rehabilitation projects for the Polk Science Building at Florida Southern College. The building was originally designed by Frank Lloyd Wright.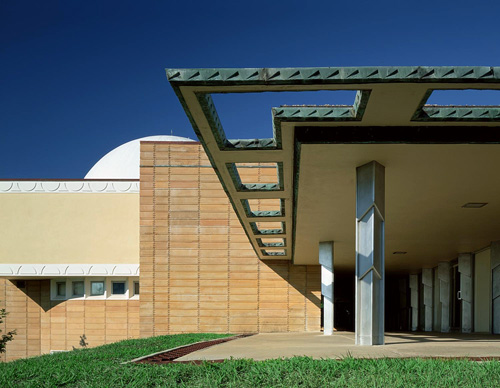 Renovations required brainstorming the best way to bring the Wright structure up to current code while remaining true to Wright's design and vision. Work included programming for new electrical power, lighting and data distribution systems as well as new laboratory exhaust and controls. New Laboratory equipment and furniture were also included in the scope of work. New plumbing was installed as well as a new vacuum and DI water.
This historical Frank Lloyd Wright building needed to be renovated. The building did not meet current codes related to ventilation and was also a health concern. Prior to rehabilitation, the strong smell of chemicals was evident in the building. The completed rehabilitation resulted in a teaching facility that makes the statement that it is a state of the art facility.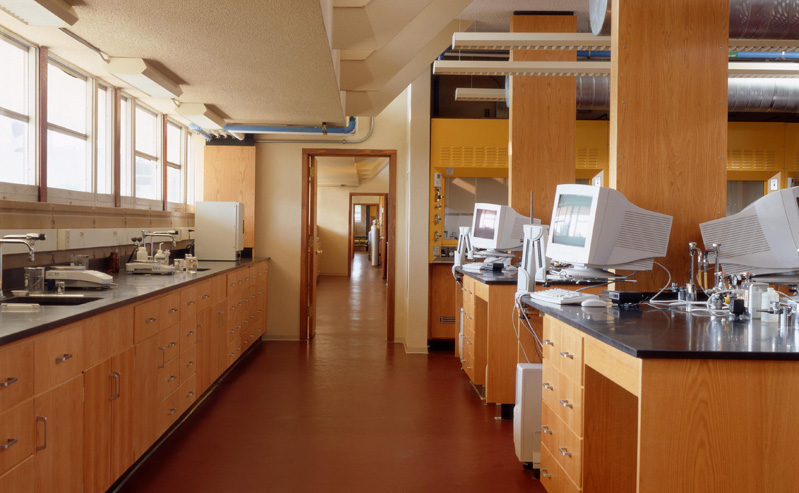 Techniques had to be developed for removal and re-installation of a single block or pair of blocks into an existing wall, including steel reinforcement and grouting. New openings for doors had to be created as well as coring for utilities. New walls were constructed and cracks were repaired in place. Blocks also needed to be cleaned to remove paint, sealants, coatings as well as dirt and grime.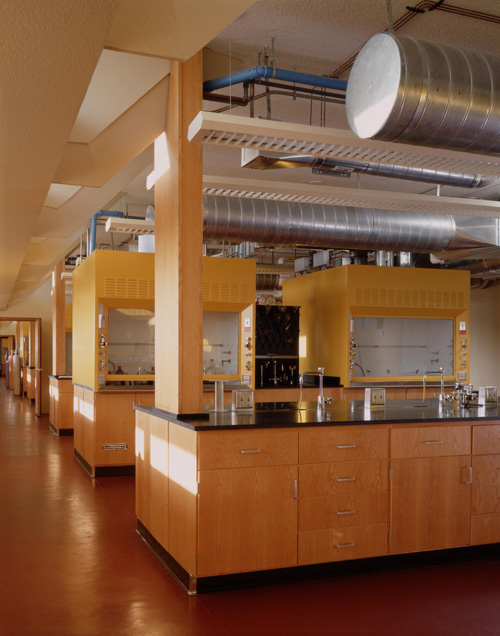 Design Awards
•  2001 — Tampa Bay American Institute of Architects – Merit Award for Architecture
•  2002 — Building Design and Construction Magazine – Reconstruction Award of Merit
The architectural firm of The Lunz Group has played an important role in the revitalization of the Florida Southern campus. They have impressed me not only with their architectural abilities, but also with their willingness to quickly respond to any concerns, which we have had, and to spend whatever hours were needed to resolve them to our satisfaction.