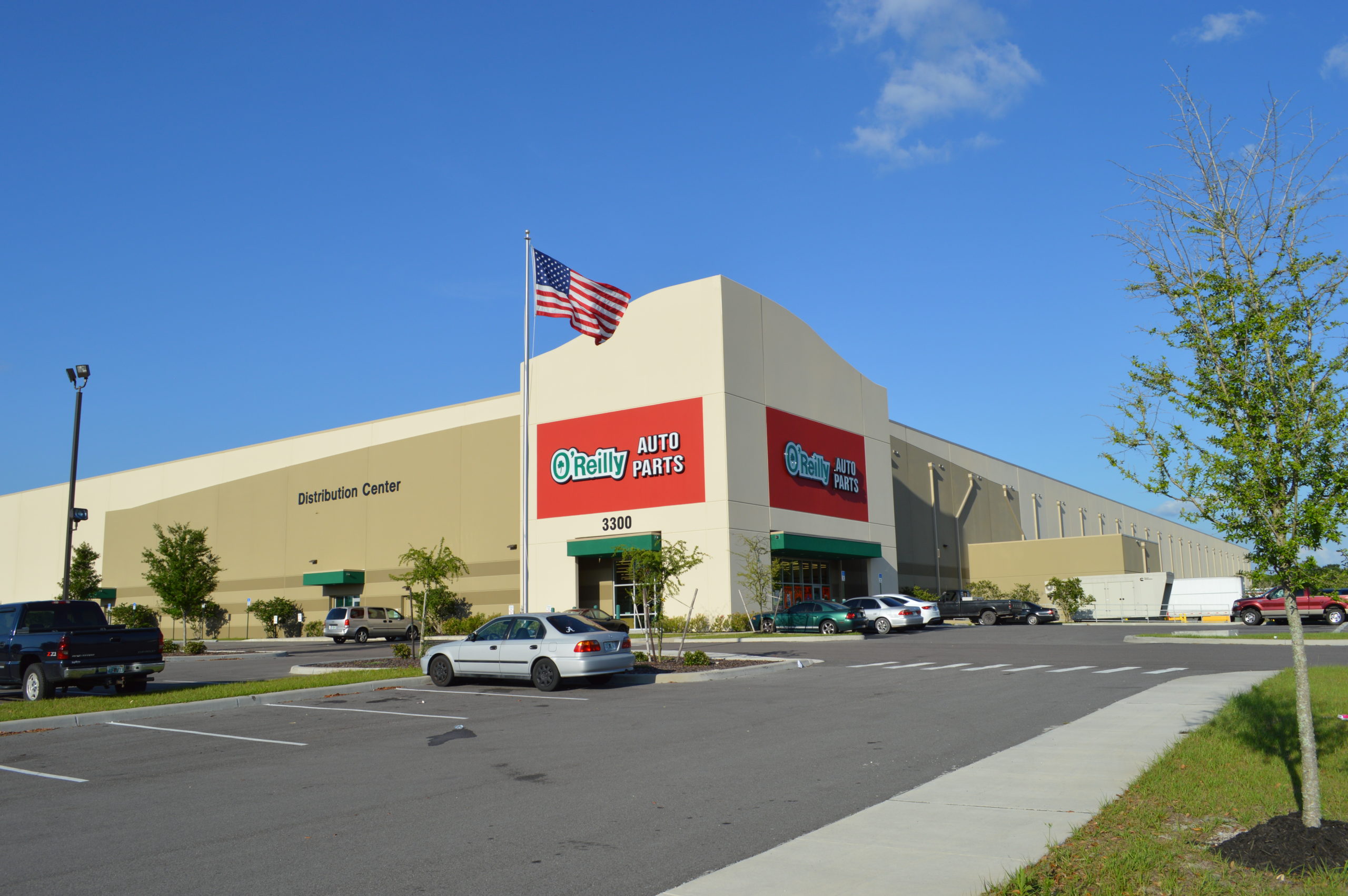 O'Reilly Auto Parts distributed to all Florida locations via a site in Alabama. Our team was given the responsibility of delivering a facility that could accommodate O'Reilly's rapid growth in Florida.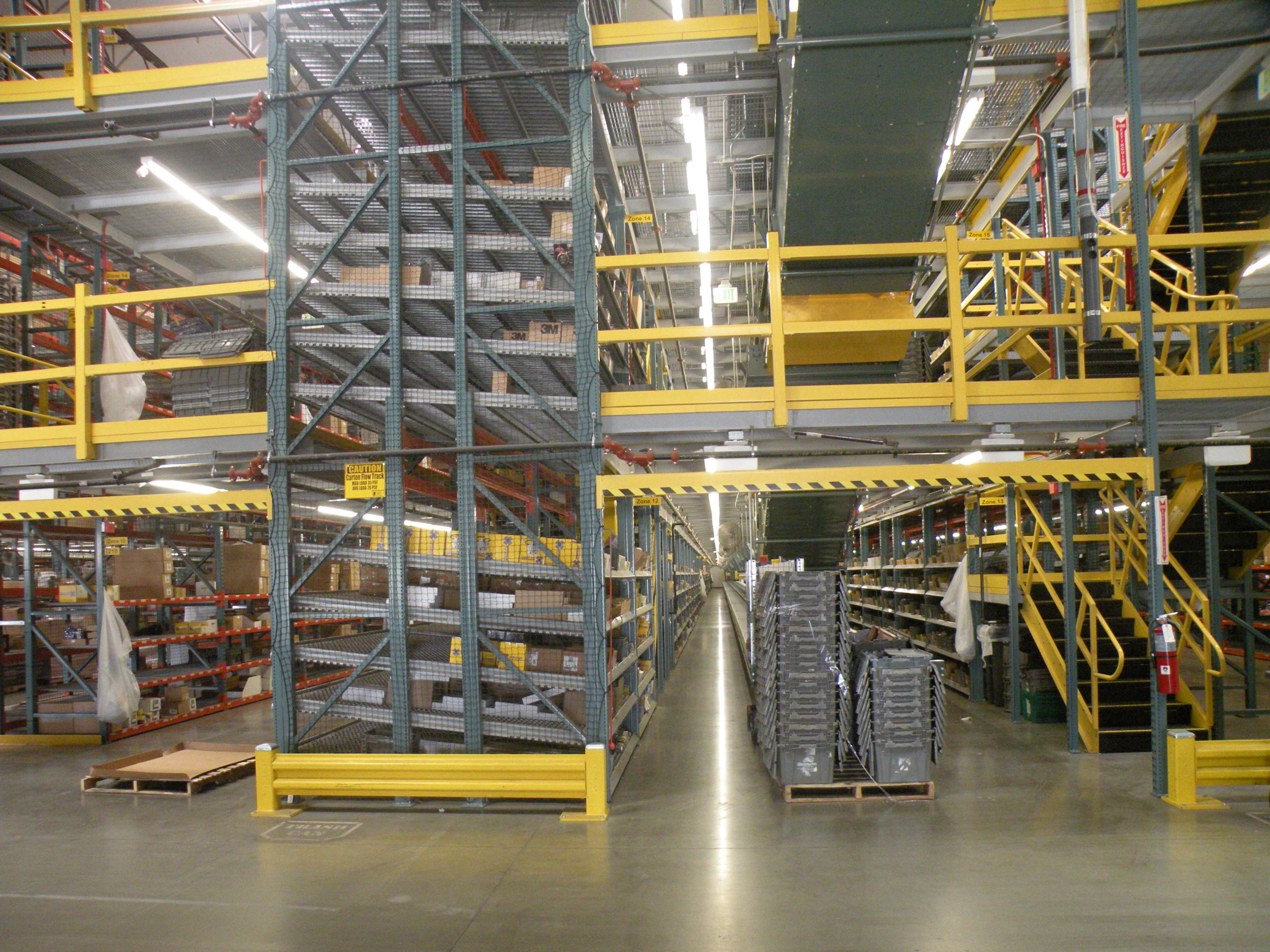 The new distribution center was designed to serve all of its Florida retail stores from a central location. The 400,000 SF facility features a large open warehouse storage space with conveyor systems, hazard control areas, office spaces, and a 3,200 SF retail store. The building was constructed with concrete tilt-up panel walls with metal stud interior framing for the office and storage areas.
Some of the project's unique design challenges included accommodating large quantities of industrial equipment and containment requirements for potentially hazardous materials. Working with both O'Reilly's team of engineers as well as our own consultants, we delivered a space large and flexible enough to accommodate all of O'Reilly's distribution needs and generated over 400 new jobs for the Polk County area.
​