Aviation and Aerospace Architecture
We have experience with all levels of aviation and aerospace design, from high-speed rail studies to bus loops and canopies to 146,000 square-foot airplane hangars.
Air Mail Facilities Completed
Million of Work in Three Years
New Home for the Hurricane Hunters
Our aviation and aerospace architectural and interior designers are experienced with nearly every project type found in the industry, including service roads, sanitation truck washes, airport truck terminals, air mail facilities and much more. Our projects range in scale from traffic improvements to larger scale projects, like the new 116,000 SF home for the National Oceanic and Atmospheric Administration (NOAA) and the Hurricane Hunters at Lakeland Linder International Airport.
Latest Aviation and Transportation Projects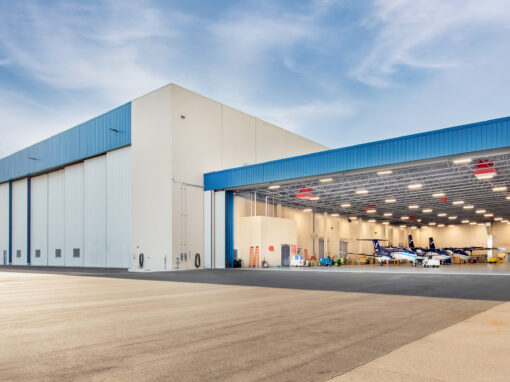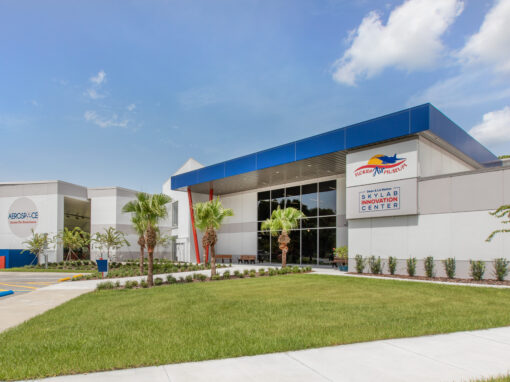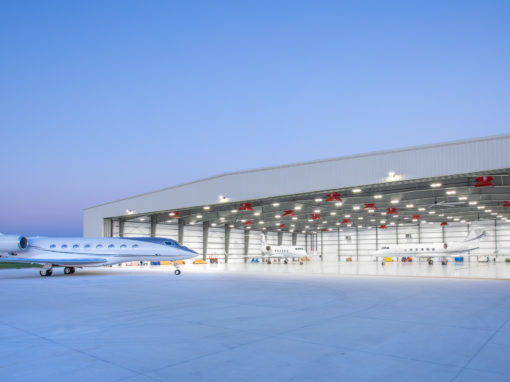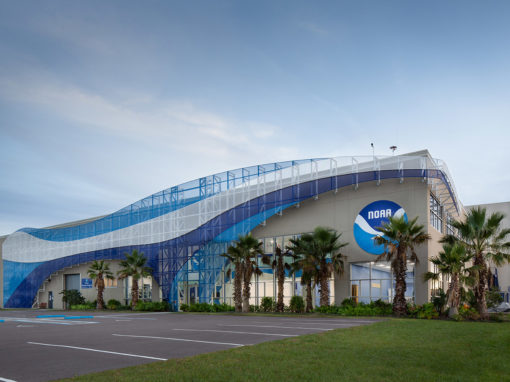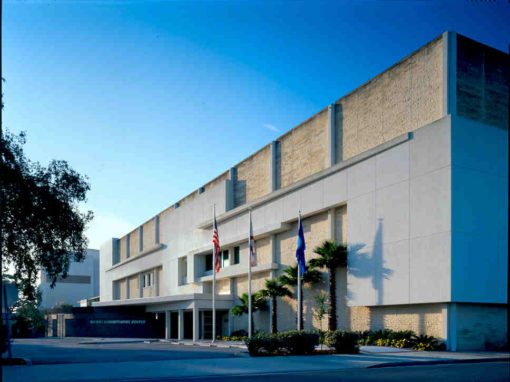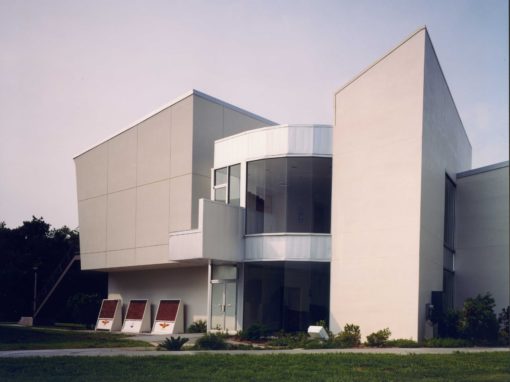 Select Aviation and Transportation Architecture Clients
Expertise in Aviation & Aerospace Architectural Design
Our extensive experience with airport clients has provided us with a thorough understanding of the special needs and services that can be required. Our aviation and aerospace designers have the level of architectural design consideration needed and the highest level of knowledge in FAA Guidelines and codes.
Lakeland Linder International Airport
Lakeland, FL
We have completed several projects for Lakeland Linder International Airport (LAL). One of our most notable projects included the partial renovation, architectural and interior design of the new NOAA Aircraft Operations Center – Home of the Hurricane Hunters.
Stay up to date with our latest news and projects.