We have experience with various levels of healthcare design, from renovations to stand-alone facilities.
Million of Healthcare Construction
Million Square Feet Designed
Our healthcare architectural and interior designers are experienced with nearly every project type found in the healthcare profession including cancer treatment facilities, AHCA-Approved facilities, CT and MRI replacements and numerous medical office buildings of various sizes. We provide services to several public and private healthcare agencies, including The US Department of Veterans Affairs, Watson Clinic LLP, Florida Hospital, US Oncology (McKesson Specialty Health), Florida Cancer Specialists and Lakeland Regional Health, just to name a few.
Latest Healthcare Projects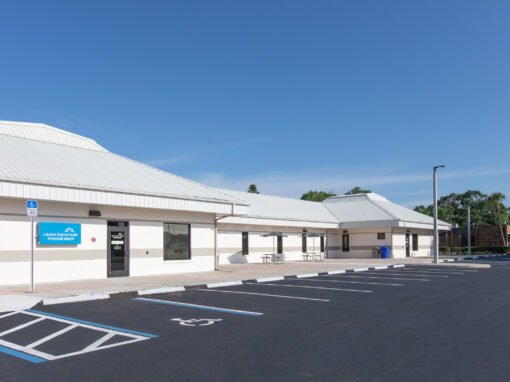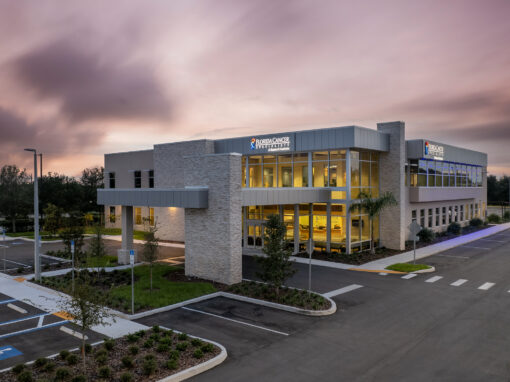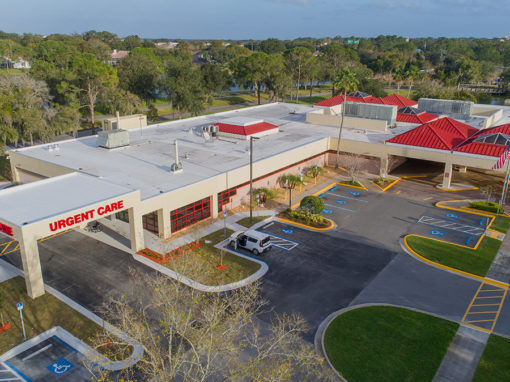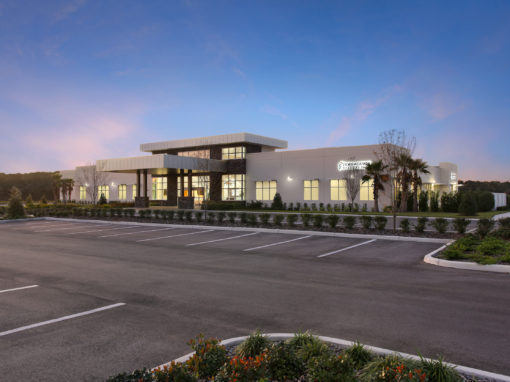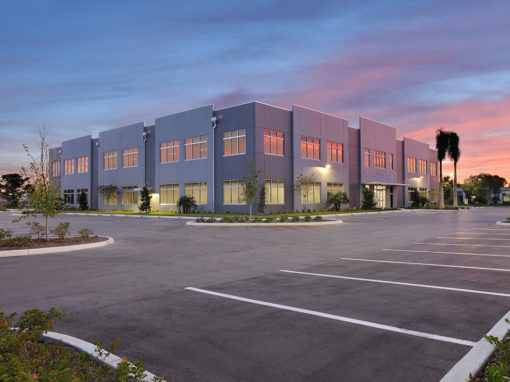 Select Healthcare Architecture Clients
We believe that the designed space can be a powerful tool for healing and encouraging wellness. We bring this, along with our more than 30 years of architectural design experience, to every healthcare project.
Florida Cancer Specialists
For more than 30 years, FCS has provided world-class cancer care throughout Florida. The Lunz Group has completed more than 30 projects for Florida Cancer Specialists, including interior renovations to brand-new medical campuses throughout the state.
Stay up to date with our latest news and projects.