Jean and Sal Campisi, Sr., Academic Center for Physical Therapy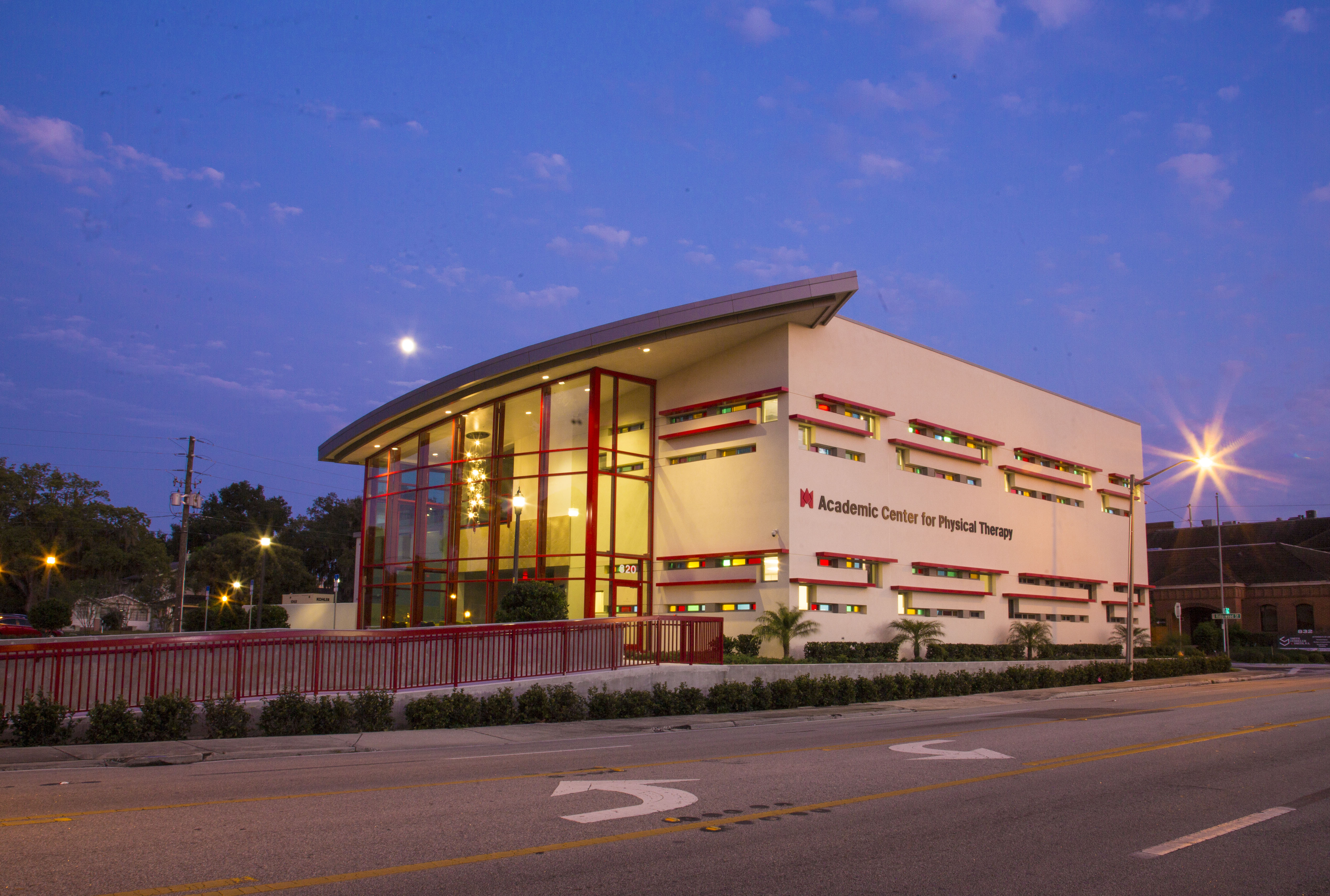 The growing demand for physical therapists is what fueled Florida Southern College's decision to establish a new doctoral program for Physical Therapists. To recruit talented individuals and prepare them to become the best and brightest, the College announced the decision to build the Jean and Sal Campisi Sr. Academic Center for Physical Therapy.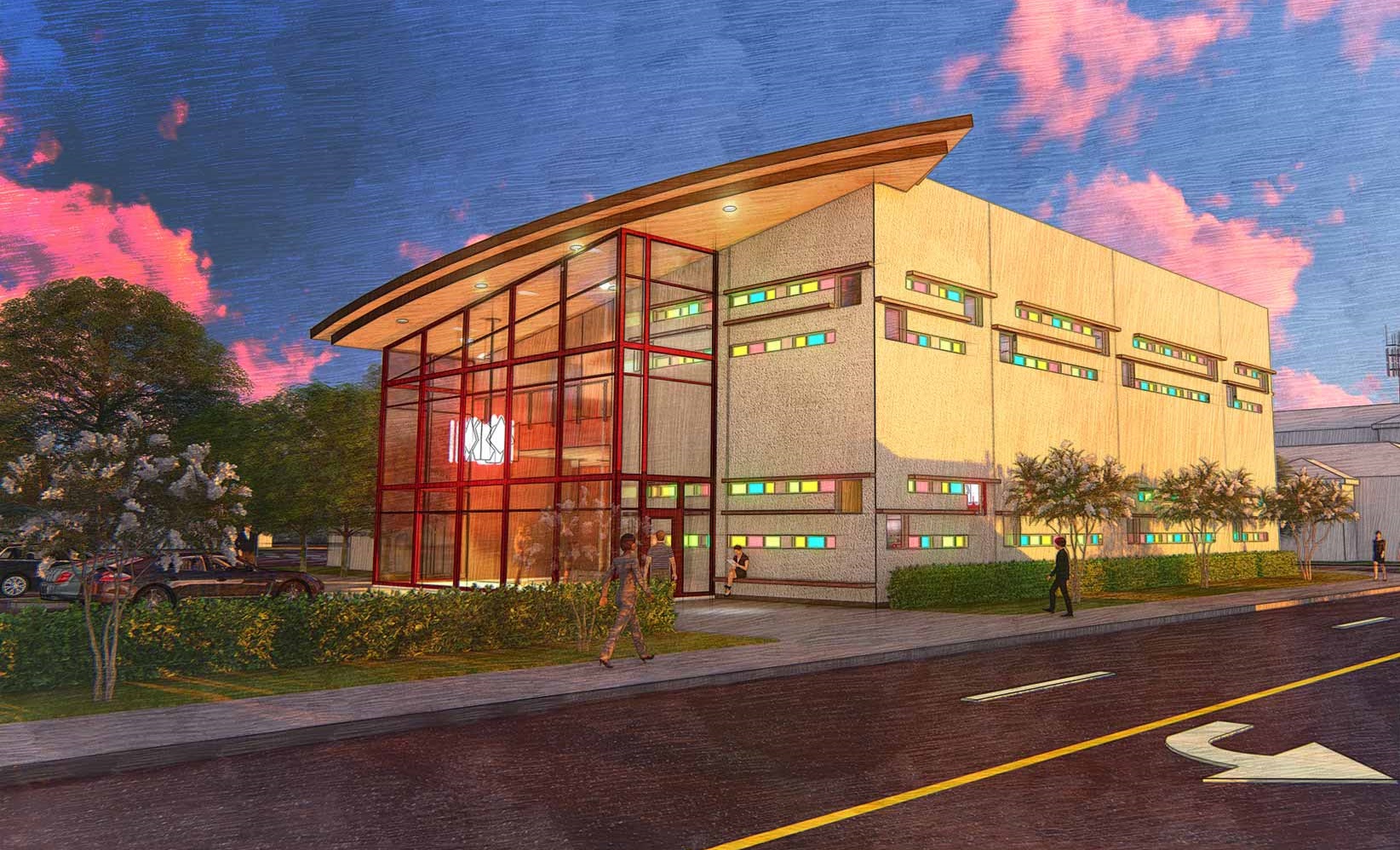 In the fall of 2019, the Jean and Sal Campisi Sr. Academic Center for Physical Therapy opened its doors. Completed in just ten months from construction to completion, the building includes faculty offices, classrooms, and a state-of-the-art lab that encourages FSC's mission of hands-on learning.
The program is designed to expedite student learning, turning out newly minted therapists in 2½ years, roughly six months earlier than many comparable programs. It was with this mindset that helped The Lunz Group work with Florida Southern to design a facility that fostered an interactive, engaged learning environment with innovative approaches to teaching in the classroom.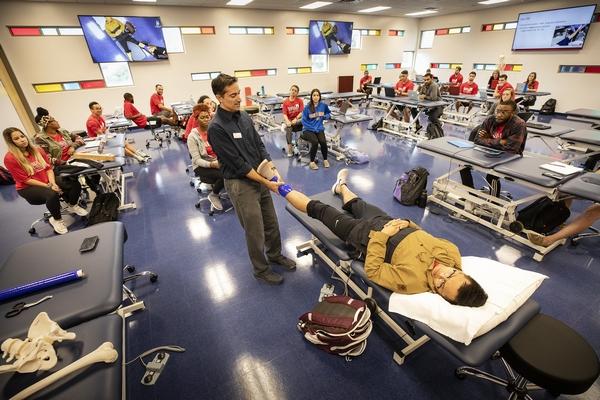 In one classroom, elevated table-size mats are used to demonstrate procedures integral to neurological rehabilitation for patients affected by spinal cord injuries, traumatic brain injury, stroke or diseases affecting muscles. It's even outfitted with ceiling-mounted classroom cameras and large flat-screen monitors that allow students an up-close view of techniques. This cutting-edge technology allows for students to see how instructors demonstrate different therapies, using students as stand-ins for actual patients – without crowding around a table.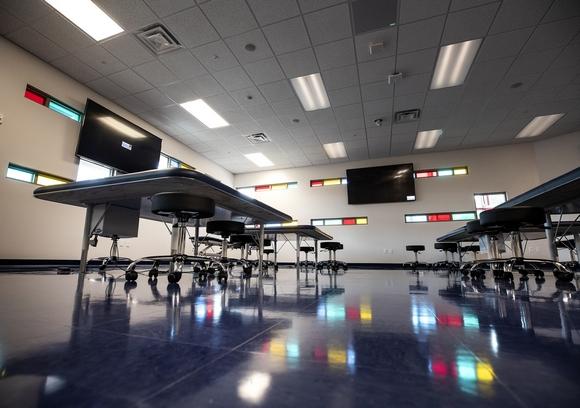 The building itself, designed by The Lunz Group and constructed by Rodda Construction, is inspired by the work of architect Frank Lloyd Wright, notably including elements reminiscent of the colored glass "textile blocks" Wright incorporated into his designs for the Florida Southern campus.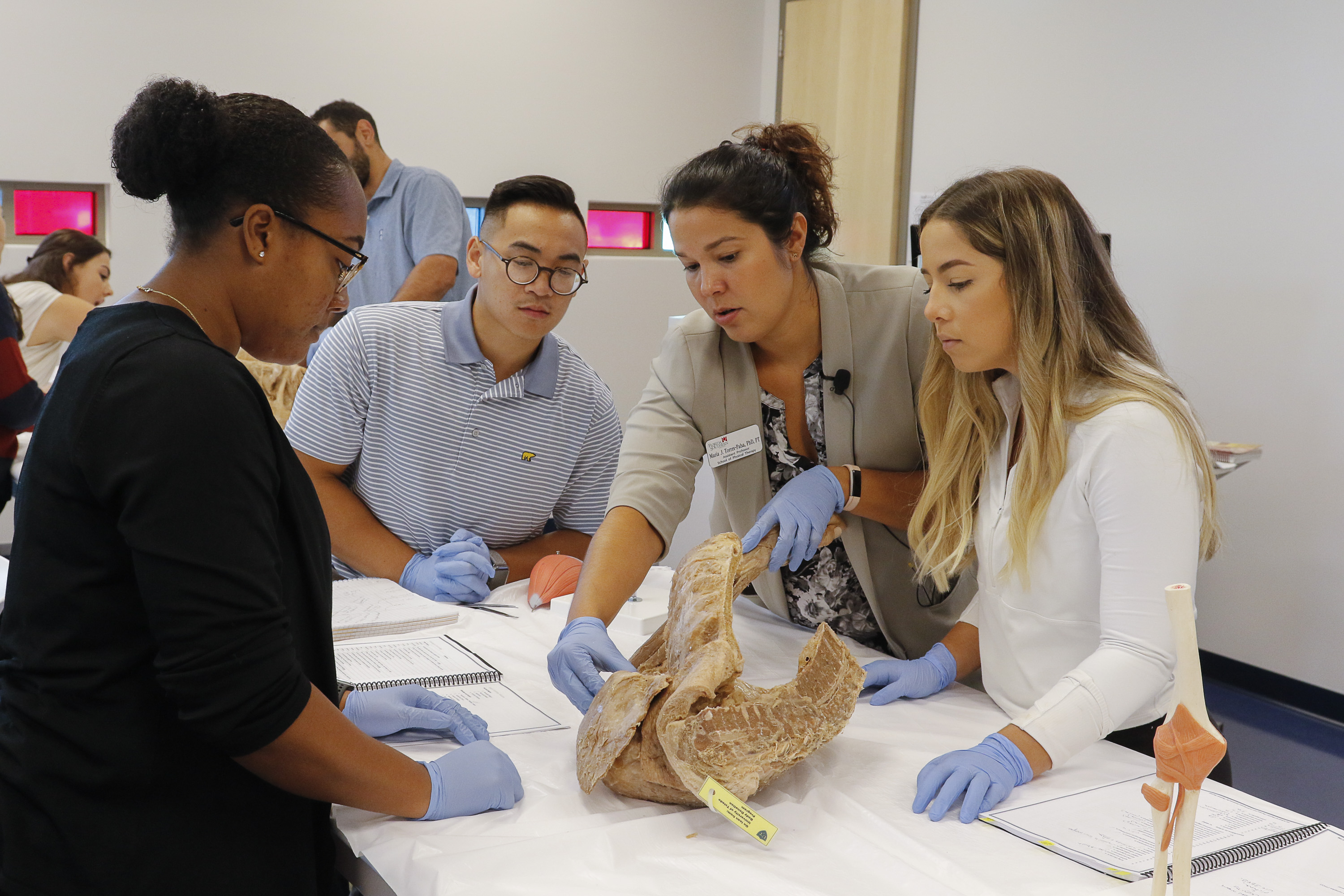 What a wonderful way to expose those design elements to the public, to increase the exposure of Florida Southern to thousands of people each day on Florida Avenue.