The Lunz Group worked with Feltrim International to design the luxury clubhouse and amenities for Balmoral Estates, a resort-style development in the heart of Central Florida. Balmoral is a premiere lakefront gated community offering relaxation and privacy within minutes of Orlando's marquee destinations.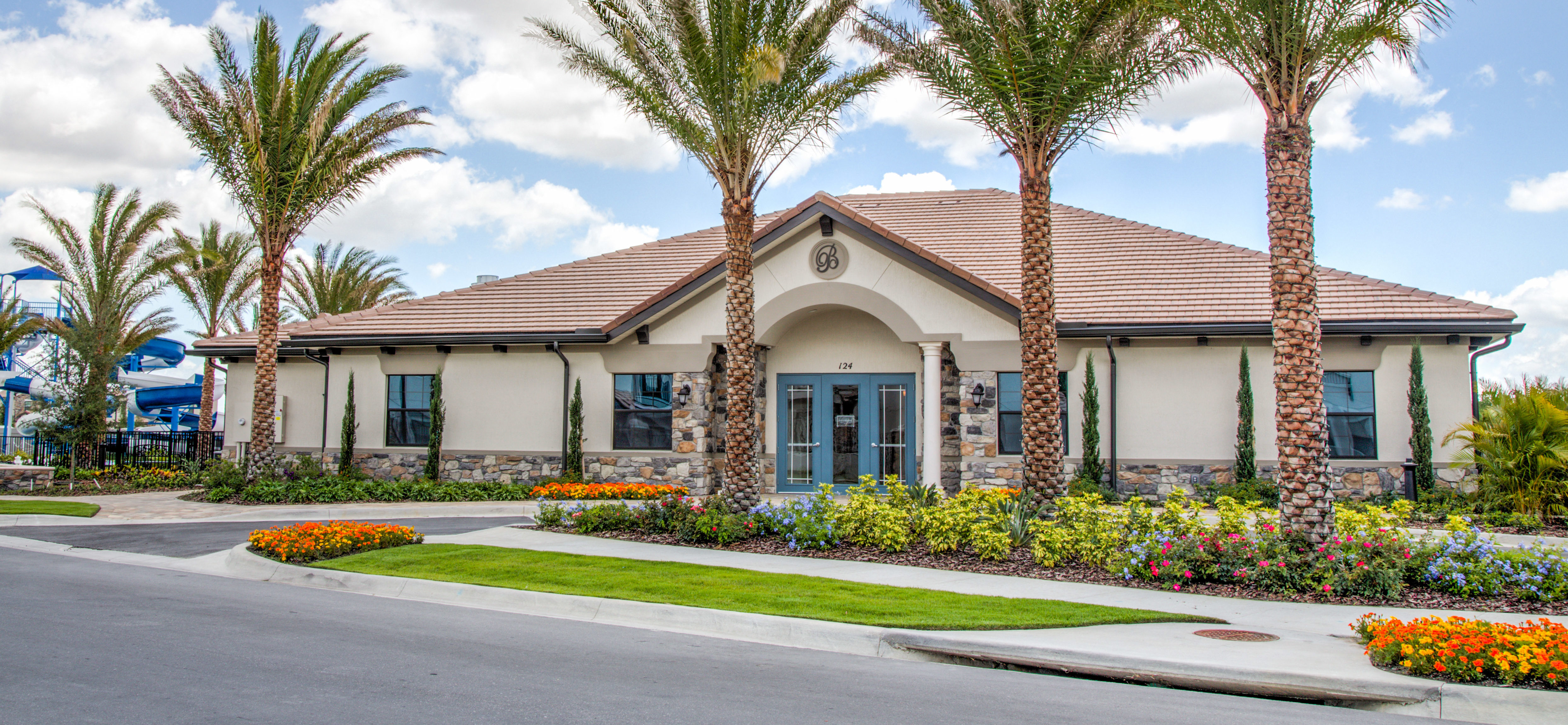 Between the spacious townhomes, the beautifully landscaped gardens, and the 5,000 S.F. luxury clubhouse, every last detail has been dedicated to providing privacy, comfort and elegance.
Feltrim initially utilized The Lunz Group to use our  hone the site layout, design direction, and value engineering options. Throughout the schematic phase, The Lunz Group provided renderings, animations, and interactive tours of the various villa models and amenities layouts, regularly updating the 3D models to reflect design changes over time.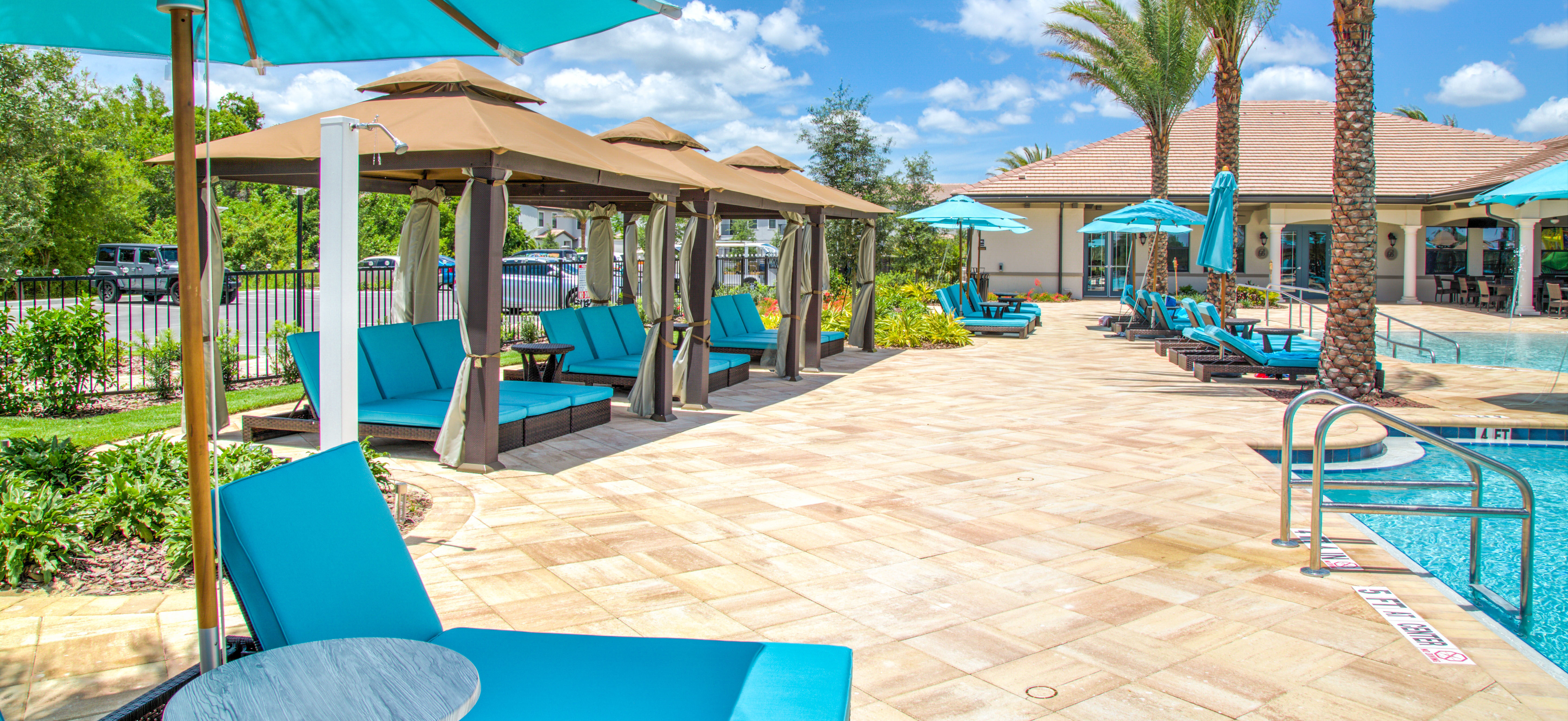 This immersive marketing package gave Feltrim the essential tools needed to successfully market Balmoral with an award-winning website, resulting in presale of most of their villas before ground was ever broken.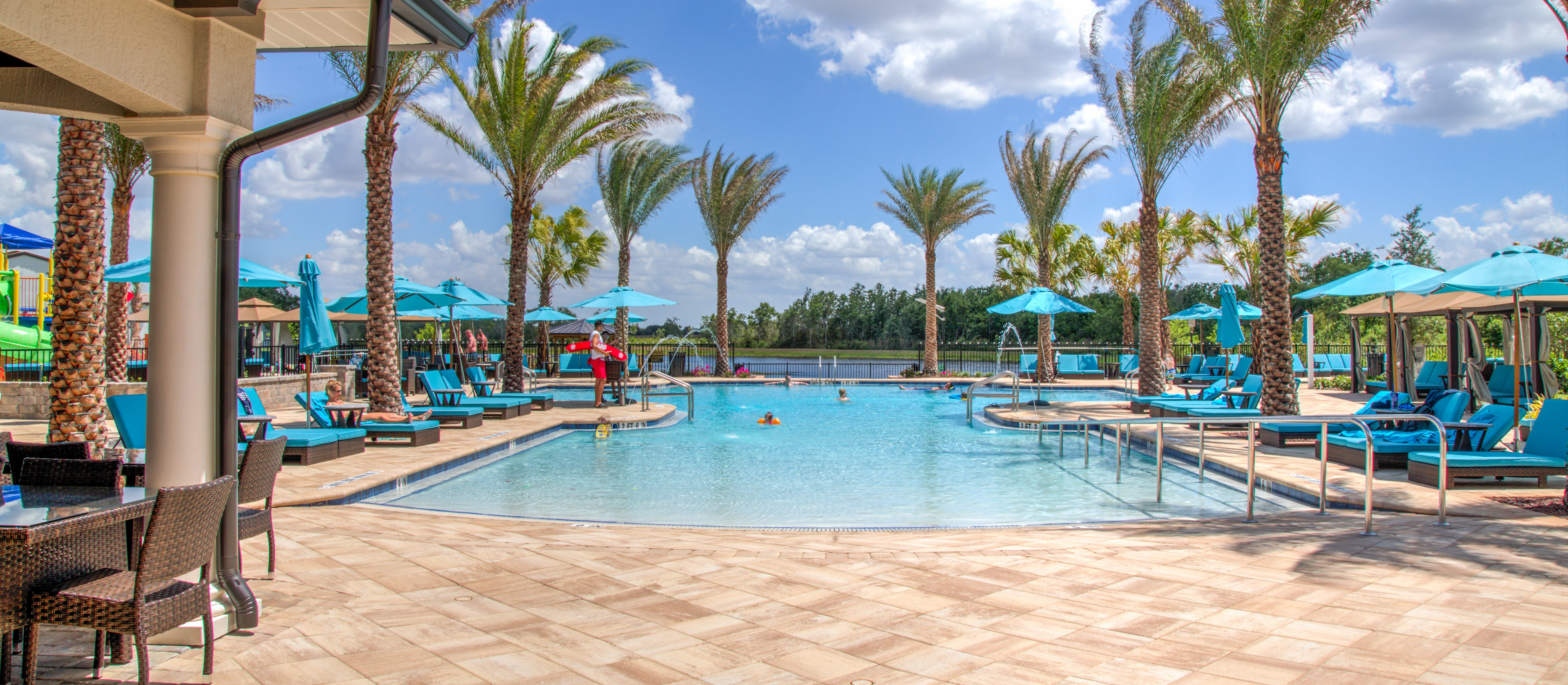 On May 1st 2017, Balmoral Estates announced their grand opening, showcasing the 5,000 S.F. Mediterranean Revival styled clubhouse.  The clubhouse features an fully-equipped fitness center, a decked-out arcade room, a cinema, concierge service and poolside bar and grill.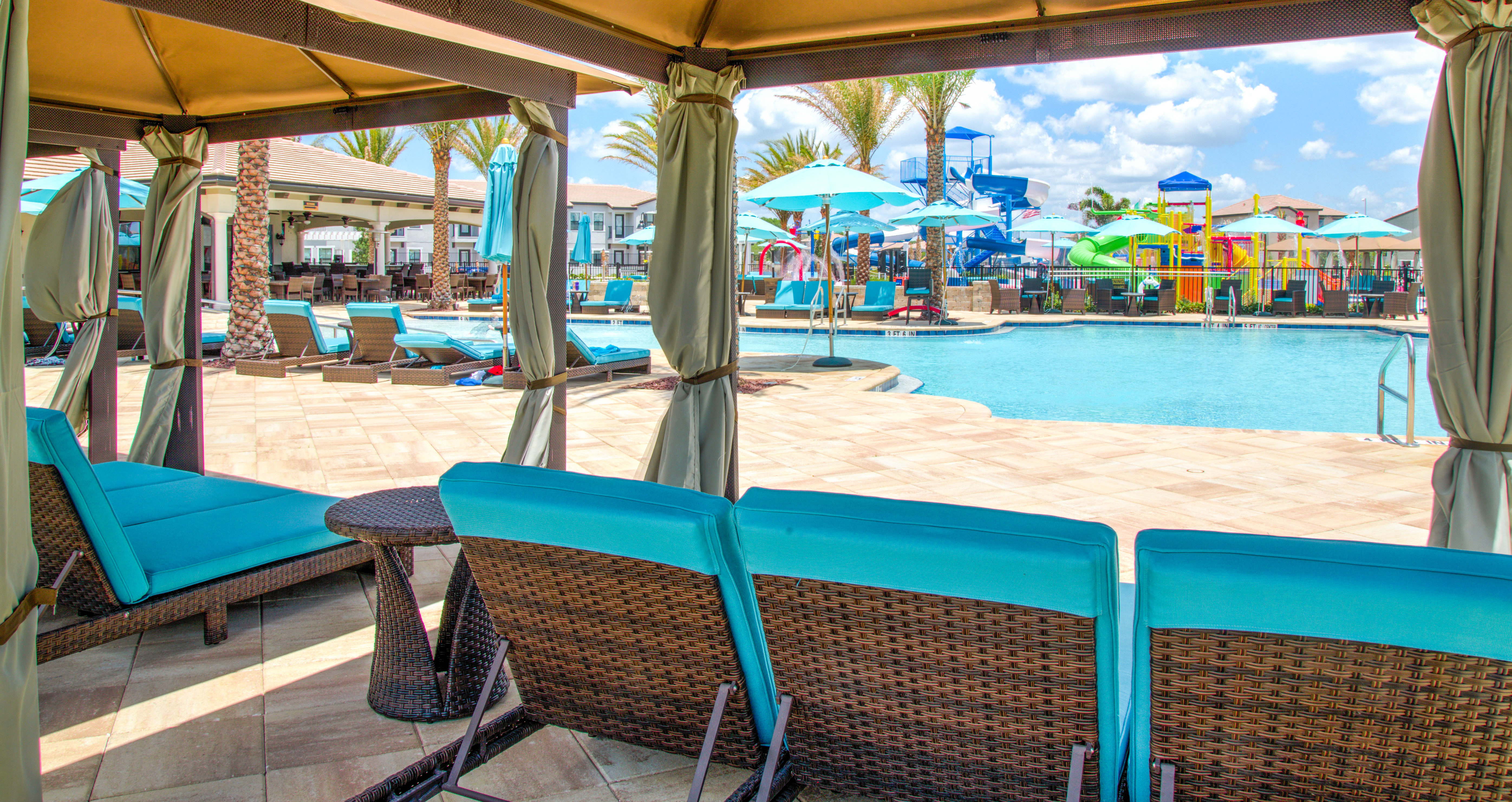 The poolside restaurant is flanked by a kid' splash pads, a full water park, and fire pits, leading to a lakeside wedding chapel and walkable dock.