Entertainment and Hospitality Architecture
We have experience with all types of entertainment and hospitality design, from retail, restaurants and themed entertainment destinations.
Hotels and Resorts Designed
Restaurants and Bar Seating
Our entertainment and hospitality architectural and interior designers are experienced with nearly every project type in the entertainment market, including retail, restaurants, visitors, exhibits and cultural centers; family entertainment centers (FECs), hotels, resorts and theme park design. Our projects range in scale from small maintenance improvements to large-scale, multi-phased construction.
Latest Entertainment and Hospitality Projects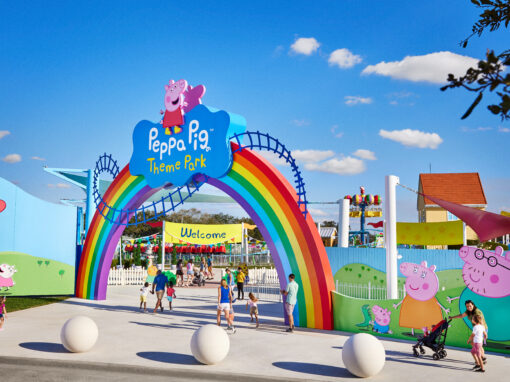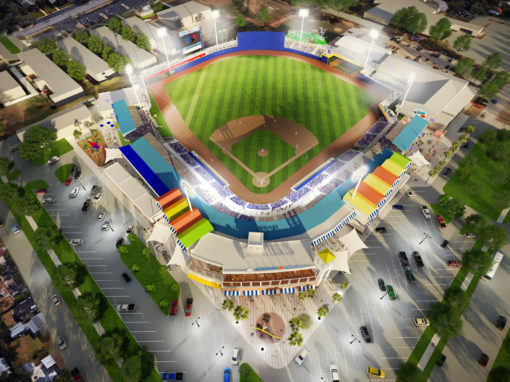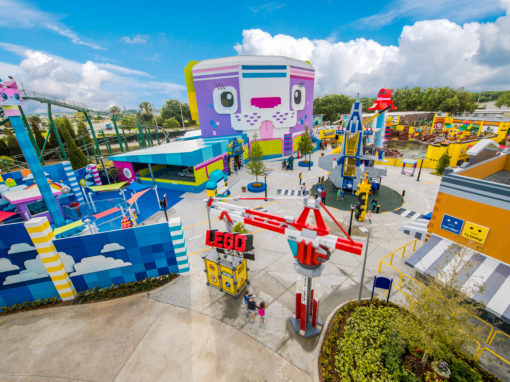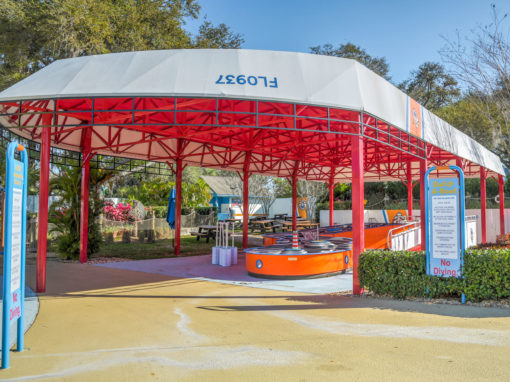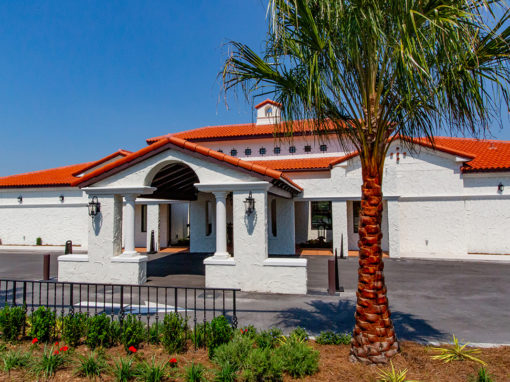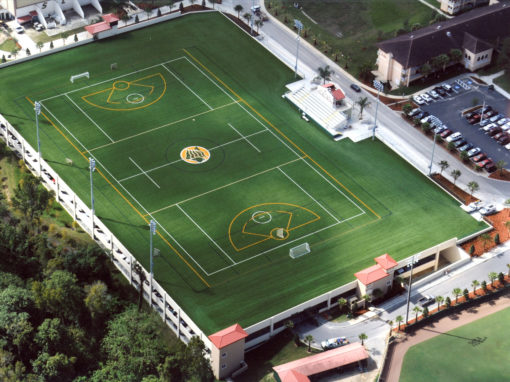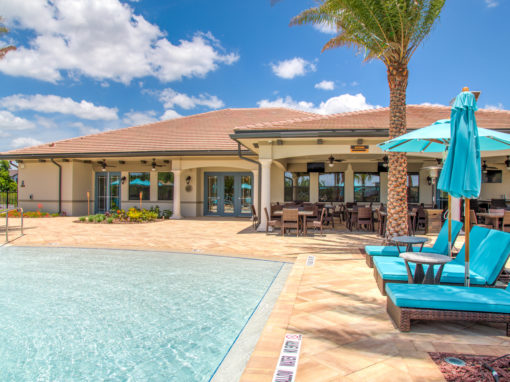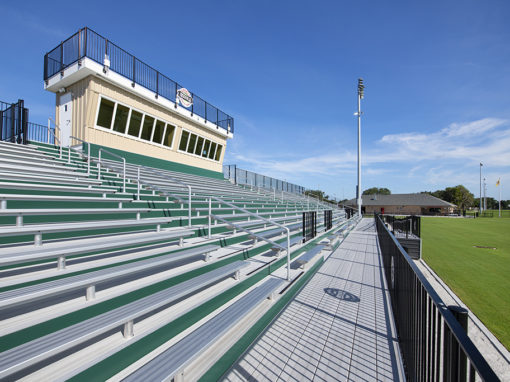 Select Entertainment and Hospitality Architecture Clients
The Lunz Group believes that designed work should leave a positive, lasting impact in our communities for generations to come. During our more than 30 years in business, we've designed more than 1.9 million square feet of themed entertainment destinations.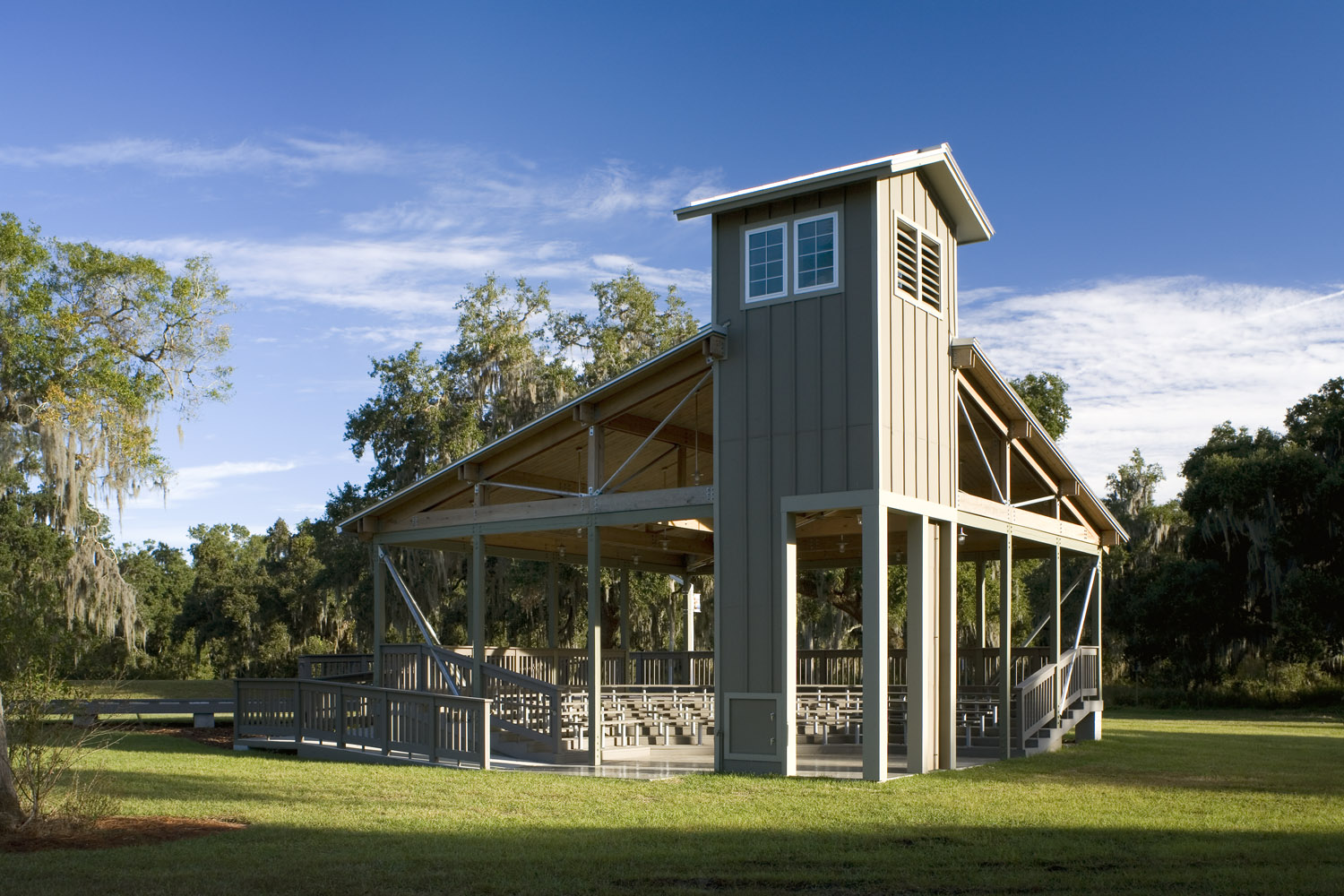 Cultural & Visitor Centers
Our firm has designed multiple cultural and visitor centers for clients throughout the nation, including museums, exhibits, multipurpose rooms, classrooms, amphitheaters, parks and gardens.  
Stay up to date with our latest news and projects.