LEGO Friends Heartlake City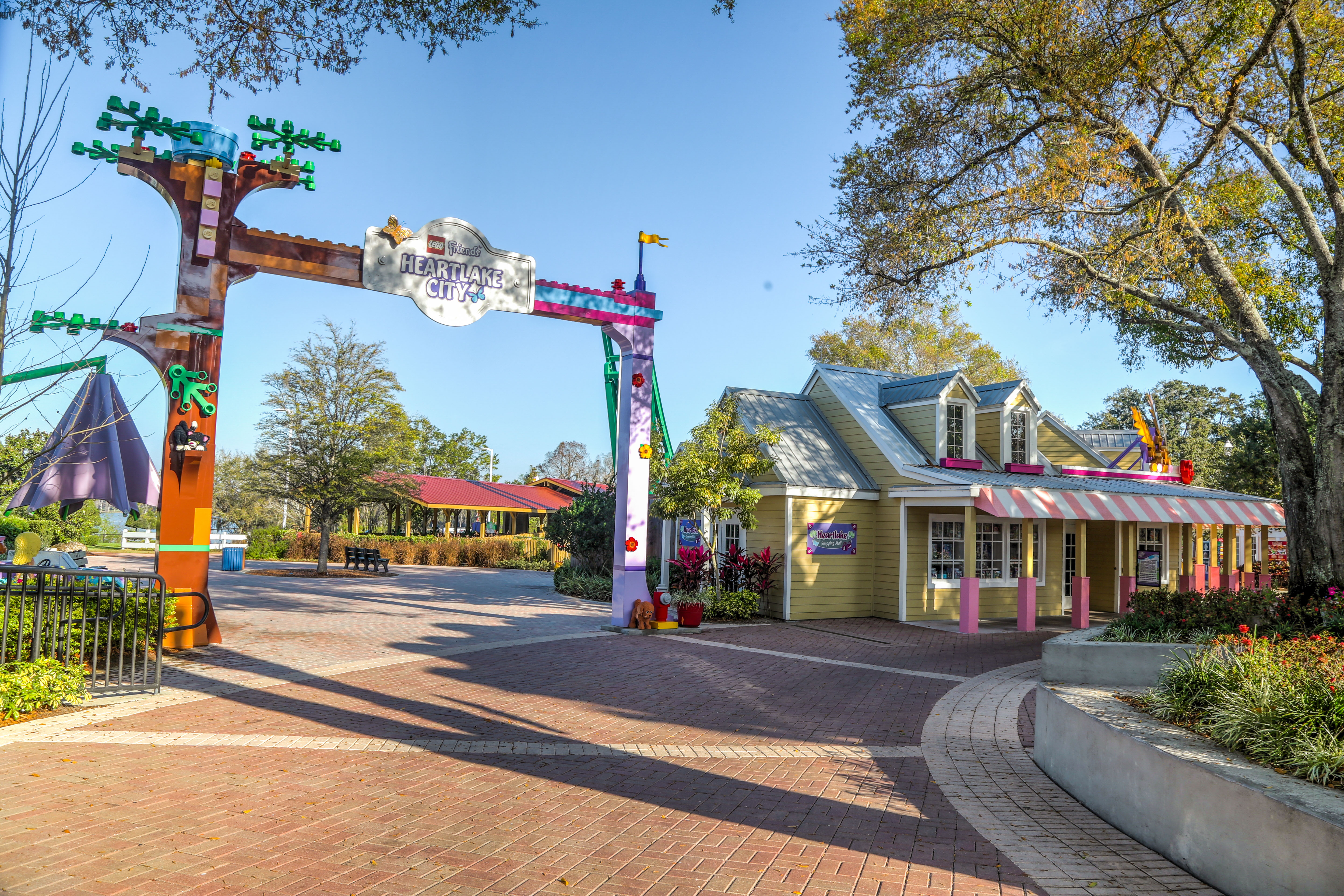 Designed to bring life to the adorable "LEGO® Friends" LEGO® set, Heart Lake City is a whimsical and endearing attraction, with cute LEGO® animal sculptures and foliage scattered throughout the area.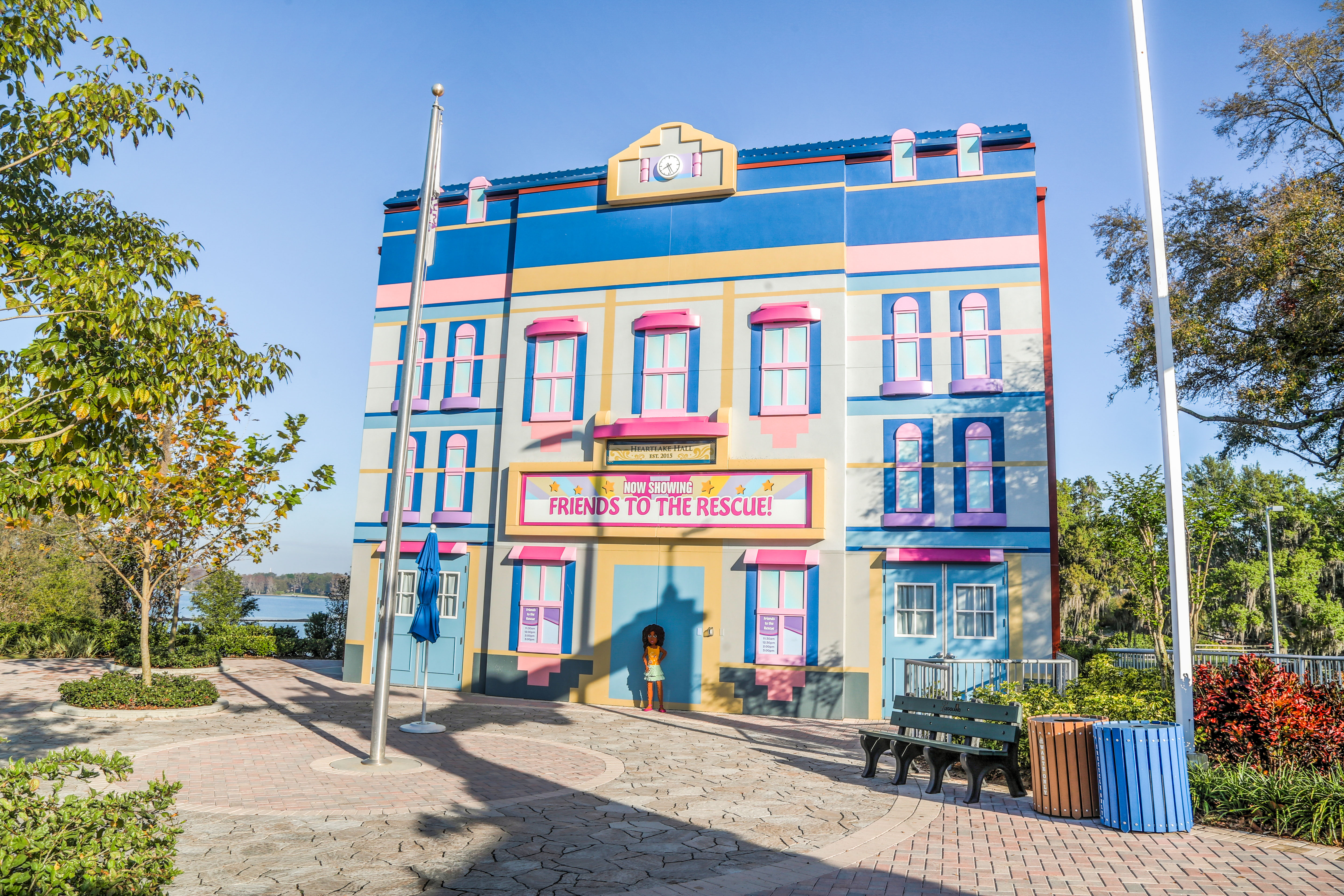 The Lunz Group collaborated with Zamperla, to design a 2,500 SF queue pavilion for the ride, a 3,500 SF theater to accommodate live-action shows, and an interactive heart-shaped fountain.
The project scope included making minor aesthetic improvements to existing adjacent retail buildings, and designing the hardscaping and landscaping elements to fit the  "LEGO® Friends" theme. The project was completed in June of 2015, in less than 8 months.