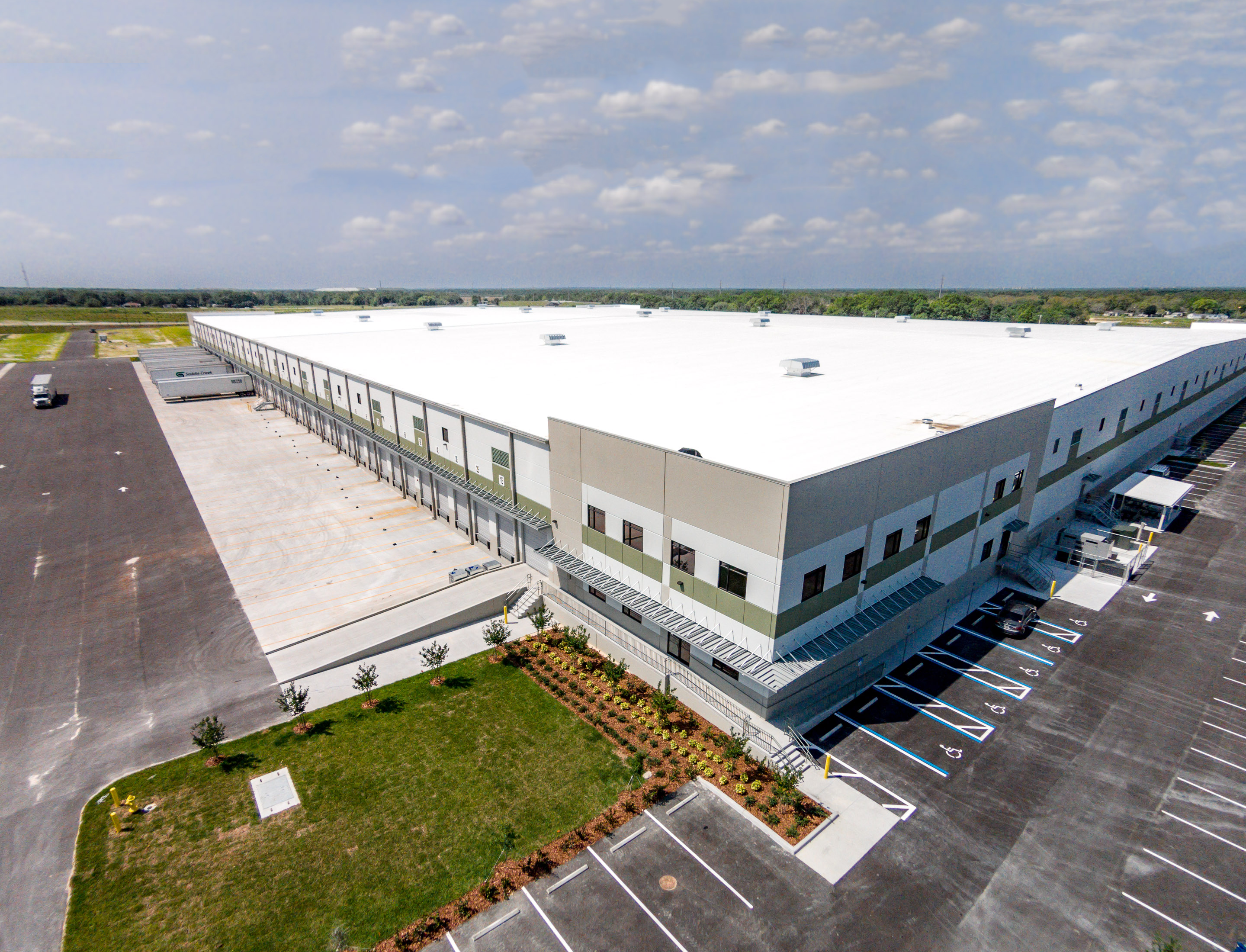 In 2004, The Lunz Group designed a 38,000 SF corporate headquarters building for Saddle Creek Corporation, a lead distribution services company that provides warehousing, transportation, packaging, and integrated logistics services.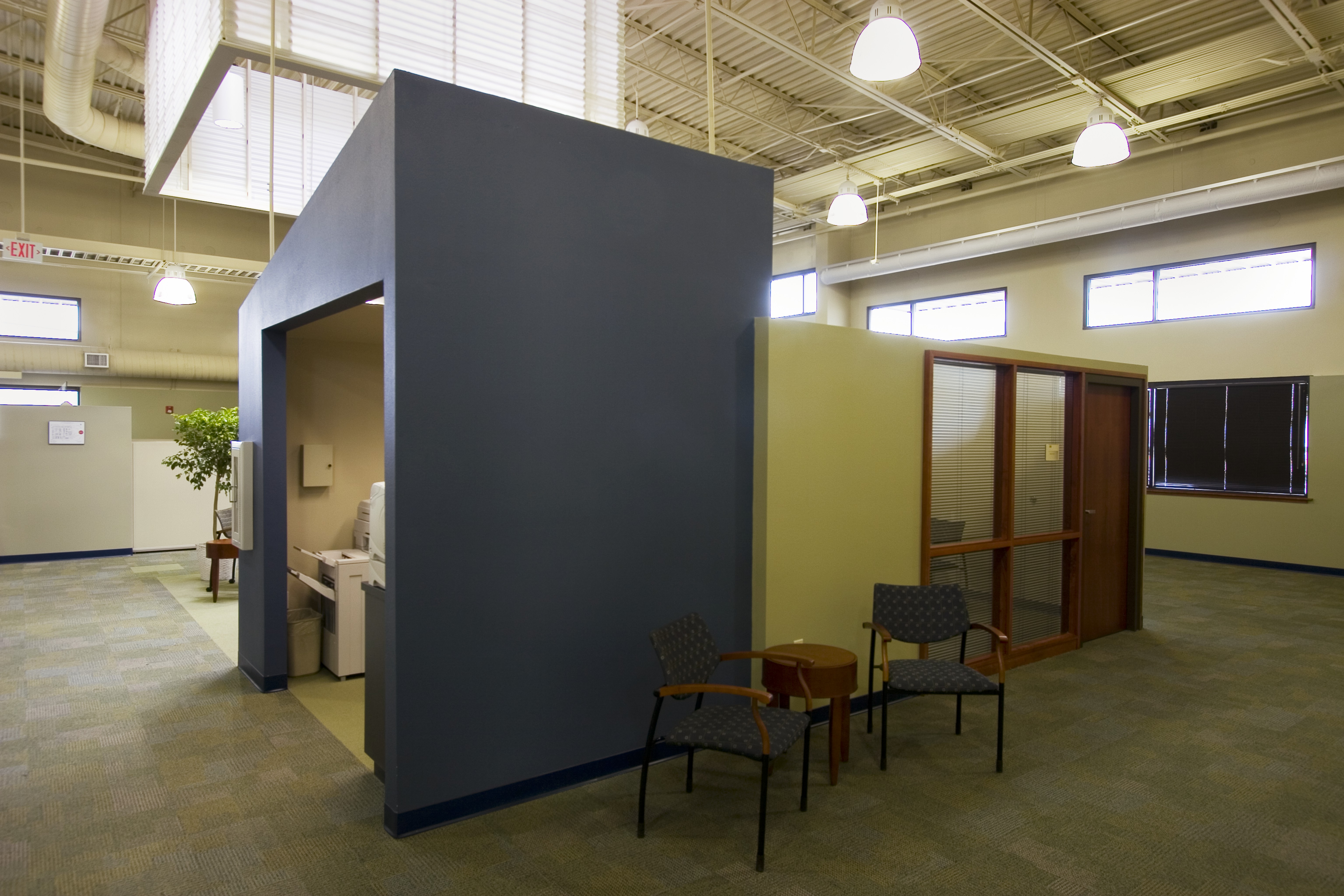 The new building is situated in the middle of the company's existing terminal campus in Lakeland, Florida. The overall design reflects the nature of the owner's business and the architecture of the surrounding buildings. Scale, material, window fenestration, and canopies all reference the surrounding warehouse structures, however the refinement of the details for these components provide a visual clue to the building's identity as the administrative portal to the company.
The interior spaces are designed to resemble a series of smaller buildings set within the larger universe that is the building itself. Since completing this project, we have completed several more for Saddle Creek Logistics utilizing our accelerated design services.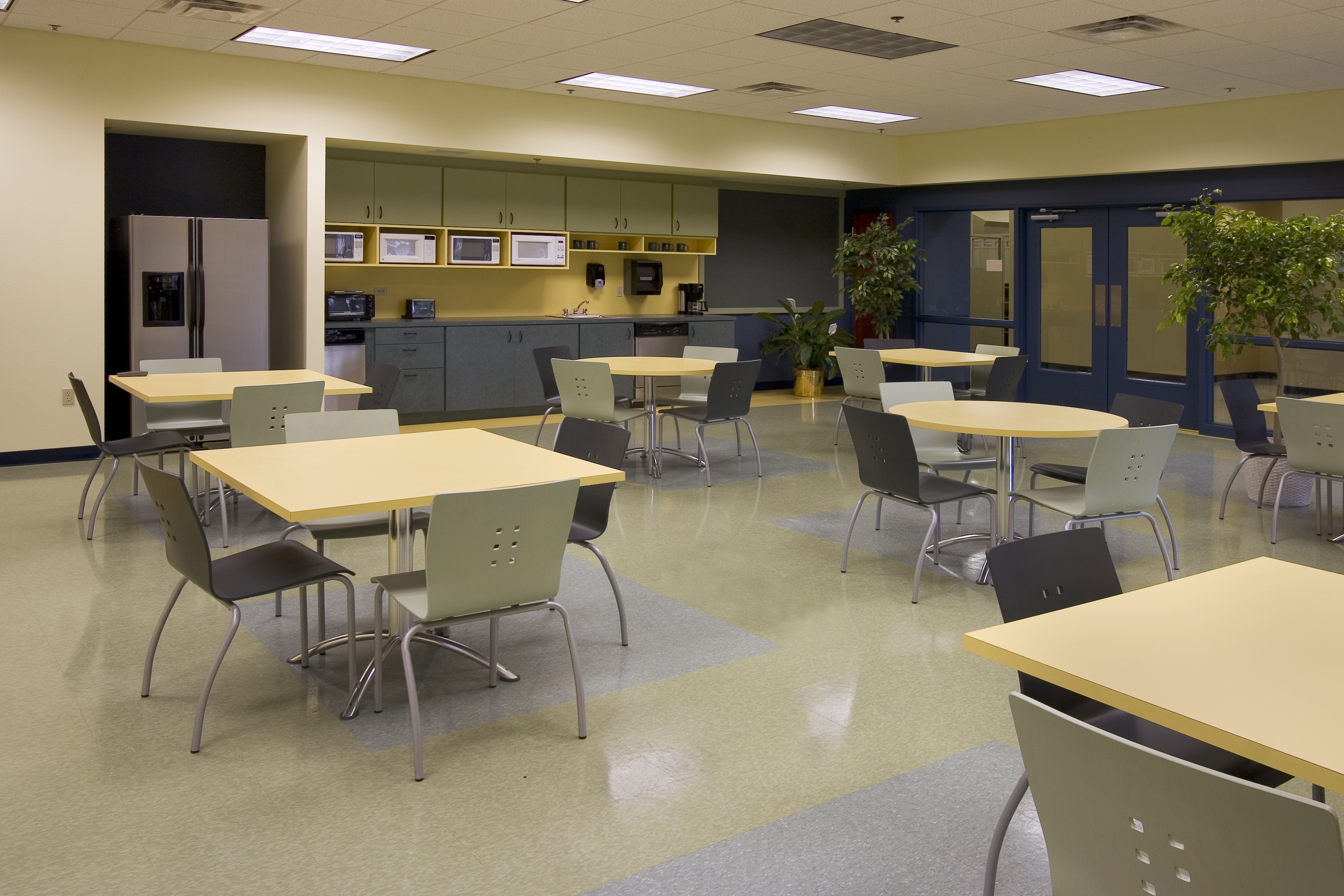 A great example of our ability to meet an aggressive timeline in harmony with the contractor was Phase 1 of the Auburndale DC for Saddle Creek Logistics. This 600,000 square foot facility needed to be designed, approved, and permit documents completed in one month. This coupled with a time for one month for approvals and five months for construction.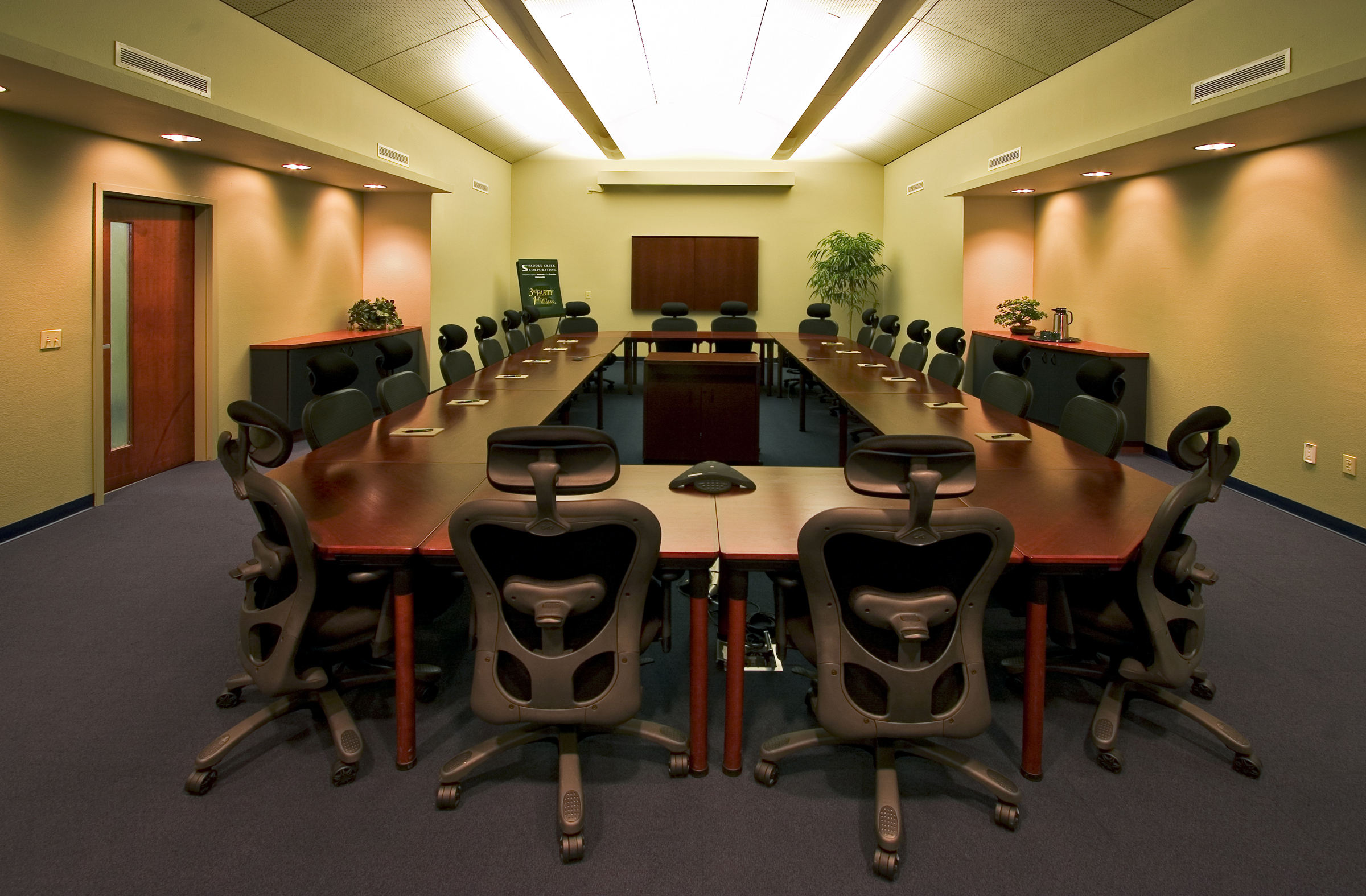 The project required close, daily coordination with key personnel. Meetings were structured in an efficient manner. Problems were already defined and professionals were required to have solutions to present. Time is critical and each team member had to fully immerse themselves in the project.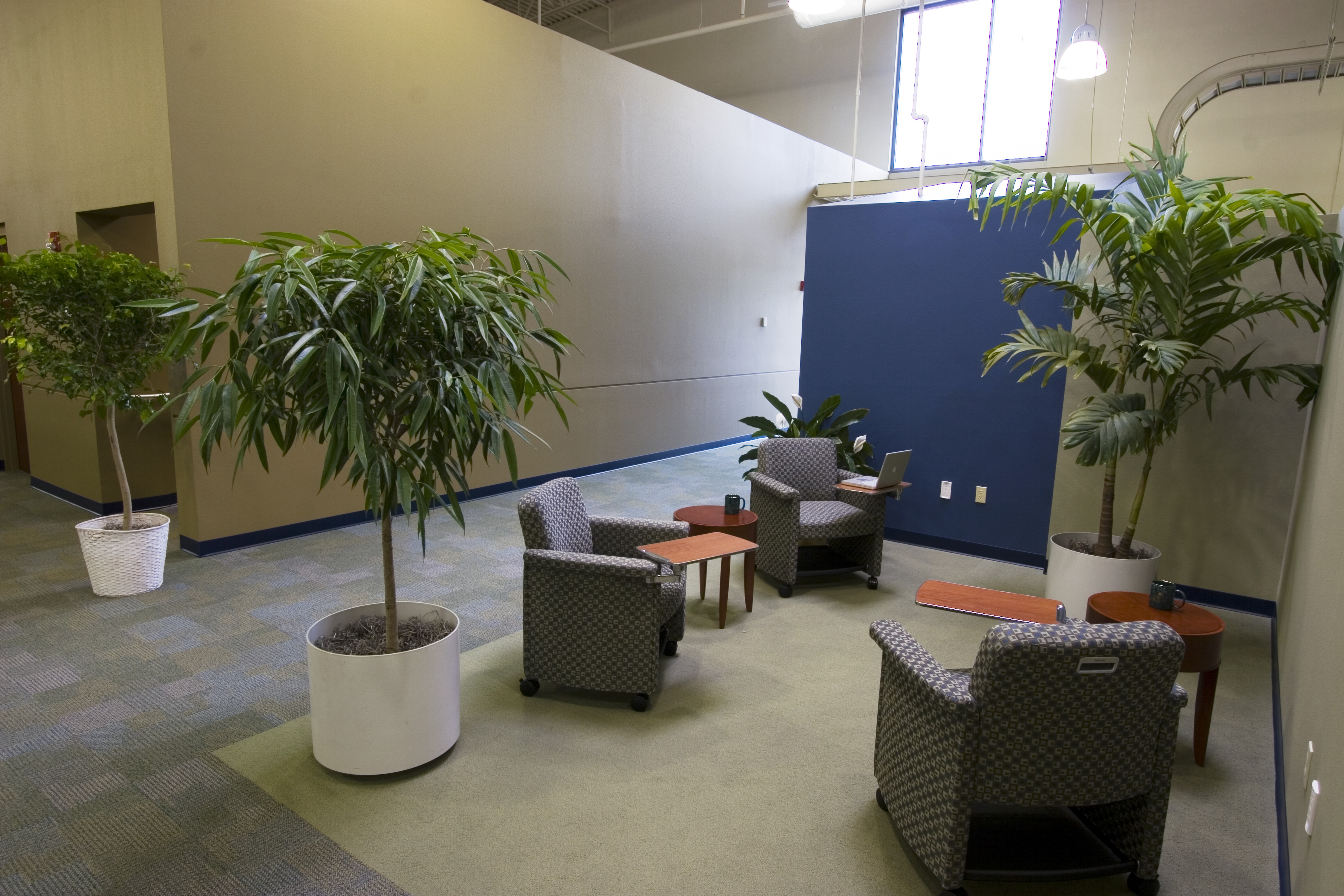 As recently as June 2019, our team was asked to do the same thing; produce Phase II of that project within a month. So another 400,000 square feet for Saddle Creek was designed and issued for permit in less than 30 days.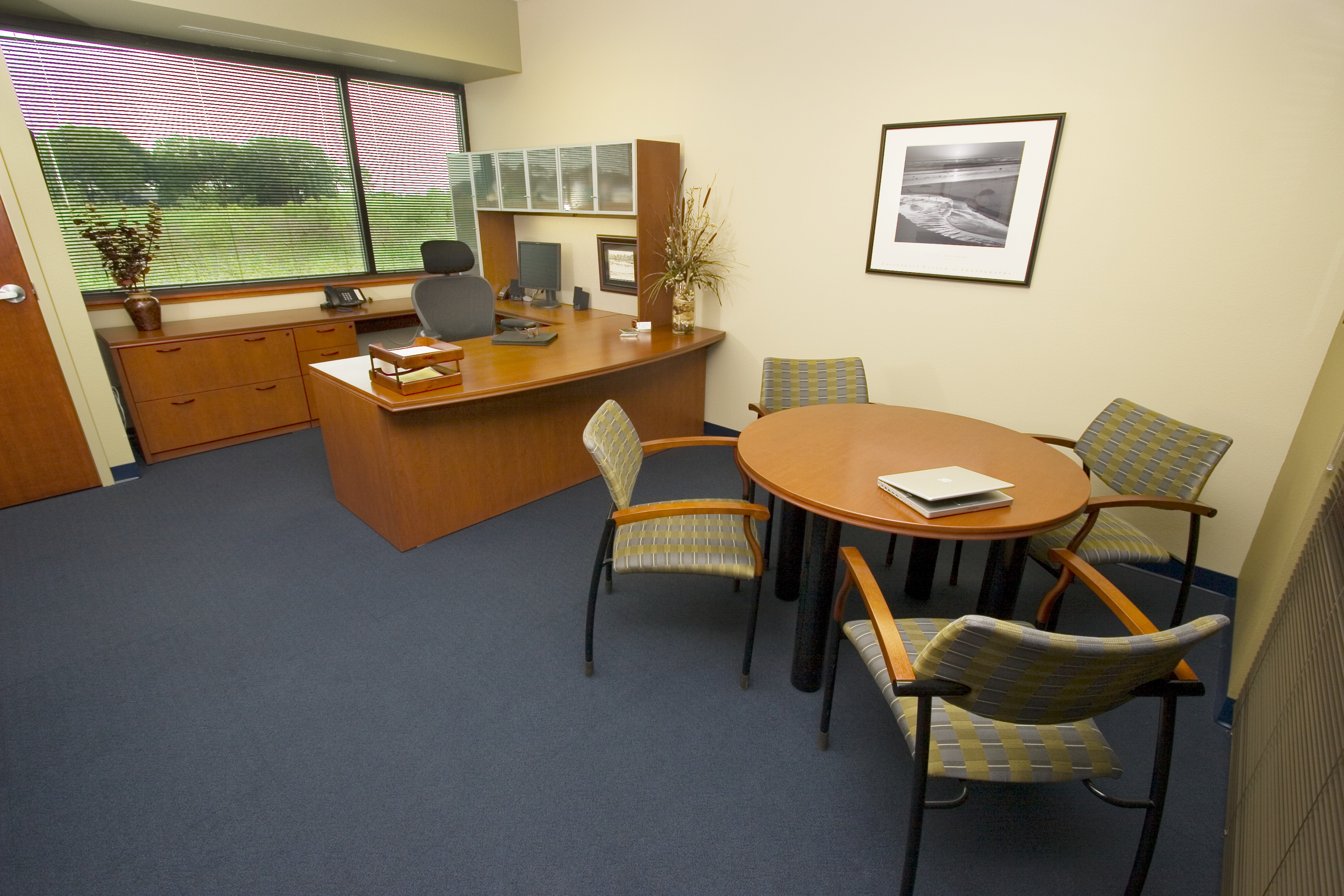 The Lunz Group has a client first approach to architecture. Projects are structured within a teamed environment that brings together all aspects of construction.