In 1989, The Lunz Group won a term contract to renovate 41 post offices for the United States Postal Service (USPS). Since then, we have maintained a long working relationship with USPS. Other types of facilities we have provided services for include: Air Mail facilities, Bulk Mail facilities, Priority Mail Handling Centers and Processing and Distribution Centers nationwide, as well as smaller postal buildings throughout Florida.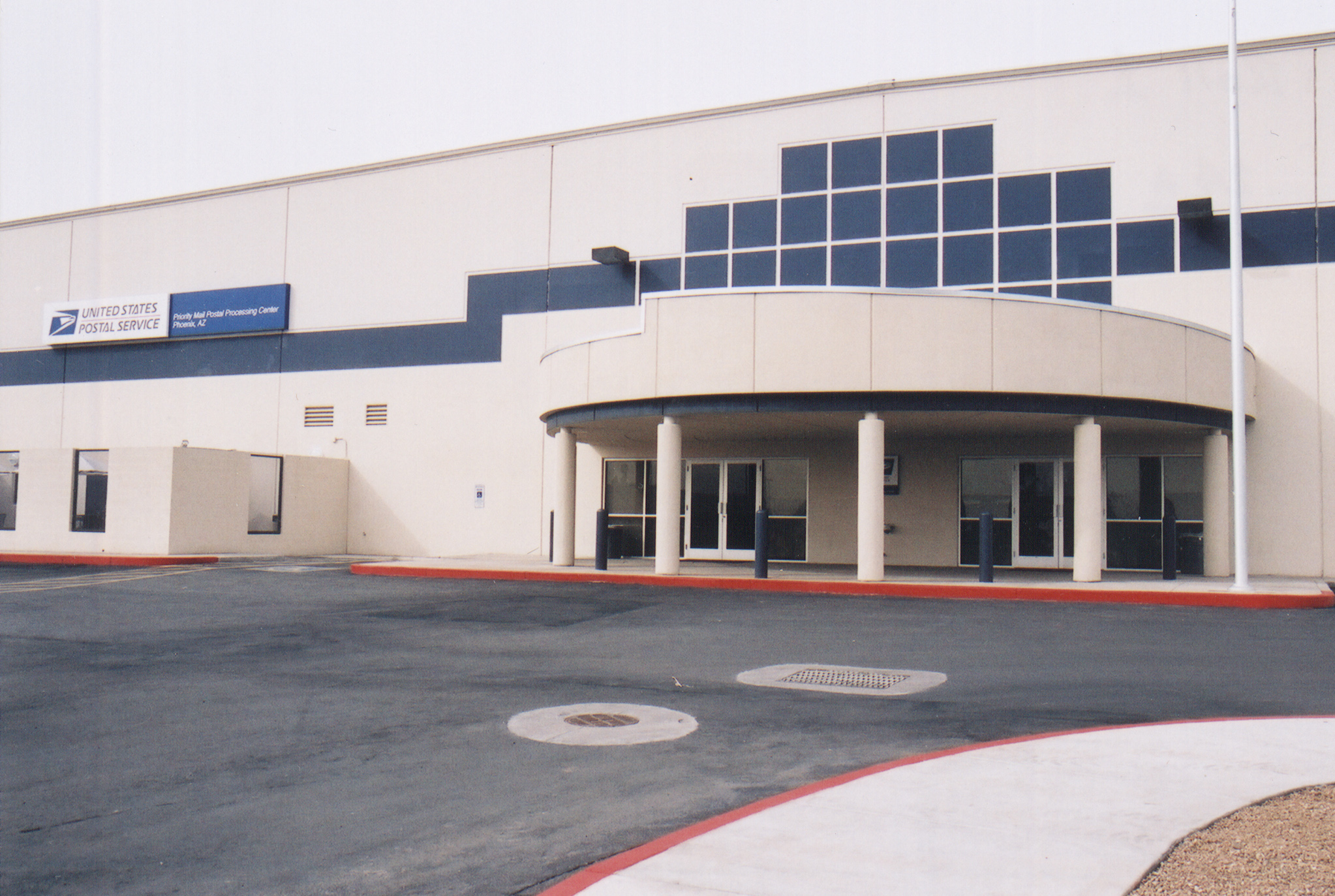 We performed all of the criteria work for the International Service Center Project, comprised of eight (8) major facilities, including Los Angeles, Miami, Chicago, Dallas, Dulles, Oakland, San Francisco, New York, Houston and Orlando, among others. On the facility at JFK International Airport, we acted as the architect of record and coordinated the entire project through the Port Authority of New York – all from our base office in Lakeland, FL.
Most recently, our firm completed the design and documentation for the new rural (minimal utility availability) prototype known officially as Compact Building 4S. The first of the units was brought on line this year.