Public Work and Civic Architecture
We have experience dealing with all types of public work and civic projects, ranging from fire and police stations to multiple sheriff department facilities to interactive nature centers.
Public Work and Civic Projects Completed
Government-Related Projects Completed
Million Square Feet Completed in the Last Three Years
Percent for Repeat Clients
Our municipal architectural and interior designers are experienced with nearly every project type, including exterior renovations, interior renovations, code compliance, new construction and rehabilitation needs. Our projects range from remodels of existing spaces to new facilities that enhance the quality of life in our communities.
Latest Public Work and Civic Projects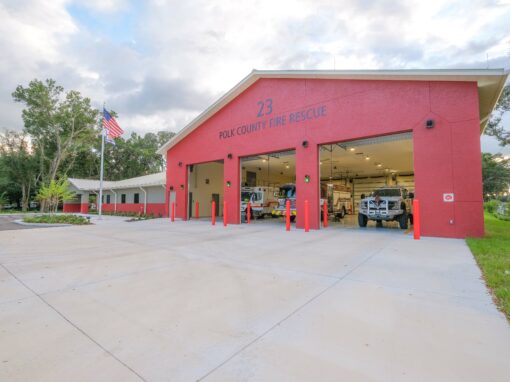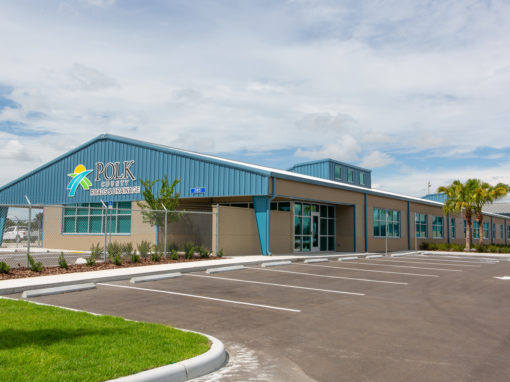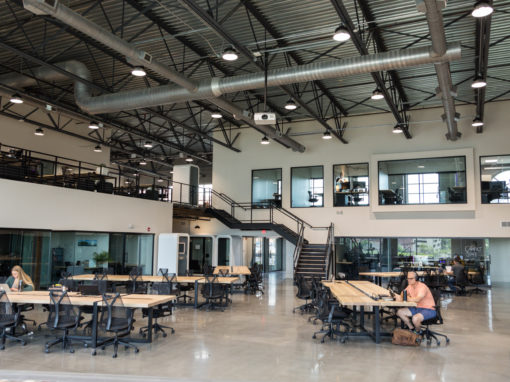 Select Public Work and Civic Architecture Clients
First Responders Facilities 
The Lunz Group has designed more than 30 fire stations in Central Florida as well as hundreds of first responder facilities. Several of our stations are based off our prototype emergency response station, which has been used as the basis for fire and EMS stations in Polk County as well as other counties throughout Florida.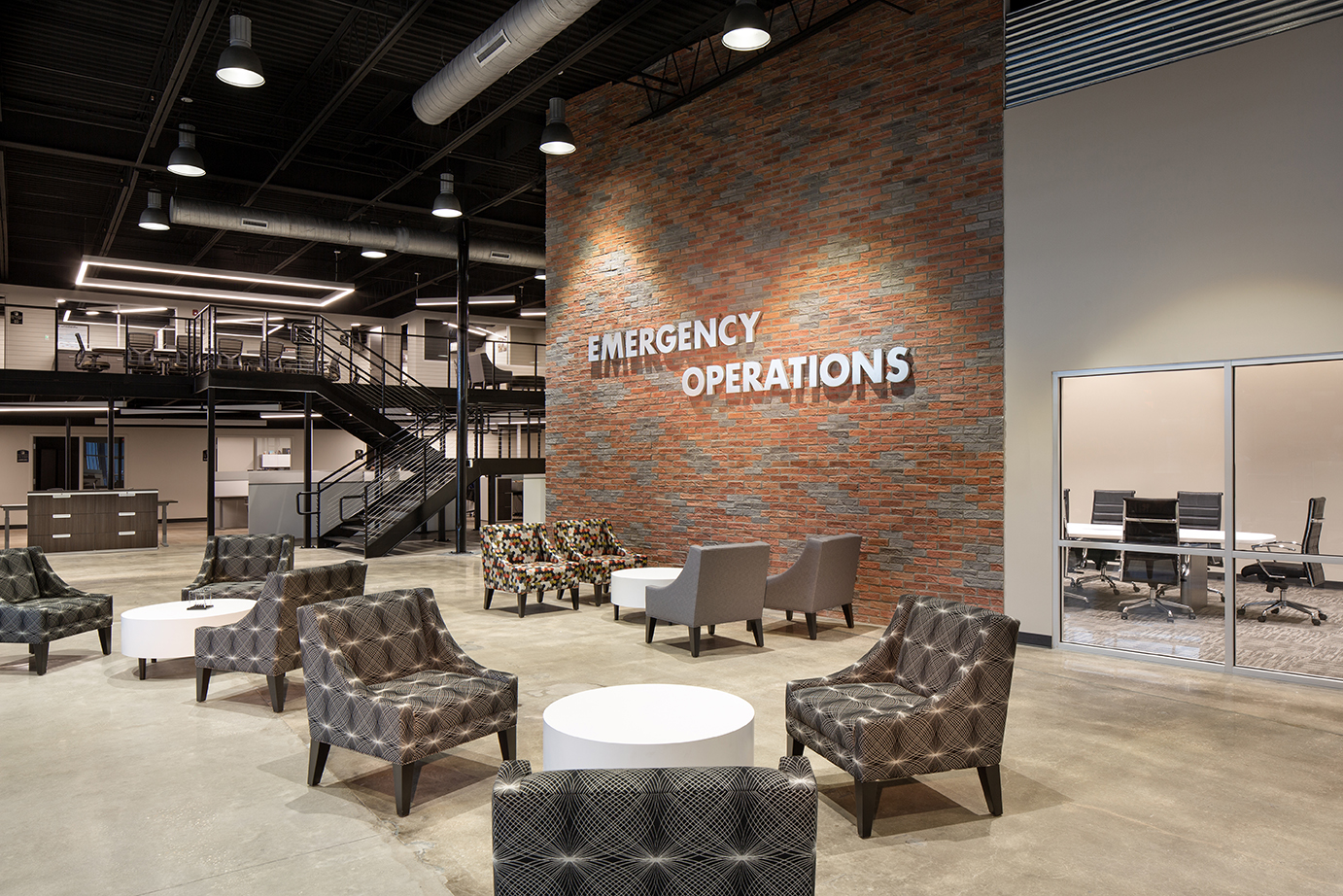 Municipal Facility Expertise 
We have designed several municipal projects with dual-use and longevity in mind. Several of our designed facilities double as Emergency Operations Center in the event of a natural disaster, including Fire Station #7 at Lakeland Linder Airport or Pinellas Park Public Works facility.
Stay up to date with our latest news and projects.