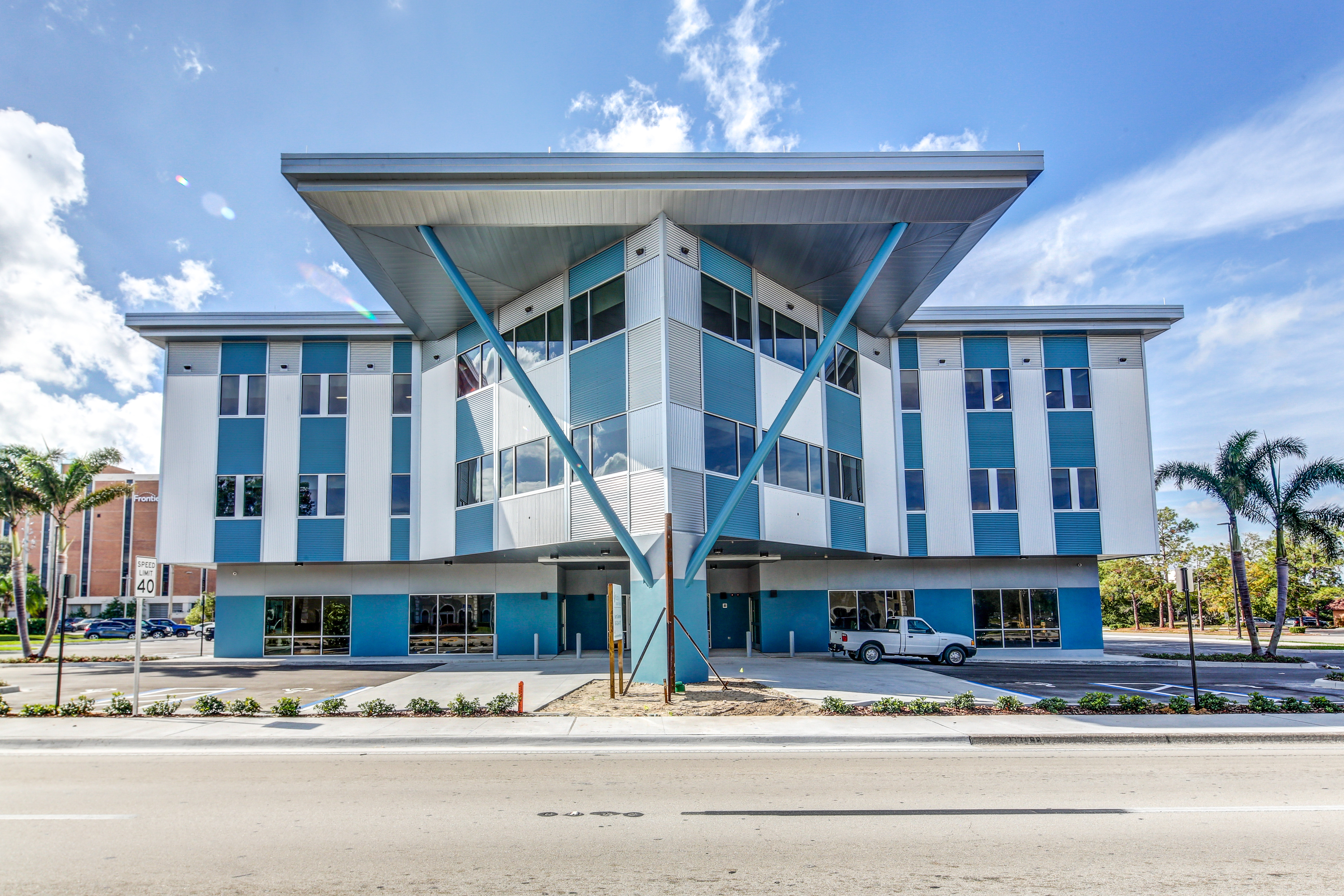 Billed as the largest office constructed in Downtown Winter Haven in over 40 years, Bond Clinic's 36,000 S.F. Urgent Care facility on North First Street is capable of treating over 300 patients daily.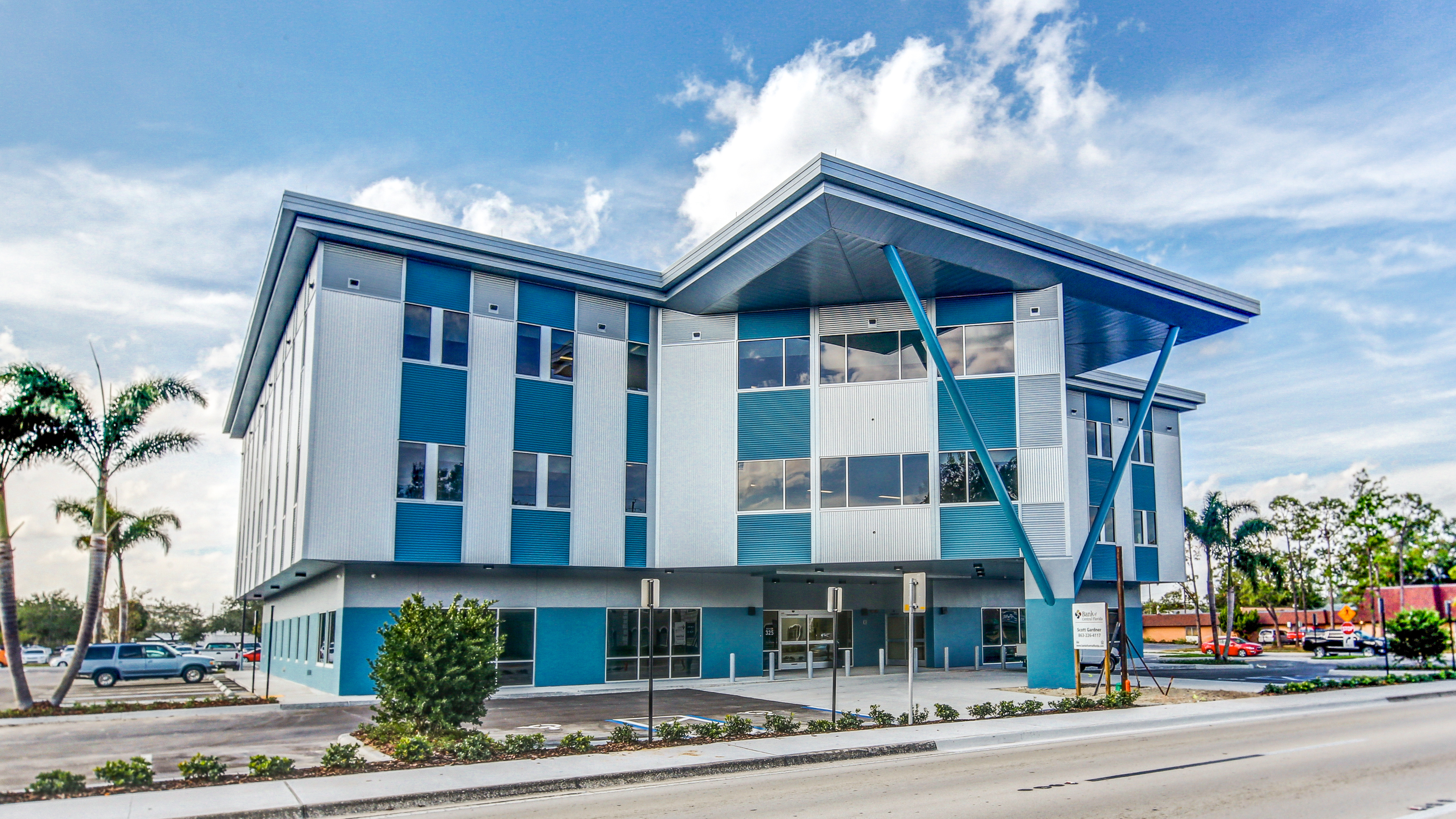 The new clinic places the urgent care unit and pediatrics on the first floor, while the remaining two floors will be doctors' office spaces. In a bold design decision, the top two floors will be cantilevered out over the first, providing a striking silhouette for the building, and covered access to and from the parking lot.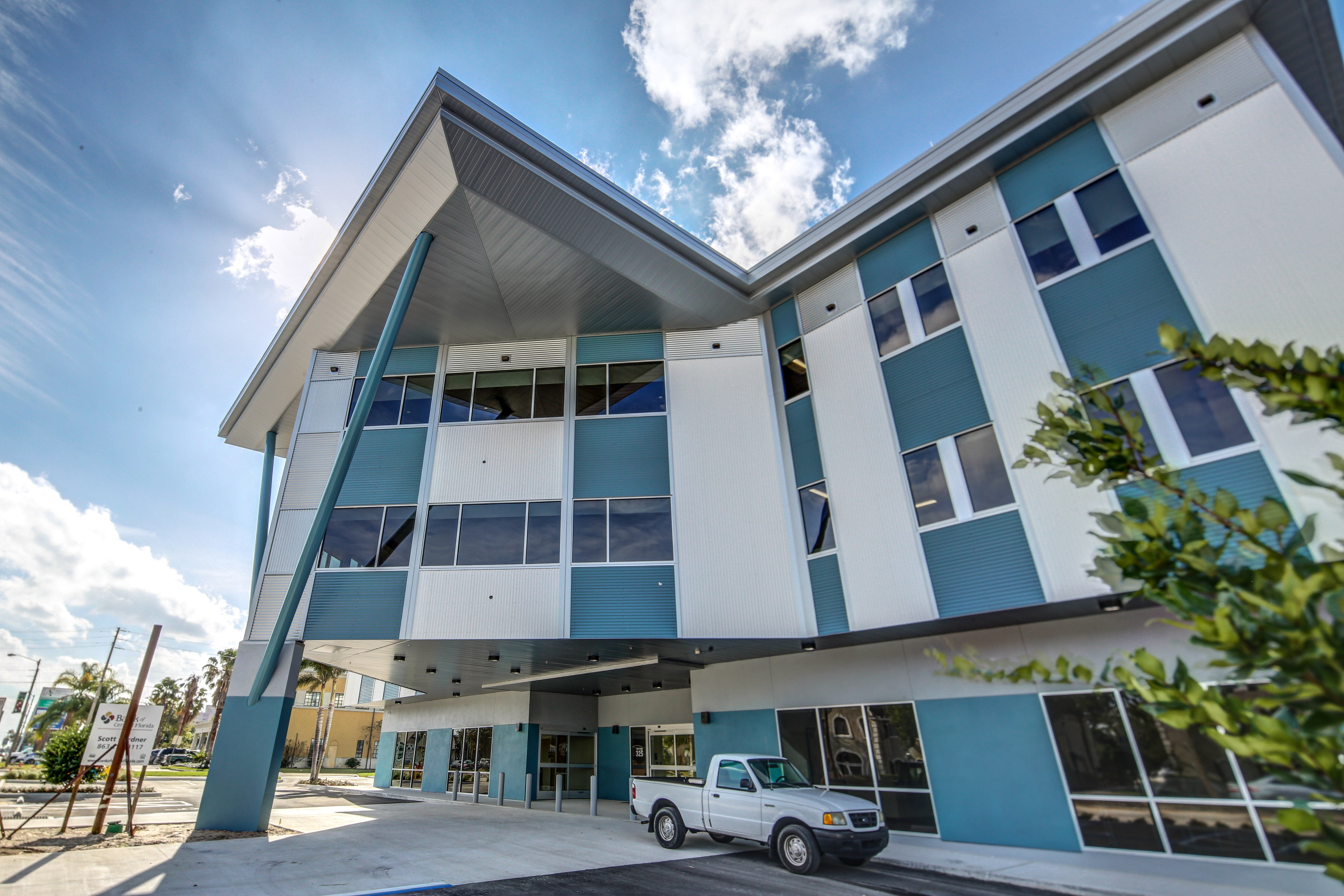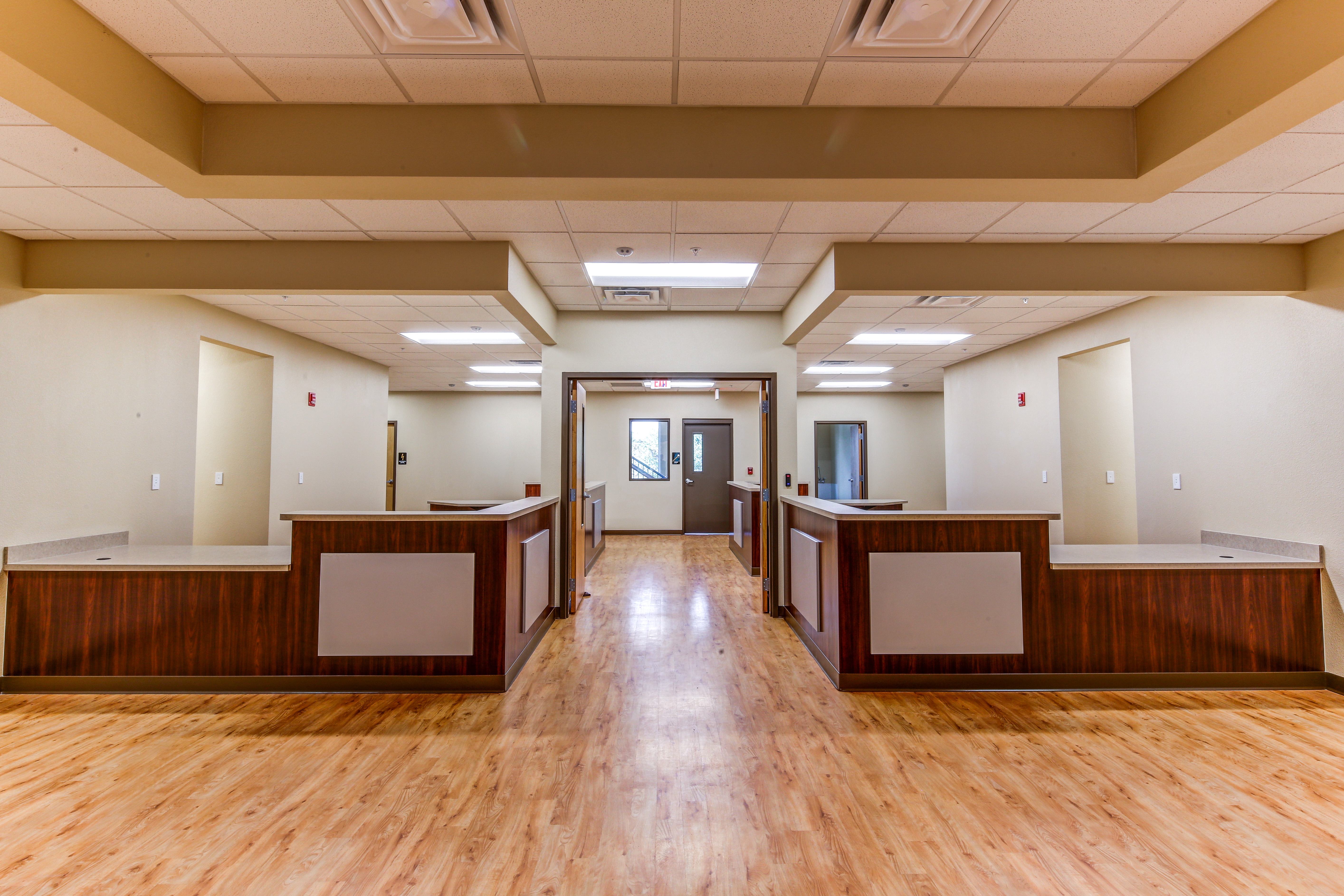 The exterior features an energy efficient, metal cladding system that gives the building a sleek, modern finish, highlighted by a triangular porte cochere that operates as a shaded patient drop off.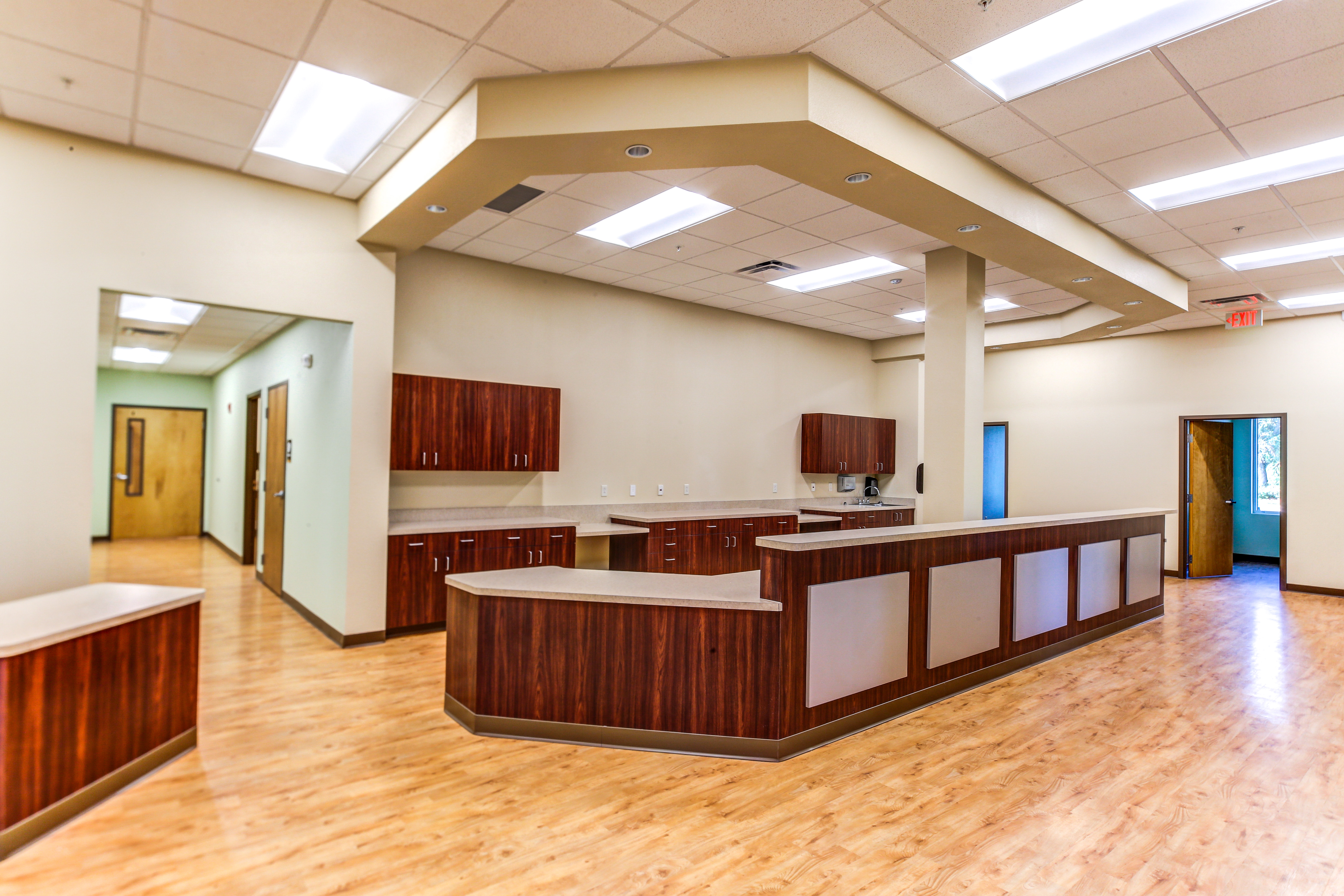 Echoing the exterior's metal cladding, the interiors have a modern, brushed metal aesthetic; The Lunz Group worked closely with the contractor to select materials and finishes.