East Park Village Apartments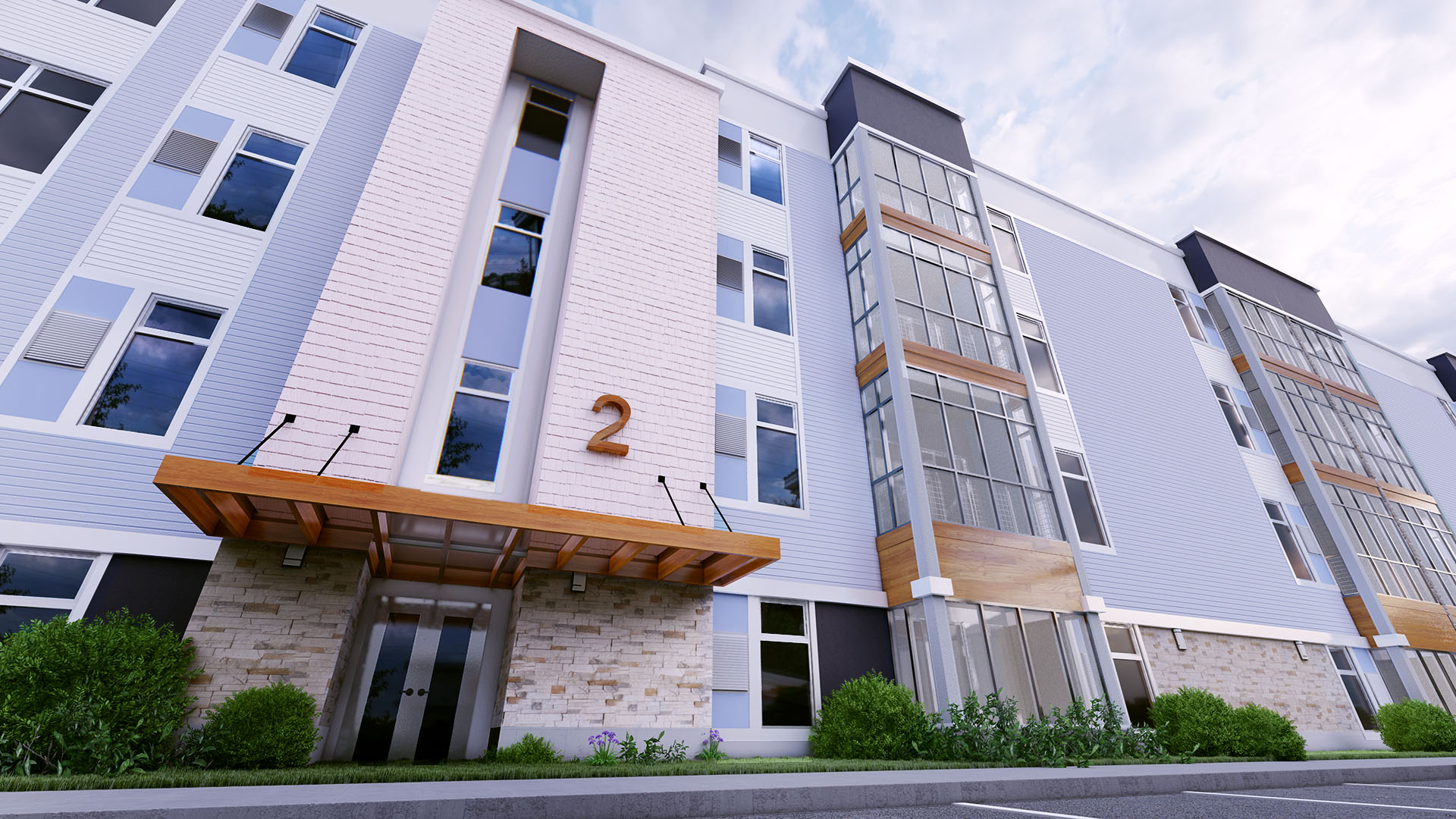 With a vision to provide luxury-style apartments in an area known for high-end development, The Lunz Group is working with Onicx Group and Live Oak Contracting to develop and build the East Lake Village Apartments. Located only miles from Orlando's main attractions and major hospitals, the 26-acre project contains three, four-story apartment buildings boasting 19 unit styles for tenants to choose from.
With carefully chosen amenities and close proximity to surrounding hospitals, the market rate apartments are tailored to attract families and healthcare professionals. The amenities include a large outdoor recreational space for activities, a centrally located clubhouse, a playground, a pool house, a dog wash station and indoor fitness center.
Each of the 19 units include quartz countertops and easy access to concierge mailboxes, conveniently located inside the clubhouse instead of outdoors. Born from COVID-19, independently built concierge mailboxes are being implemented to decrease contact and alleviate possible health concerns for tenants.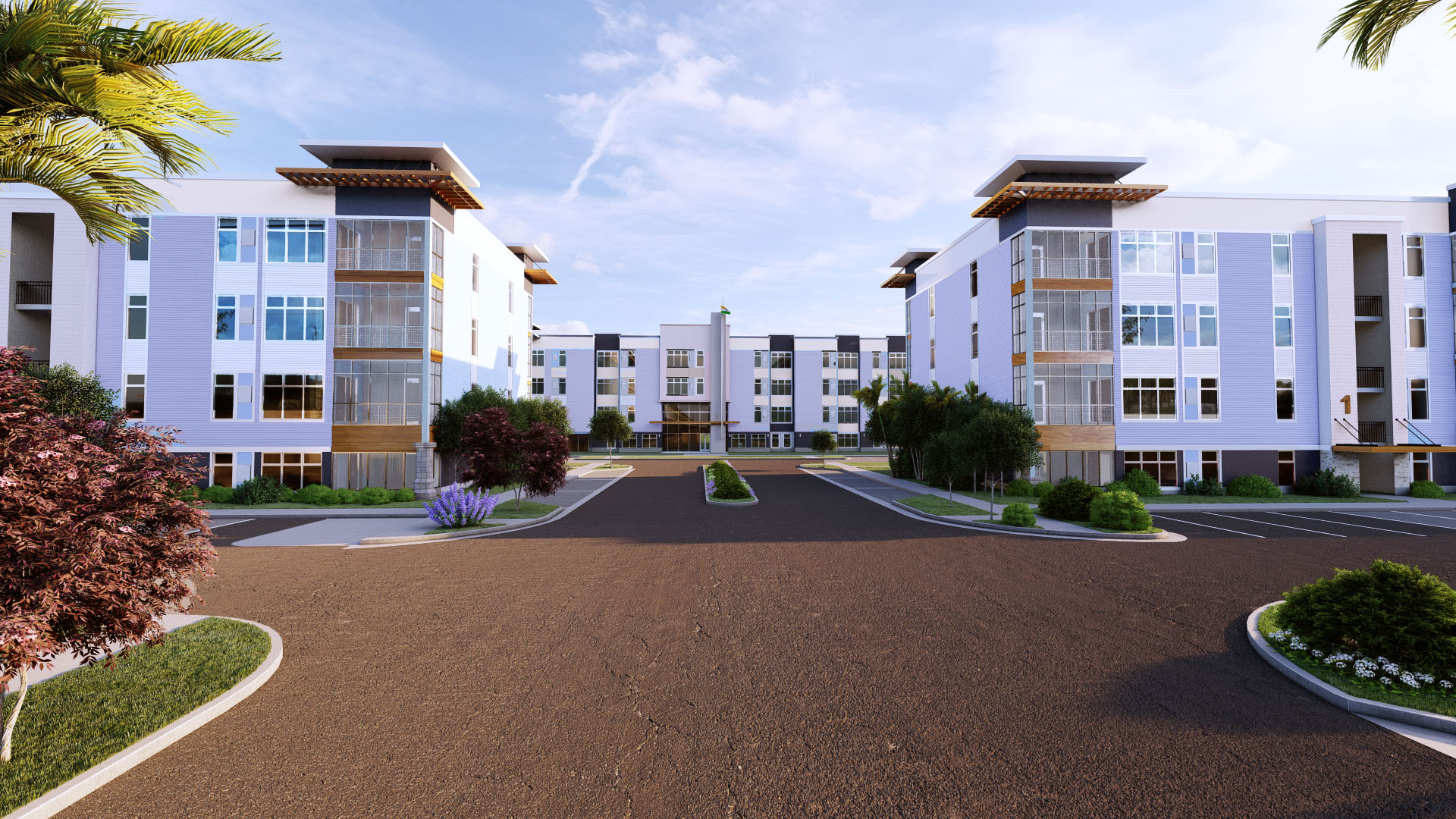 Staying on trend and keeping the high-end aesthetic in mind, each four-story building will include two alternating, complimentary color palettes. Levels one and two will adhere to one color scheme while levels two and four will share a different color scheme. In addition to the carefully chosen look and feel of the interiors, the project also incorporates four new separate garages and storage buildings adjacent to parking.
In addition to the East Park Village Apartments, three highly-desirable surrounding parcels are currently being developed. On two of the parcels, Onicx Construction is working to bring retail space and a medical office building. The third parcel will provide hotel accommodations as the area continues to expand.
The Lunz Group is working closely with Onicx Group and Live Oak Contracting for an estimated completion date of Spring of 2024.