FCS Brandon Cancer Center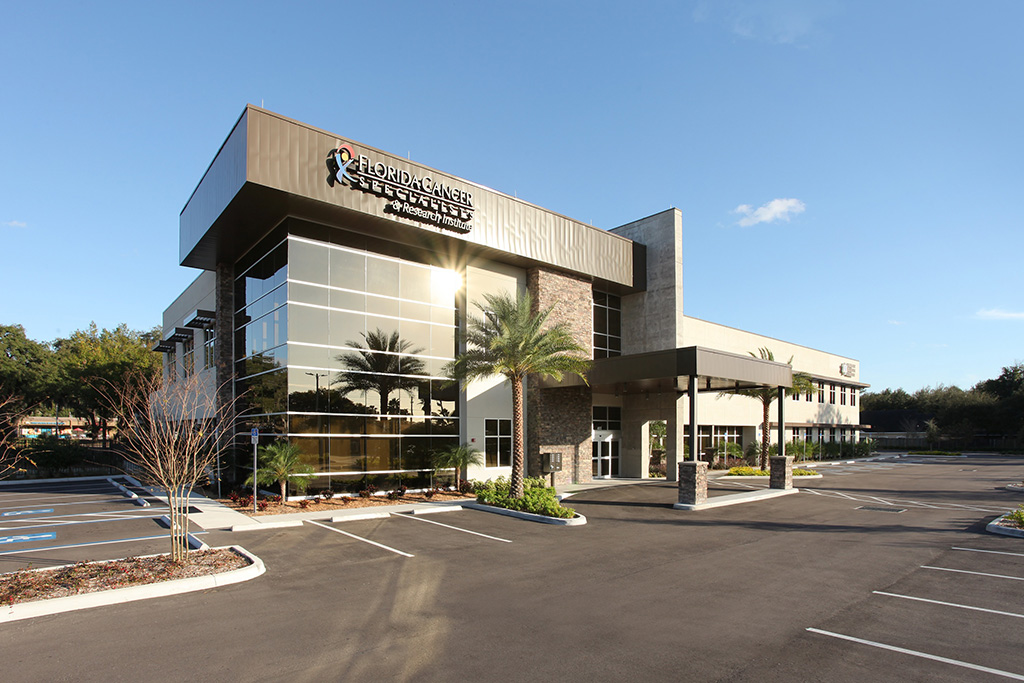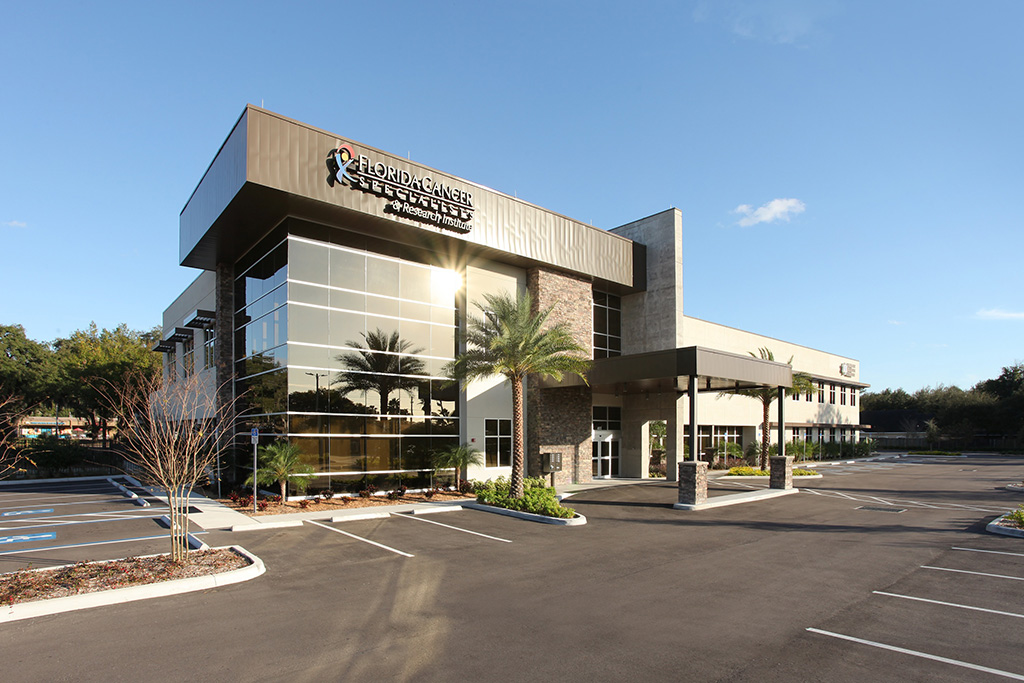 The Lunz Group has designed over 25 medical offices for Florida Cancer Specialists. This building was designed as a two-story medical office building housing the Florida Cancer Specialist Oncology Center. In the 22,377 square feet that make up the first floor there are two treatment vaults, one with a linear accelerator and the other with PET/CT and High Dynamic Range (HDR) imaging equipment.
The first floor also houses a lab, pharmacy, exam rooms, radiation therapy, doctor's offices and 55 infusion chairs. Also, the 16,023 square foot second floor includes a diagnostic center featuring an MRI, X-Ray, mammogram machine and much more.
Our state-of-the art cancer centers are another example of our commitment to serving and supporting our patients in communities, both large and small, throughout Florida. This facility will bring a wide range of treatments and services all under one roof, optimizing convenience for our patients in the Lakewood Ranch community.