Florida Cancer Specialists – Ocala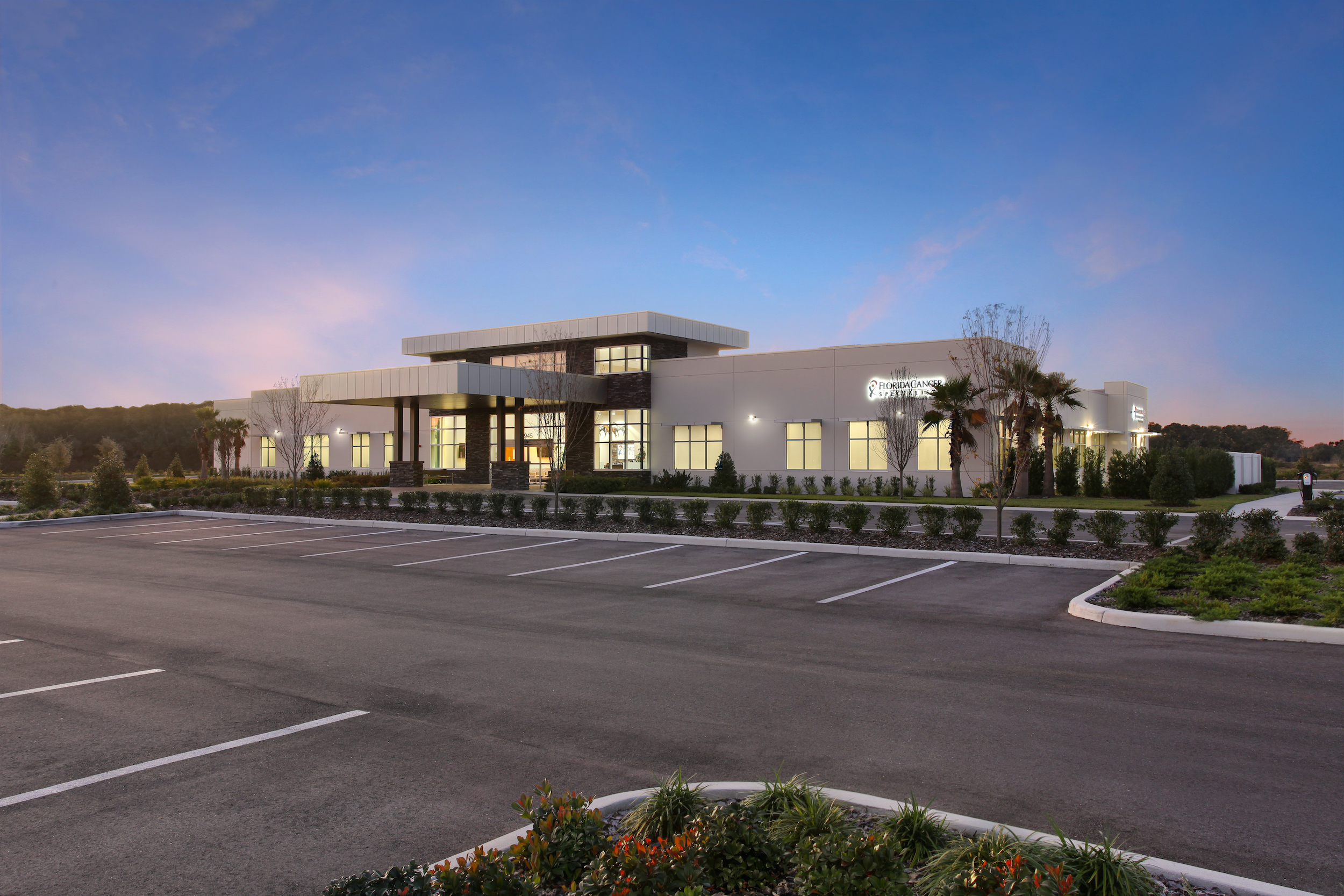 The Lunz Group worked with Optimal Outcomes and Florida Cancer Specialists to design the new state-of-the-art Ocala Cancer Center. This facility brought together two existing campuses – Ocala and Ocala West locations – into one, brand new, 21,900 square foot building.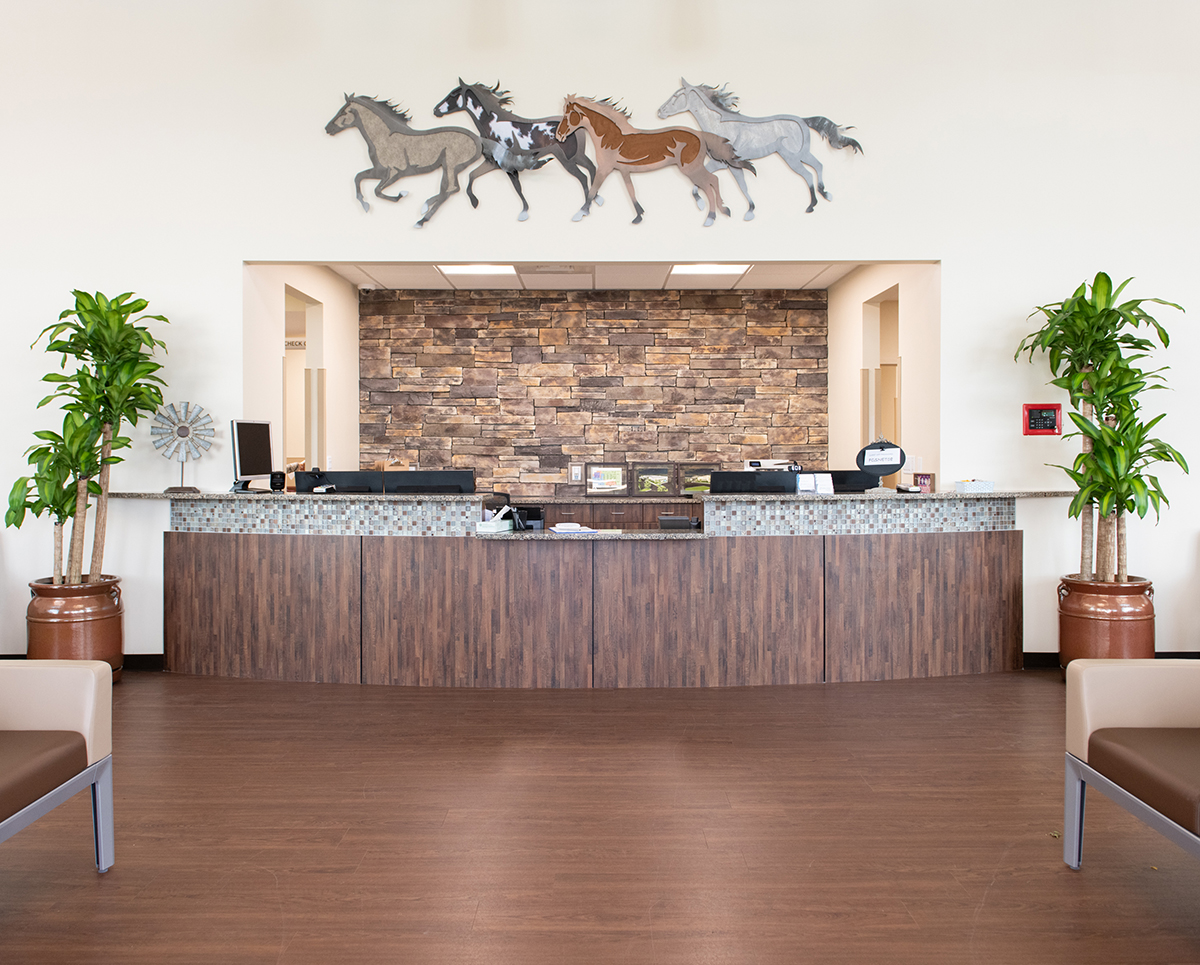 The new $10 million comprehensive center utilized Evidence-Based Design (EBD) when creating different environments within the facility, focusing on enhancing the patient experience and reducing stress among patients and staff. EBD also works to increase operational efficiencies as well as achieve functional and aesthetic outcomes.
In addition to medical oncology and hematology, the facility now offers radiation oncology and next-generation PET/CT imaging technology. Treatment also includes 47 chemotherapy chairs and 17 exam rooms.
The new cancer center will be built with the patients in mind, ensuring that we continue to provide state-of-the-art technology. We are committed to our local community by offering the best possible experience for our patients and staff.