Lakeland Volunteers in Medicine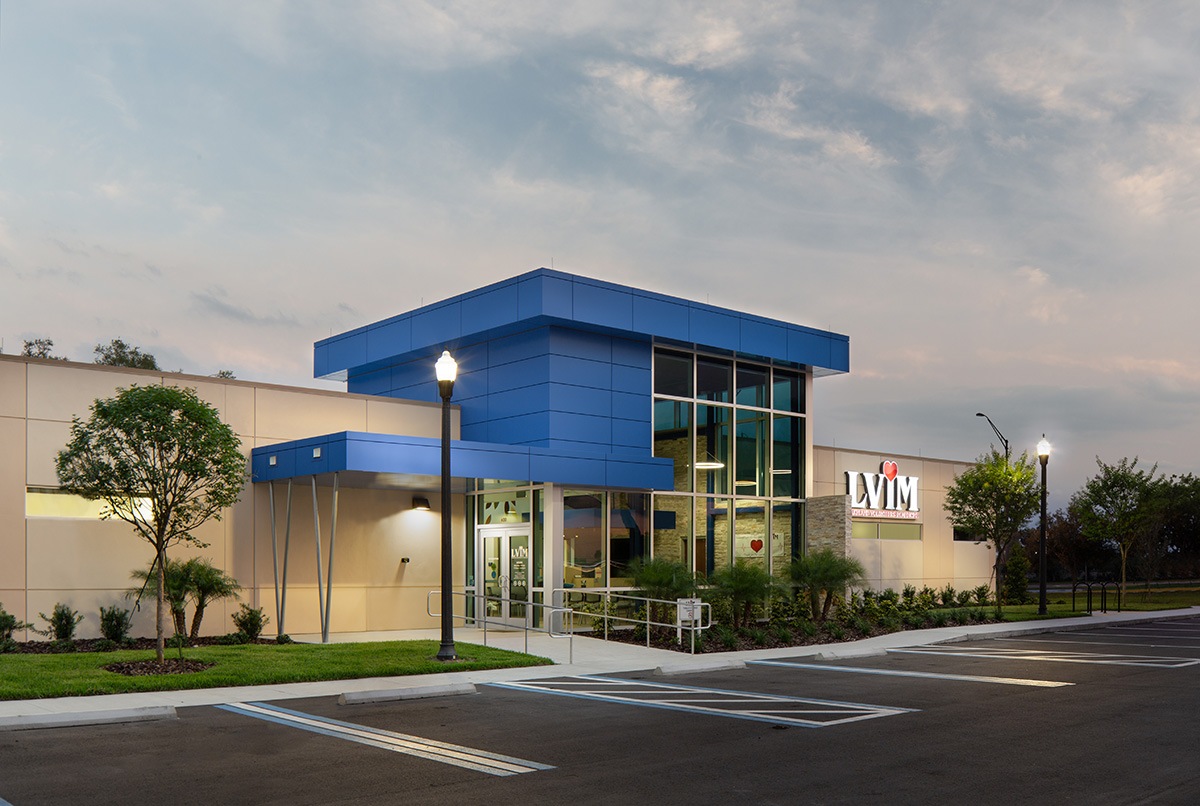 Lakeland Volunteers in Medicine
14,000 SF
Lakeland, FL
2019
The Lunz Group provided design services for a new 14,000 SF medical facility located in downtown Lakeland. The project consolidates Units and Services located in multiple facilities including dental, counseling, ophthalmology and more.  
Lakeland Volunteers in Medicine (LVIM) is a independent, nonprofit, volunteer-based organization providing healthcare services to members of the community who are medically underserved. Opening their doors in 2001 in the historic John Cox Grammar School building on Lakeland Hills Boulevard, the clinic provided access to doctors' visits, diagnostic and lab testing, ultrasounds, x-rays and brand name prescriptions all at no charge to patients.
By meeting the needs in the community, and through incredible support, the clinic rapidly outgrew the walls of the John Cox building. Offering a variety of services to nearly 30,000 patients annually across several campuses, LVIM was searching for a solution that positioned them to make an even greater impact in the healthcare community. The Lunz Group partnered with Rodda Construction to complete the design and construction of LVIM's new facility on Lake Wire. The new campus would combine all services, including their team of administrative staff, under one roof.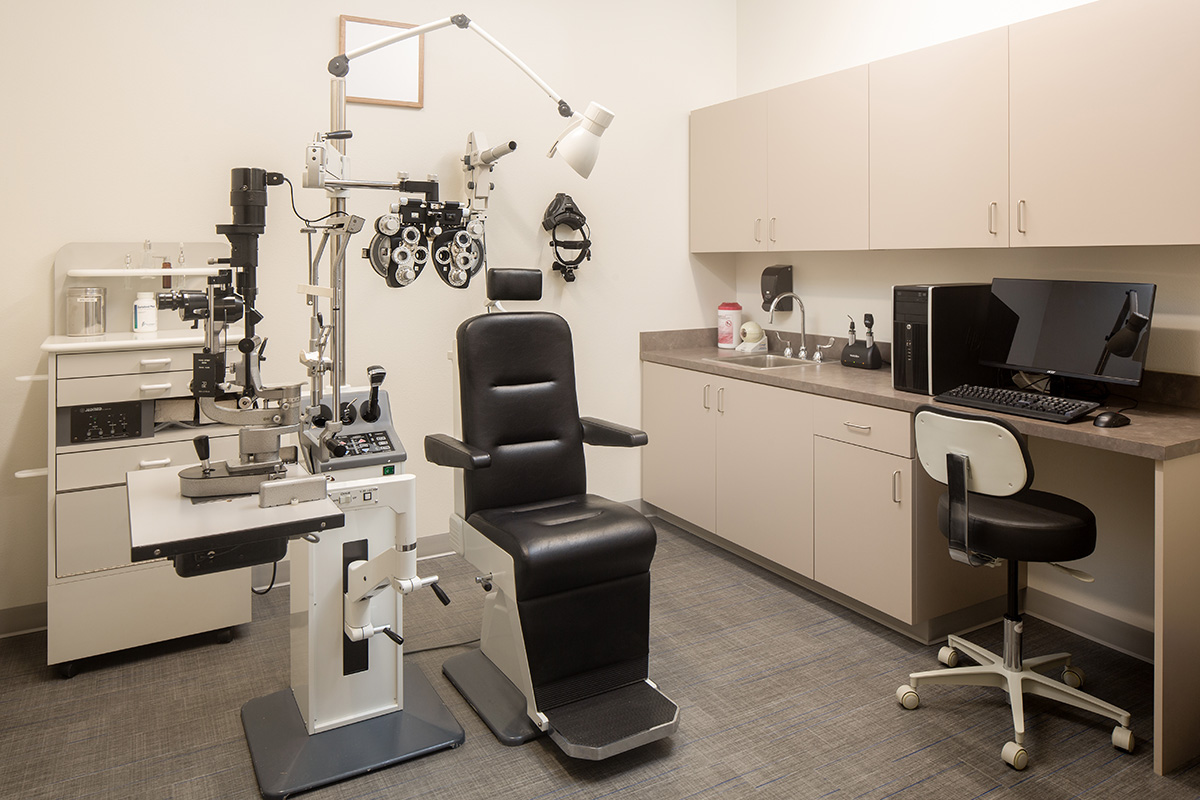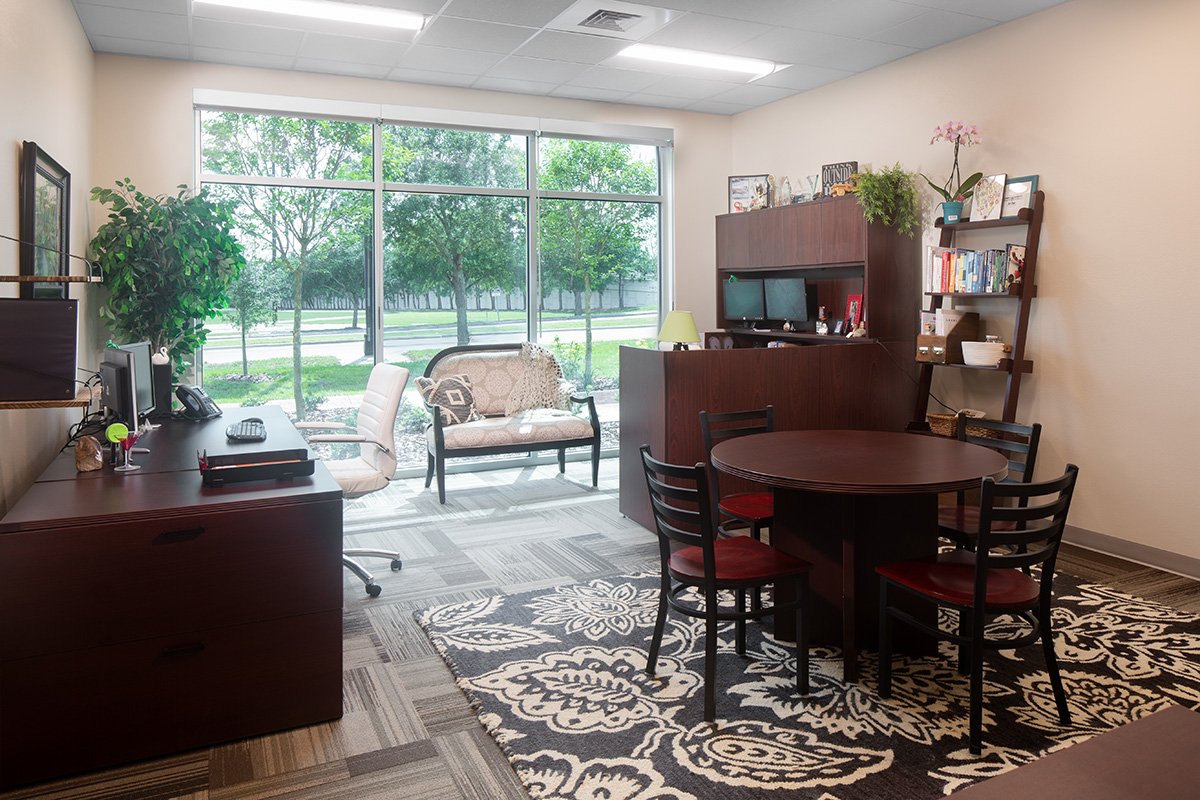 The project included the following features and design considerations:
Safe Patient Environments
Patient Centered Design
Patient Common Spaces
Security Considerations
Offices and Nurse Stations
Exam Rooms
Meeting Rooms, Day Room and Dining
Indoor Air Quality
New Energy Efficient Light Fixtures
Sustainable Design Features
Infection Control
Durable, High Impact Finishes
Tamper Resistant Equipment
Dental, Gynecology, XRay
Offices
 Laboratory Services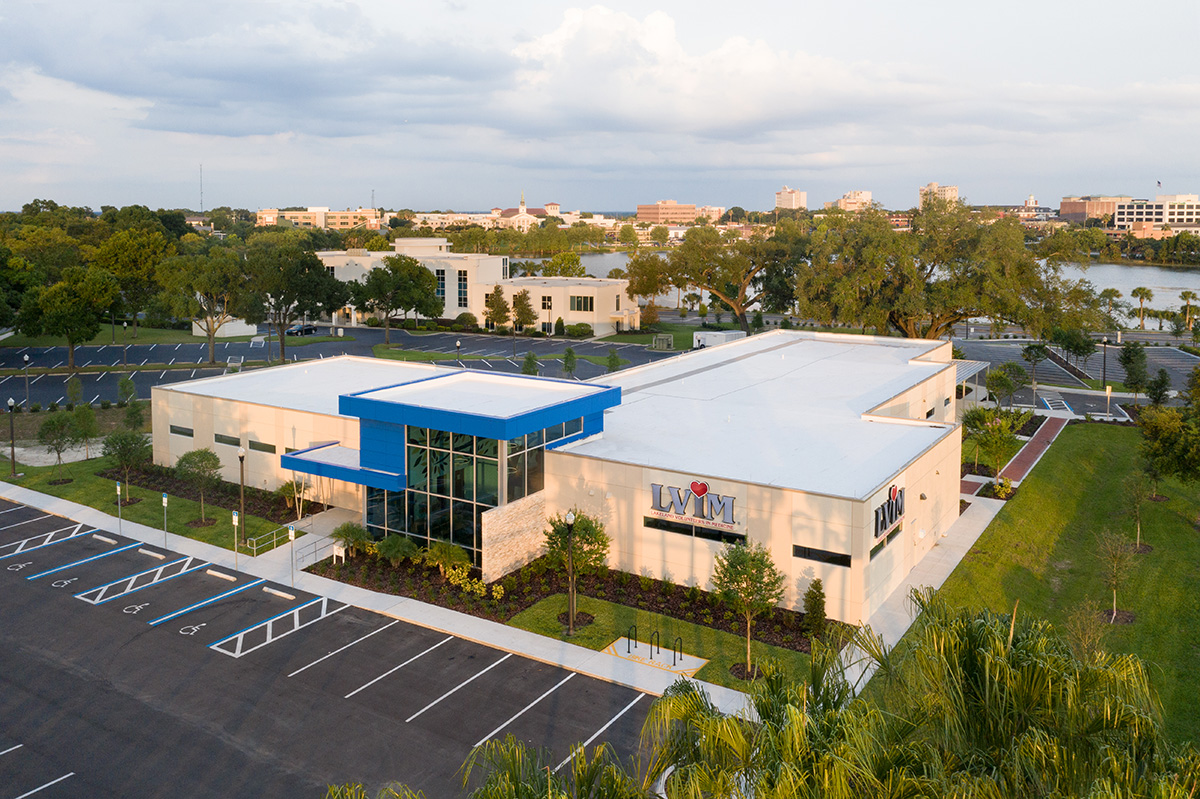 In order to keep the project within the established budget, The Lunz Group performed life cycle cost analysis and value engineering analysis. This effort provided the platform for a successful project that had a very tight budget. Several of our consultants donated services as well as provided materials at cost in order to help make the facility a reality.