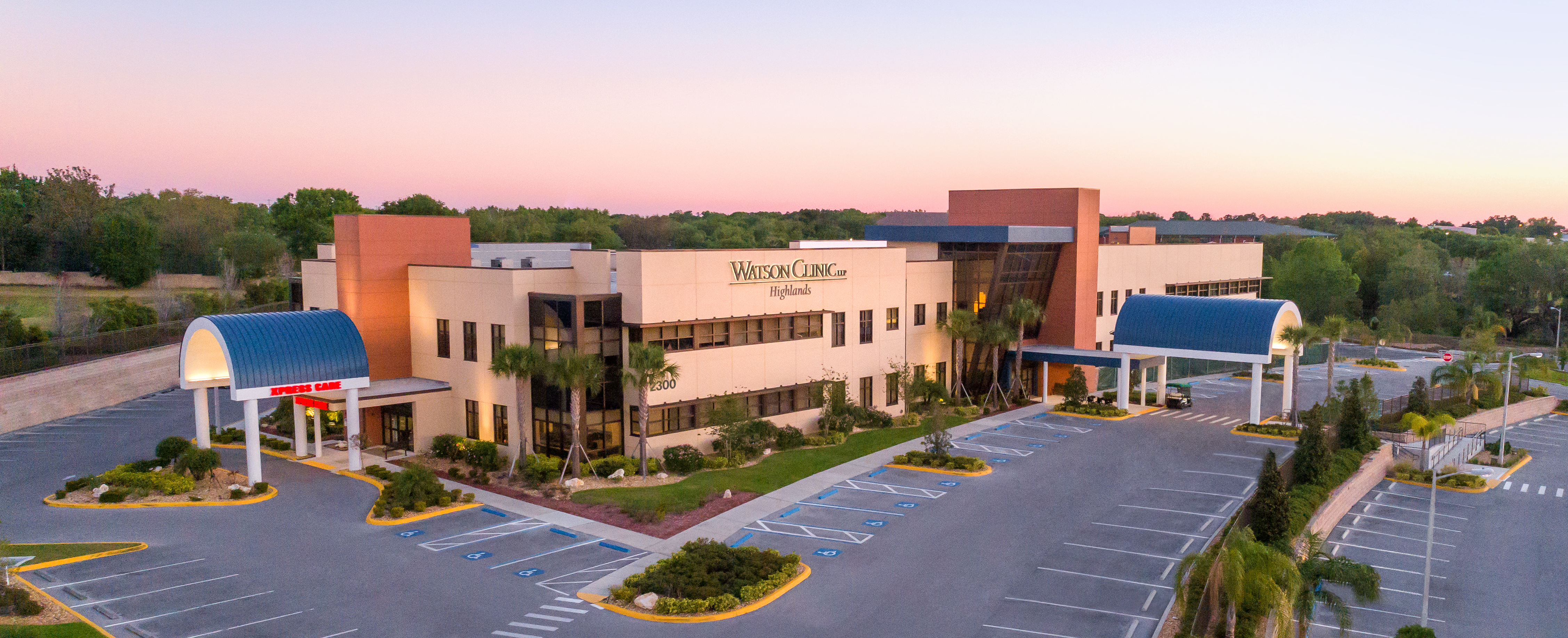 Watson Clinic Highlands was designed as a two phase medical office building. Phase I was a two-story 35,000 square foot building completed in 2014. Phase II is a two-story 39,000 square foot addition completed in 2017.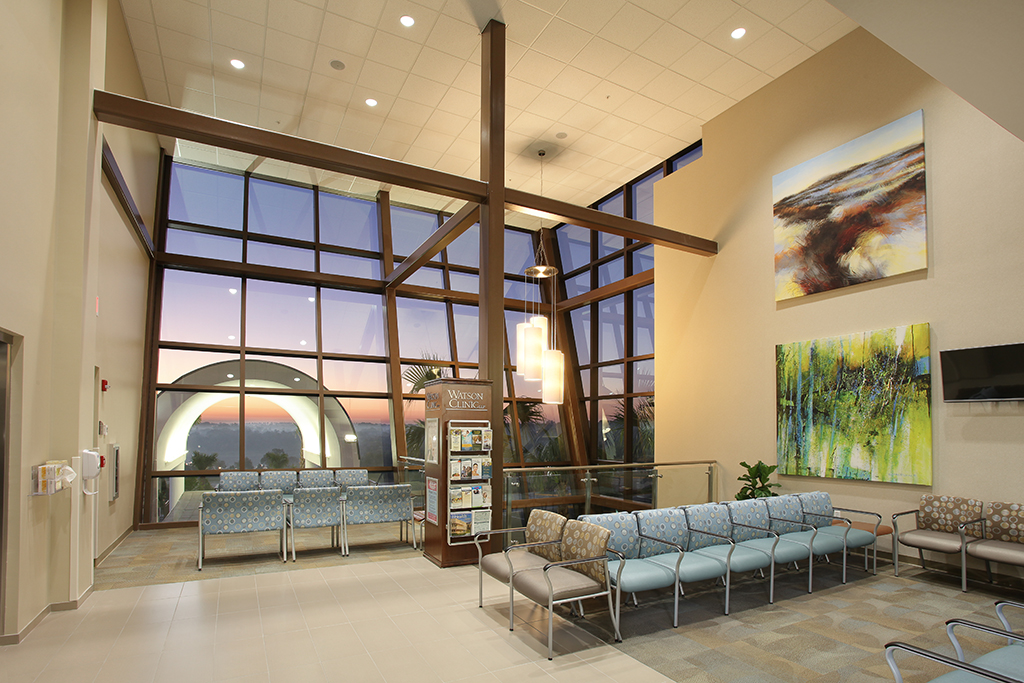 The center provides multiple services including:
Walk-in clinic
Dermatology
Imaging
Pediatrics
Orthopedics
Primary Care
Diagnostic
Sterilization
Fluoroscopy
Obstetrics
Gynecology
On-site Lab
The new building introduces several services to Watson Clinic, including Otolaryngology (ENT), facial plastic surgery and an Audiology/Hearing Center. Watson Clinic Highlands also offers comprehensive radiology capabilities, including CAT scan, DEXA bone density scanning, x-ray, ultrasound and 3D mammography.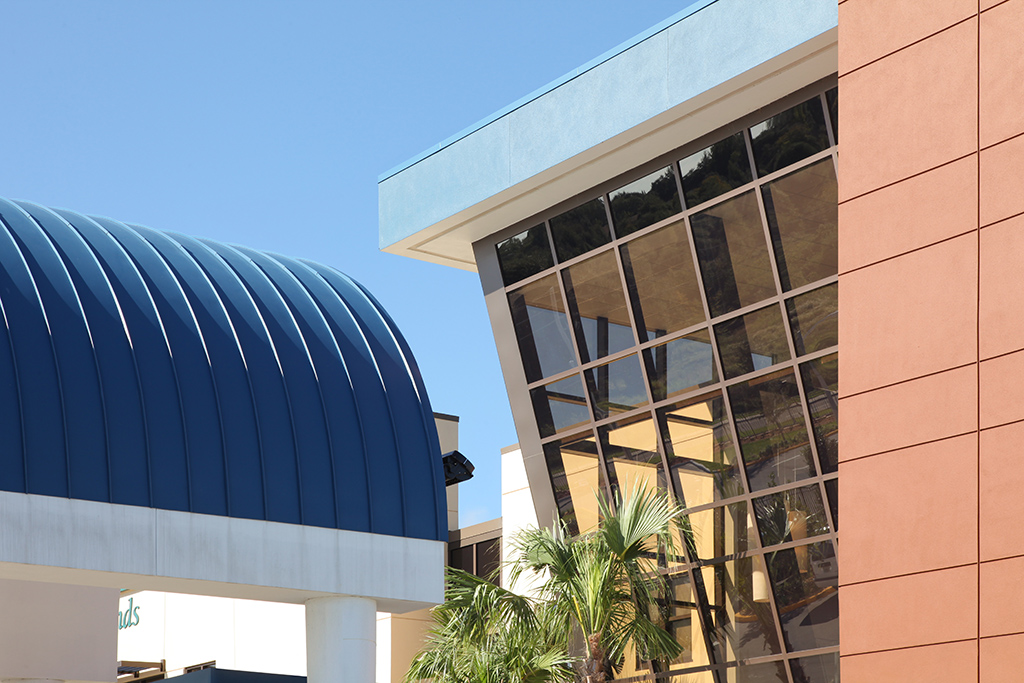 Now more than ever… Watson Clinic Highlands is a full-service medical campus where patients of all ages can find the comprehensive and diverse healthcare experience they deserve.