Watson Clinic Urgent Care South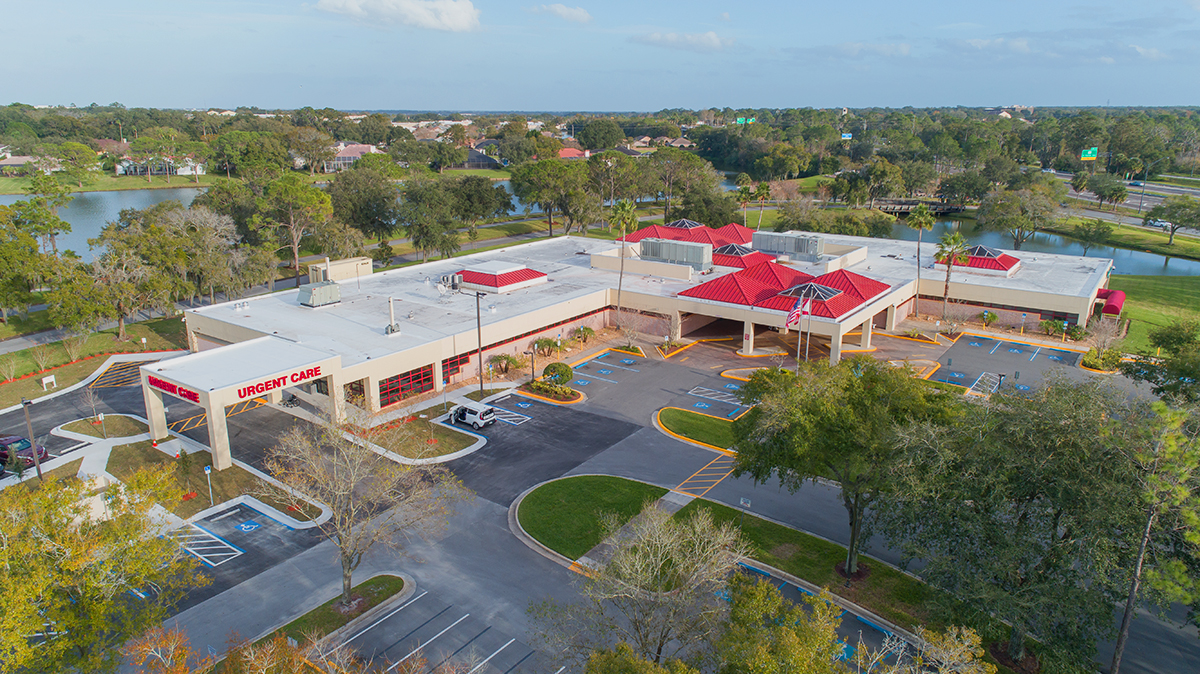 Watson Clinic's mission is to provide comprehensive medical services of the highest quality, in the most cost-effective manner. With this in mind, The Lunz Group worked with Watson Clinic on an expansion and renovation of the existing Watson Clinic South campus, which has been serving the Lakeland community since 1985.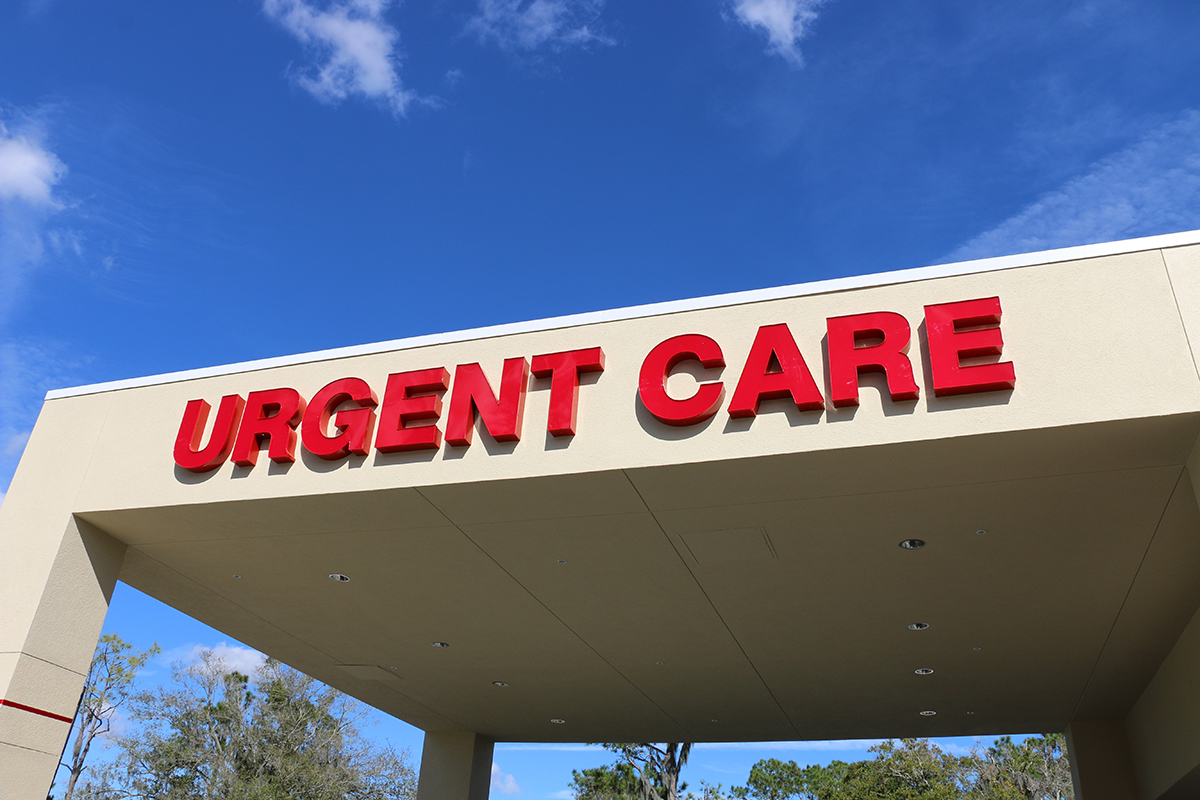 Design began in September of 2018, and construction was underway by March of 2019. Construction was completed in three phases to ensure that areas not under renovations would be operational for the duration of the project with minimal impact to continuing patient care. The Lunz team met their goal of completing construction by January of 2020, and the urgent care opened its doors to the Lakeland and surrounding communities on January 9th. 
The urgent care facility strives to provide patients with a superior level of care, without the hassle of high emergency room fees. The department will treat colds, coughs, the flu, small lacerations and other health concerns. Patients also have access to on-site x-ray, CT, ultrasound and laboratory services, and if additional care is needed, patients can receive swift referrals to Watson Clinic's team.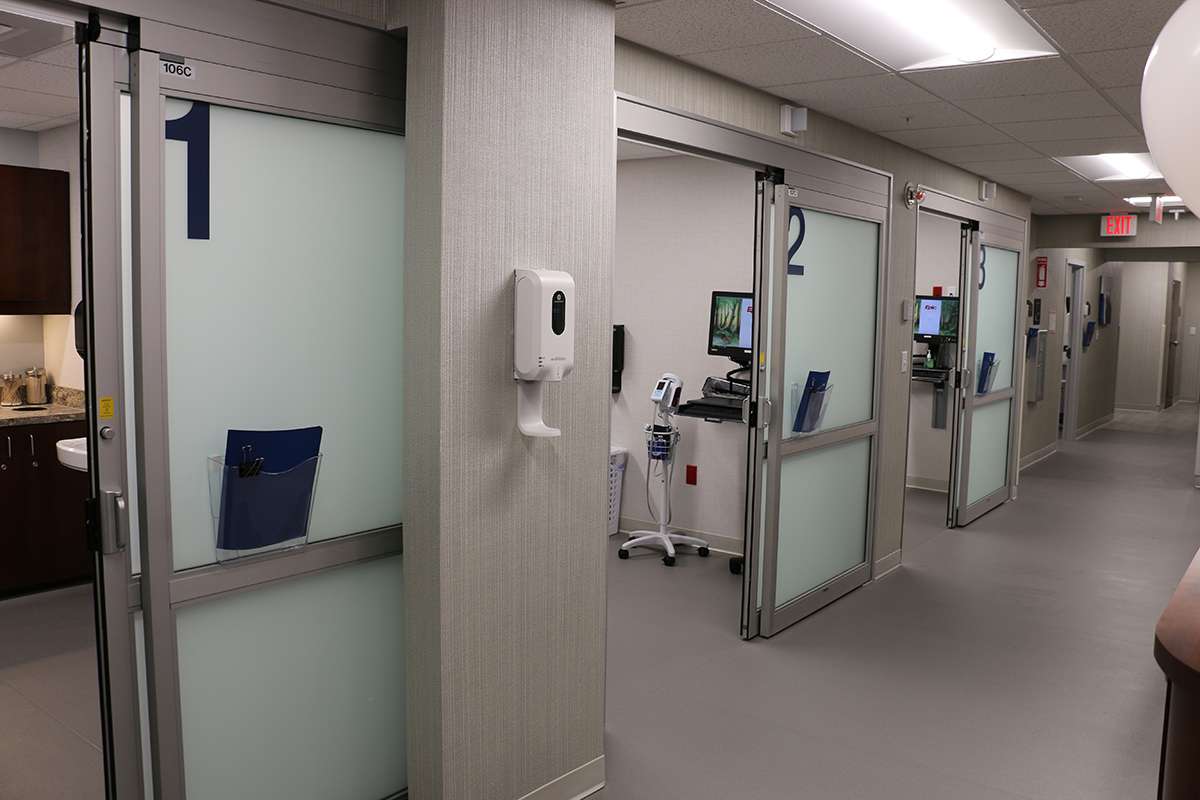 The project involved the renovation of 6,553 SF and the addition of 2,710 SF dedicated to a new urgent care department. Warm grey flooring and wallcovering with deep blue accents welcome patients when they step through the doors. Stained cherry-wood cabinetry highlights the reception areas along with bright lighting to provide patients with a warm, crisp and bright environment.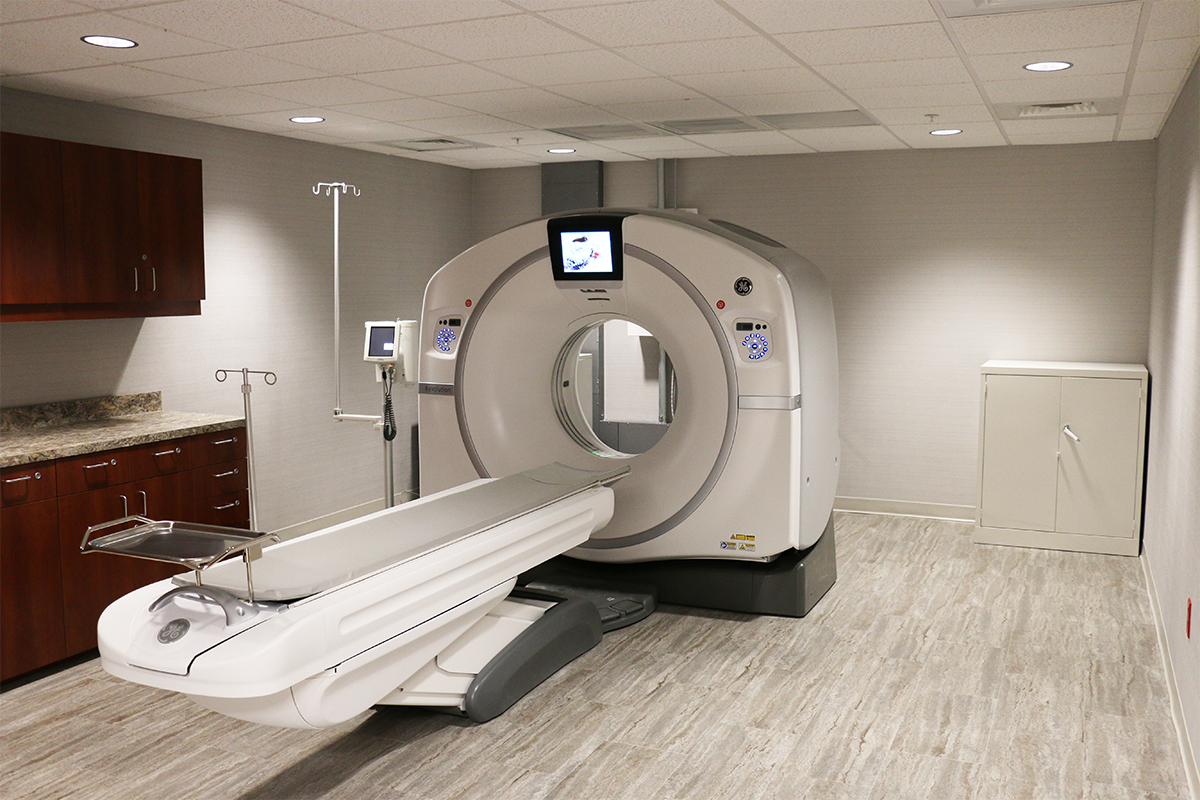 With the addition of a new nurse station, eight exam rooms and three procedure rooms, quality patient care and flow will increase while wait times decrease. The centralized nurse station acts as the "heart" of the unit, with exam and procedure rooms placed around the perimeter for efficient circulation.
A covered patient drop-off and ambulance loading area were added, and the parking lot was expanded with additional sidewalks, signage and landscaping. The renovation also included the addition of an emergency generator for entire facility emergency power, a fire protection system, new mechanical system and a state-of-the-art nurse call and patient management system.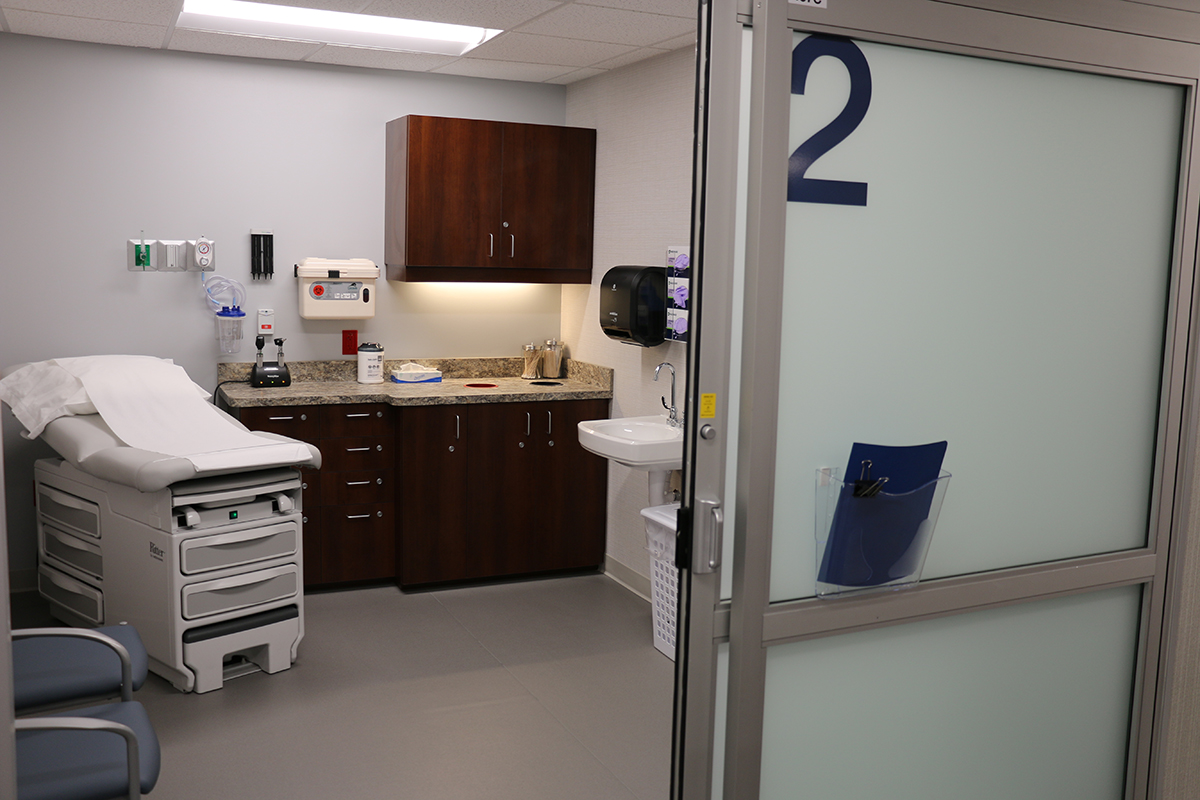 Three-board certified physicians will care for patients at the Urgent Care South location, and patients have the added convenience of after-hours availability.  The walk-in care facility will be open Monday through Friday from 7 a.m. to 8 p.m. and on weekends from 8 a.m. to 6 p.m.
… our new Urgent Care South facility will provide people with the immediate care they need without having to wait for an appointment with their regular physician, and all while helping them avoid the high costs associated with traditional emergency room visits.