We have experience with all levels of educational design, from K-12 to both private and public colleges and universities. 
Florida Educational Institutions
Million of Educational Design
Our educational architectural and interior designers are experienced with nearly every project type found on campuses, including new campus master plans, STEM laboratories, athletics, general academic projects, offices, student life and much more. Our projects range in scale from small technology improvements to entirely new campuses.
Latest Education Projects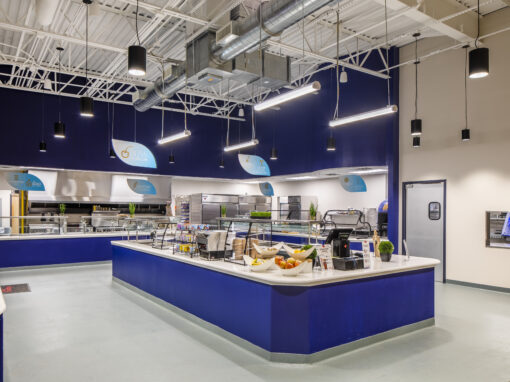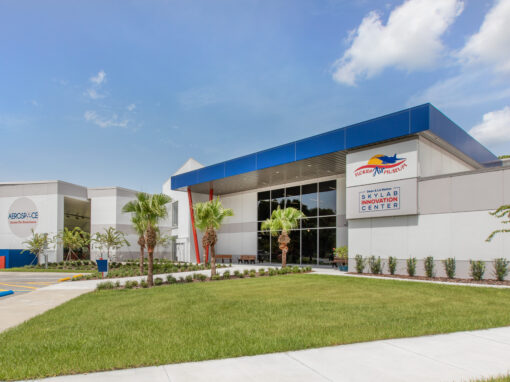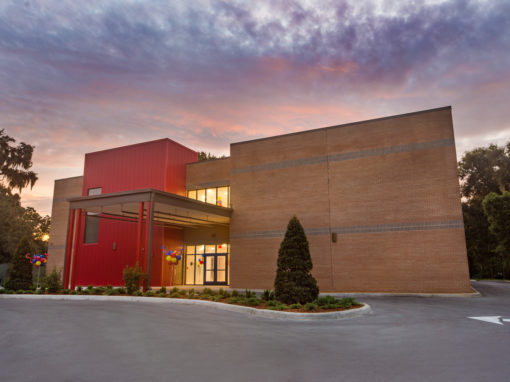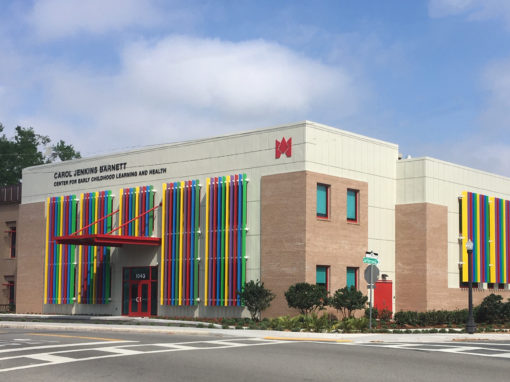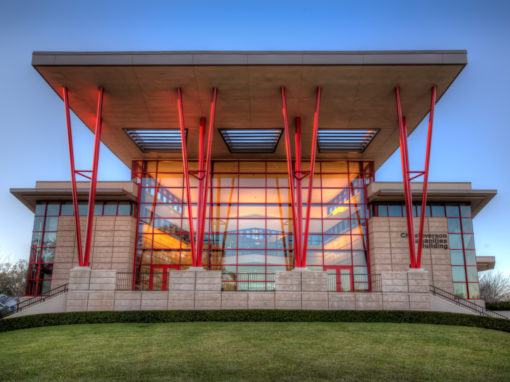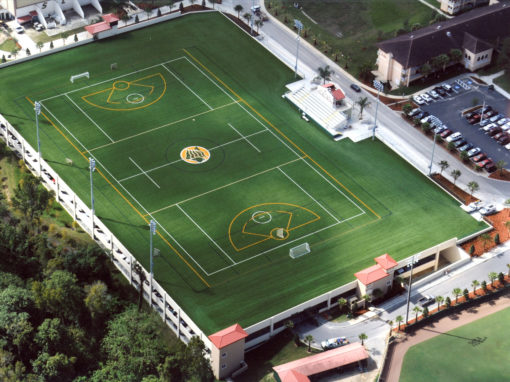 Select Education Architecture Clients
Florida Southern College
Lakeland, Florida
The Lunz Group has been in a continuing contract with Florida Southern since 2001. Projects we've completed include renovations to the Polk Science Center, residence halls and the new Barnett Sports Complex.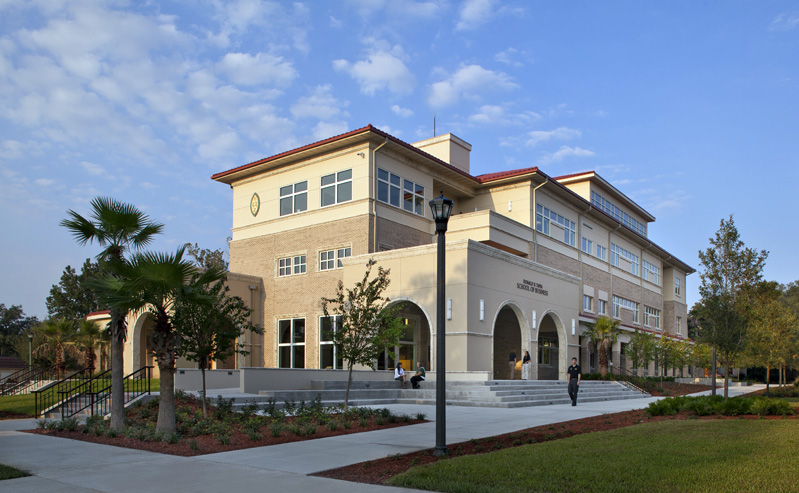 Saint Leo University
Saint Leo, Florida
The Lunz Group has been in a continuing contract with the university since 2002, assisting in construction planning, master planning design, construction documentation and interior design throughout the campus for various projects. We have completed more than 200 projects during our 16-year working relationship.
Stay up to date with our latest news and projects.